About
We are Encompass, a company that specialises in creating inspirational homes and providing extraordinary vacation experiences.
Through smart innovative design, Encompass creates a home-building experience that is unique and exciting. We approach each Project as an opportunity to create a home that will match and enhance your lifestyle by evaluating the personality of each client and surprising them with reflections of their personality within their home design. We are not just building "bricks and sticks", we are building the vessels that will create and carry family memories and perpetuate them through generations.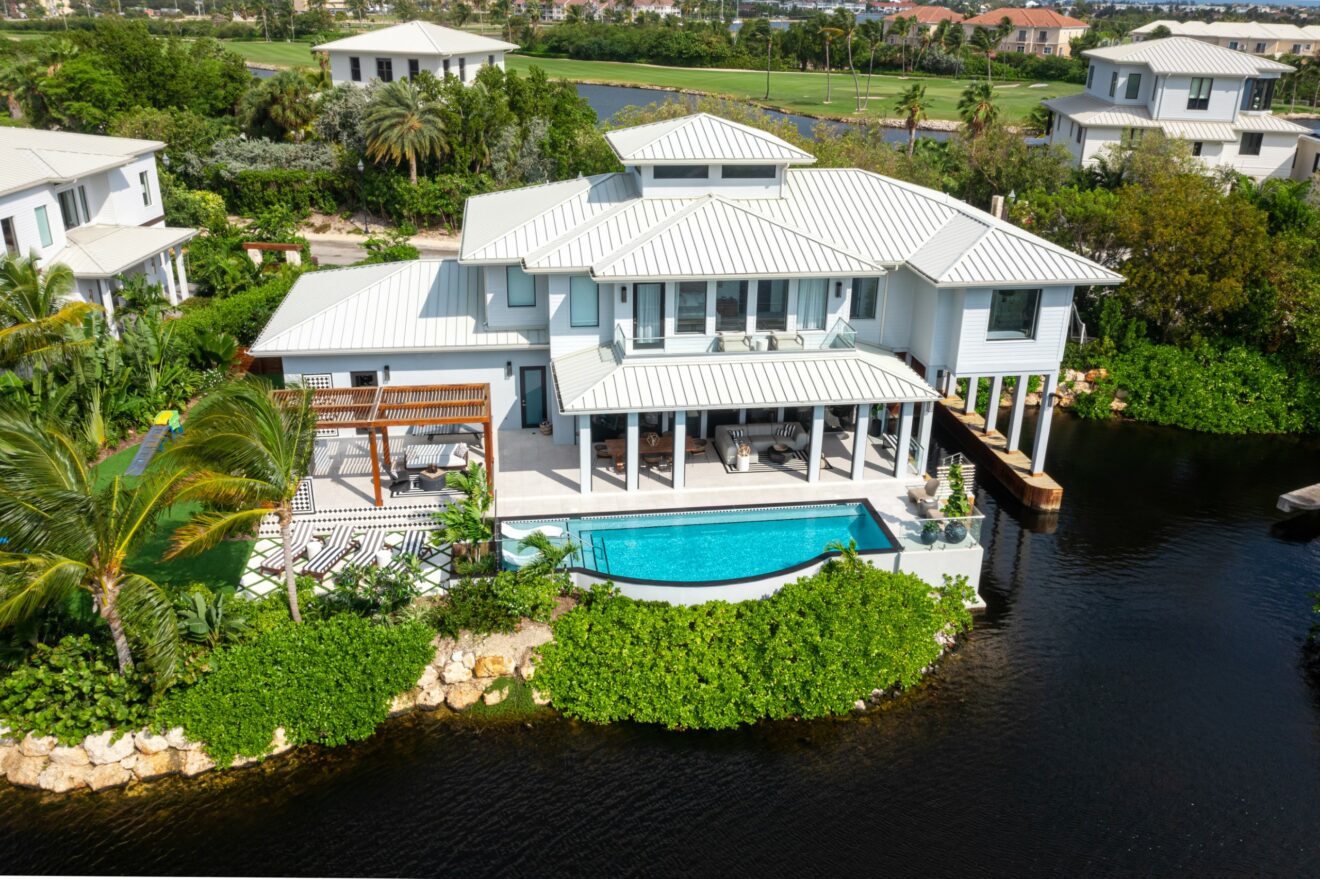 What we do
Design & build
We make building a home you'll treasure a rewarding process. Our team manages your entire project, including planning, design, budgeting, and construction.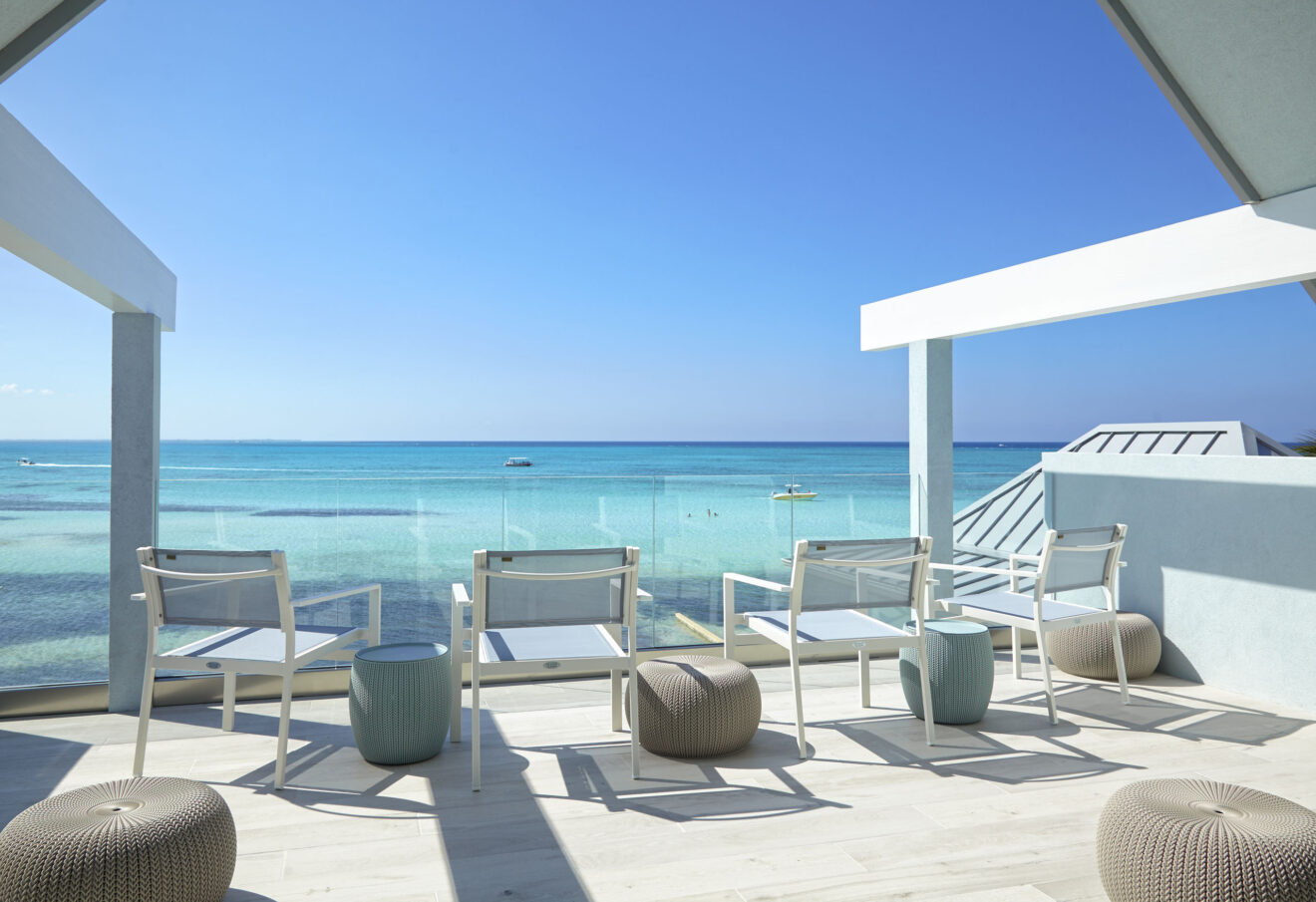 What we do
Luxury rentals
Be captivated by Cayman. Stay at one of our unparalleled luxury vacation villas, hand-picked for their location, unique architecture, and amenities.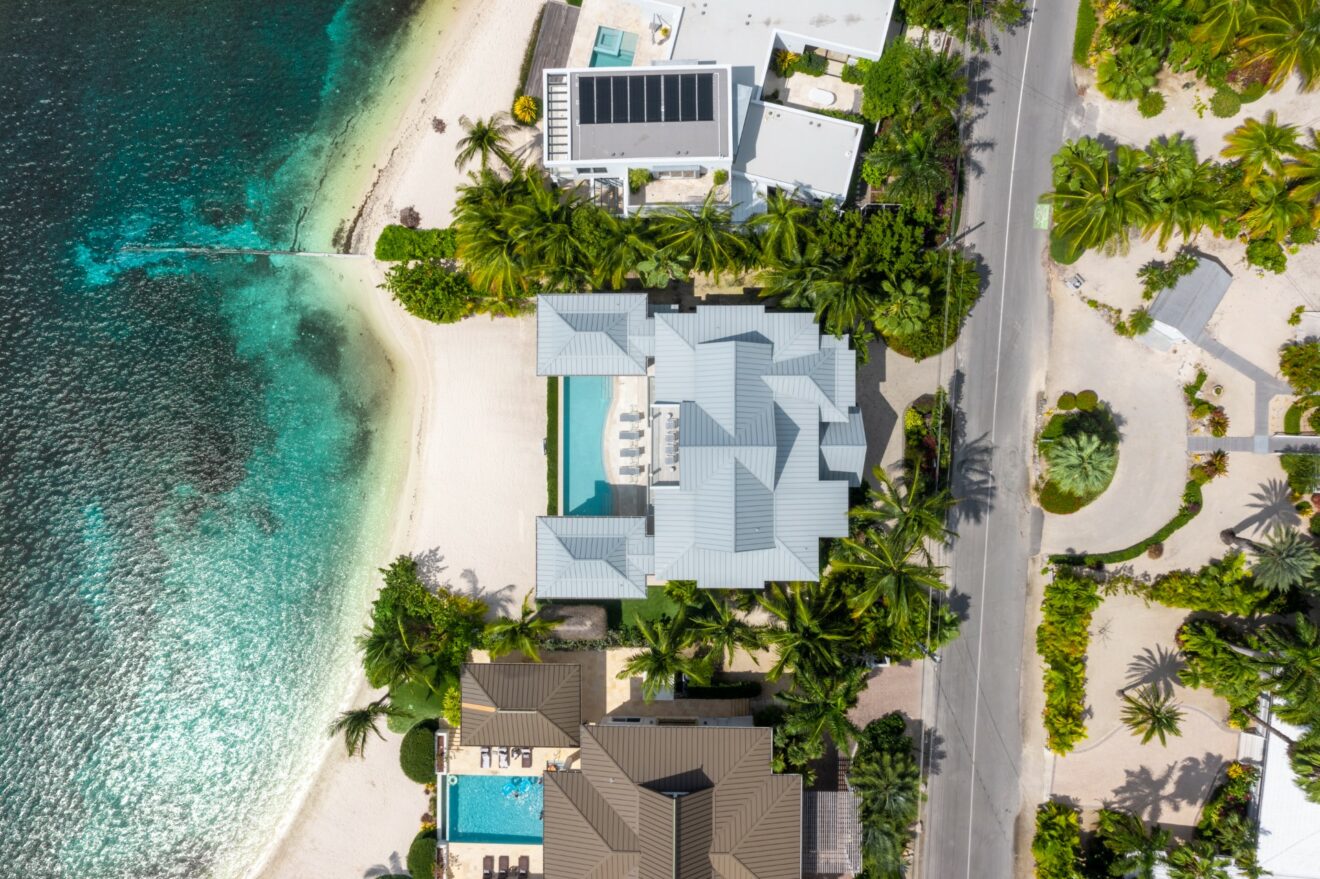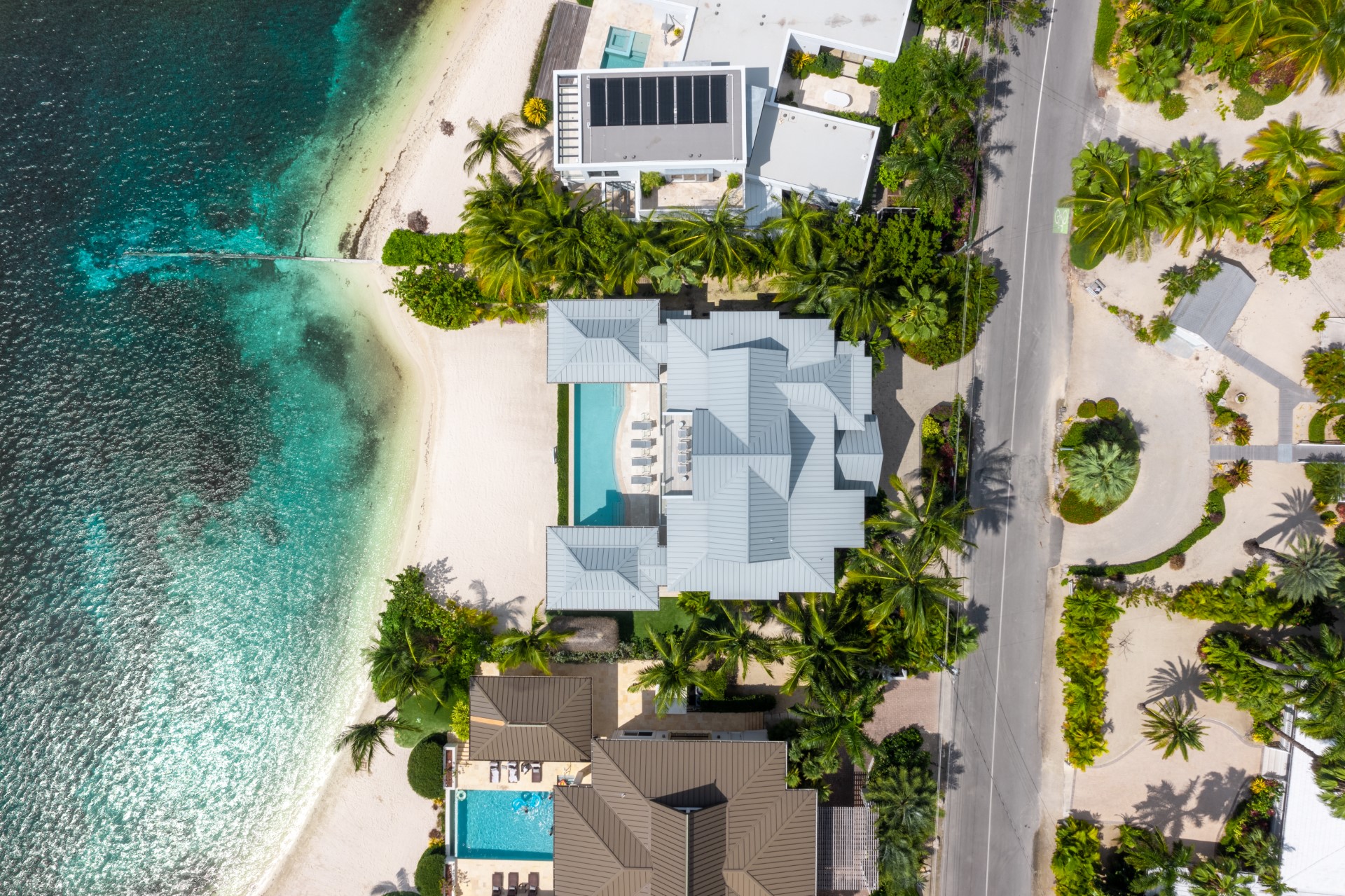 What we do
Estate management
Our team gives part and full-time Cayman homeowners peace of mind in their quest for reliable, skilled assistance to protect and maintain their properties from afar.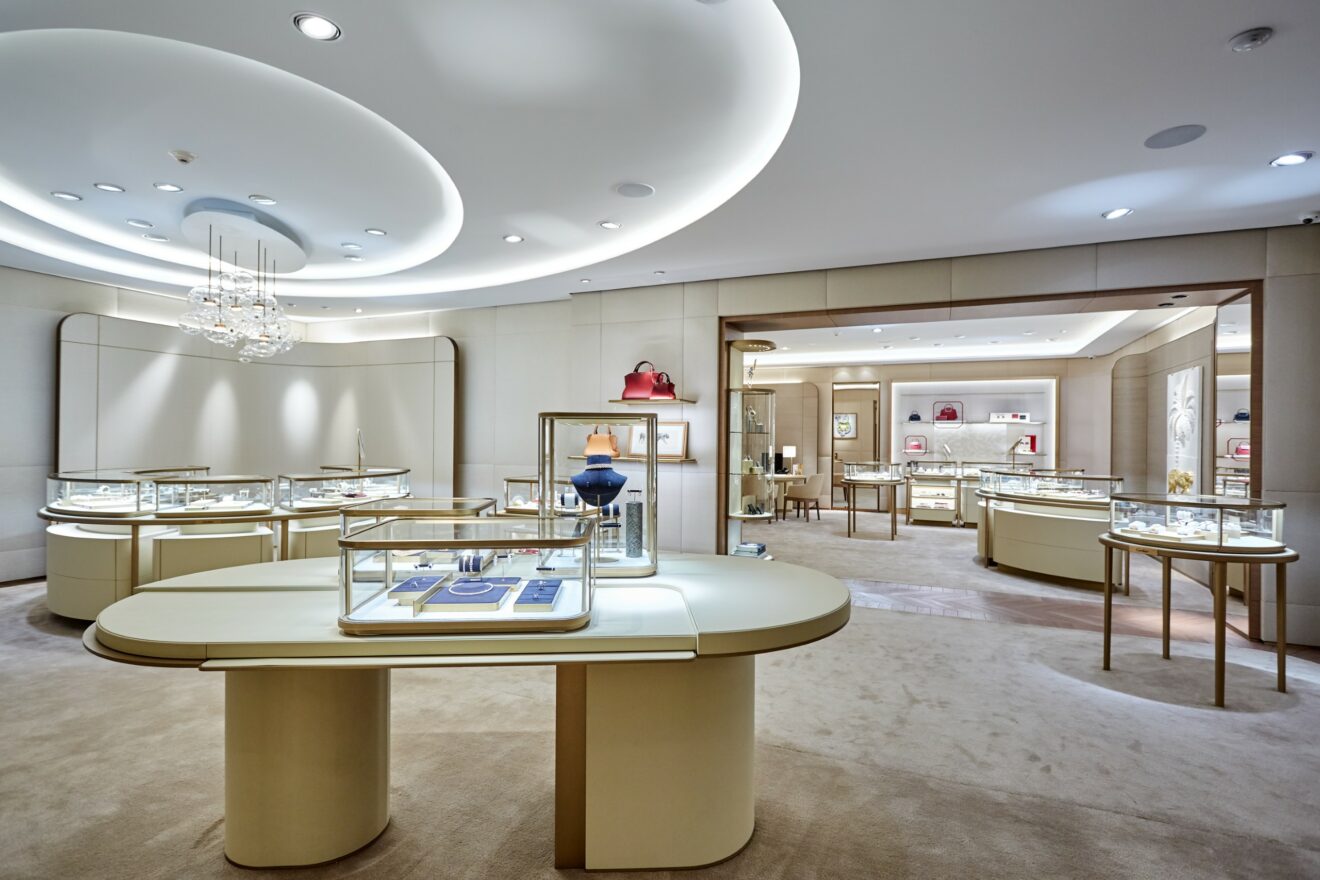 What we do
Commercial fit out
We design and build commercial environments that combine form and function. Trust us to create an inspiring space for your brand.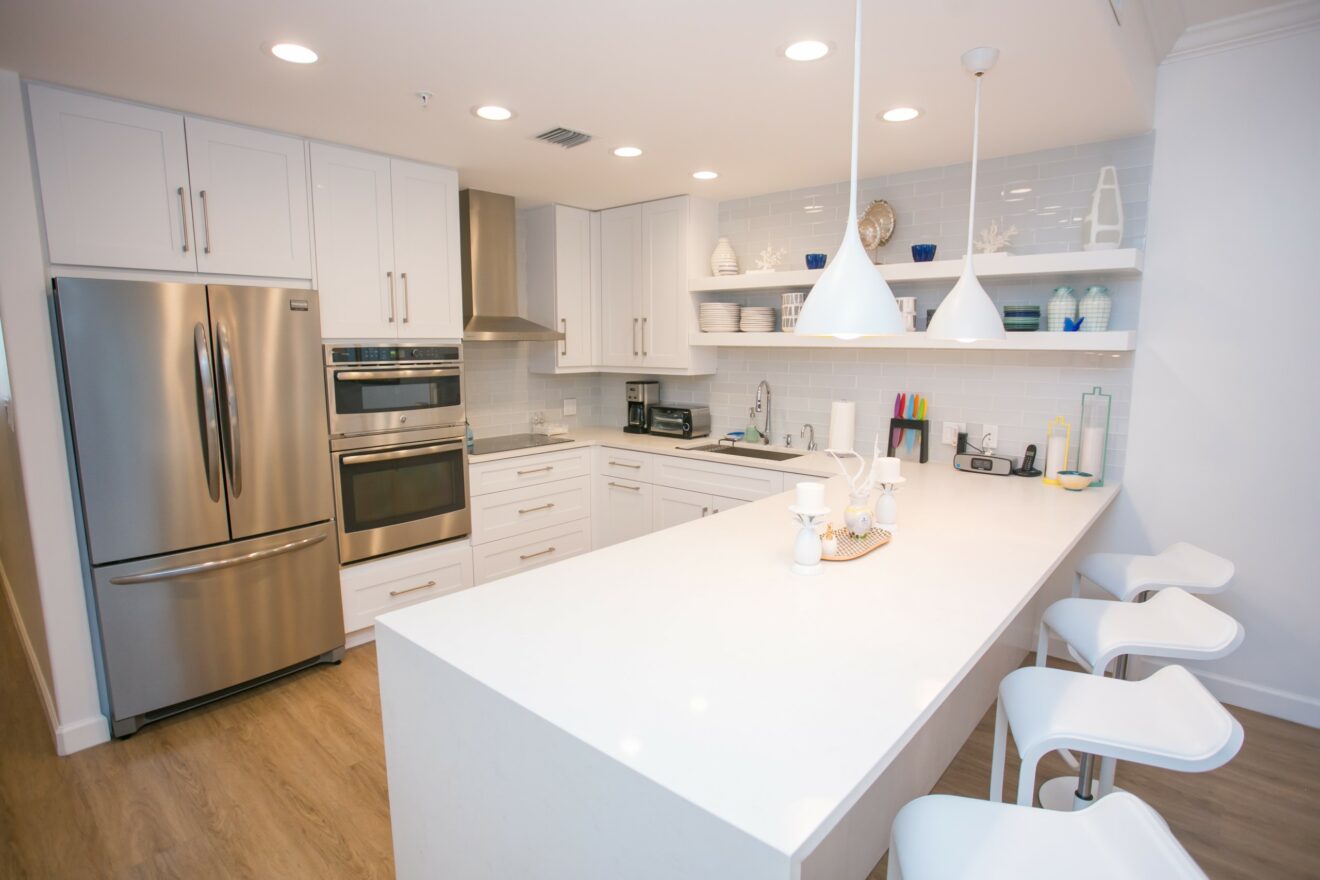 What we do
Renovations & remodeling
Breathe new life into your luxury condo. We will transform your property into a home that reflects your personality and lifestyle.
Award-winning 6 bedroom, 6.5 bathroom, 7800 square foot beach villa featured on the cover of Real Life Magazine….
Contemporary family home along the waterways of the Ritz-Carlton poised to offer incomparable 5 Star amenities….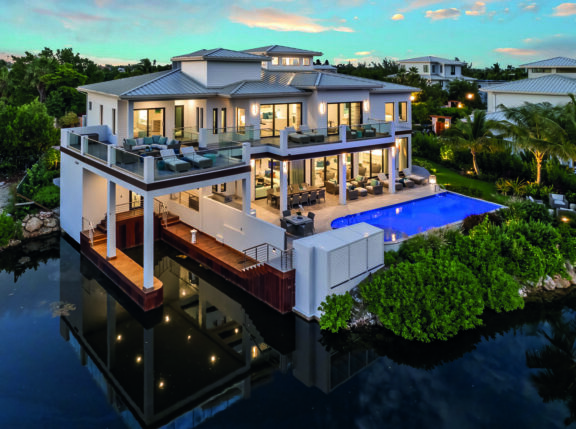 What our clients are saying
"The quality of the build and internal finishes are truly first-class and we are still wondering how you brought this all together under budget despite some very difficult market (and pandemic) challenges! We have found the Encompass Team to be totally professional, very responsive, and genuine experts on how building working in Grand Cayman gets successfully completed."
Steve & Heather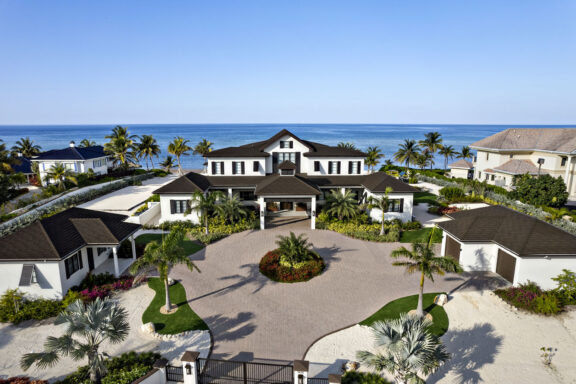 What our clients are saying
"Every aspect of the project has been an absolute joy for us – from the first meeting until completion. The customer service experience has been flawless, your construction expertise top-notch, your financial management transparent and details, and your communications thorough and timely."
Jay & Barbara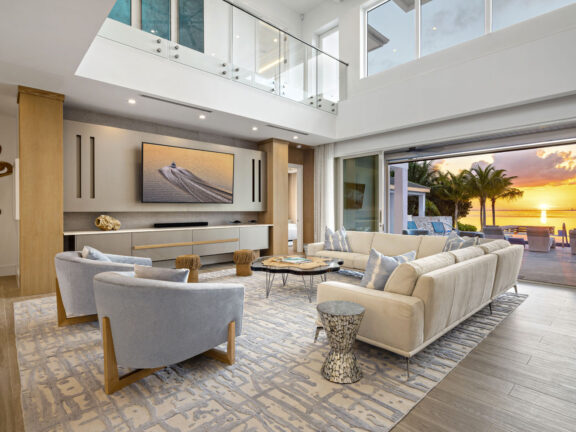 What our clients are saying
"Encompass has exceeded our expectations in every aspect of the build. We needed to rely on local expertise and oversight to complete the property. Eric and his team possessed the requisite customer service, project management, cost control and procurement skills to finish our ten-million-dollar build."
Scott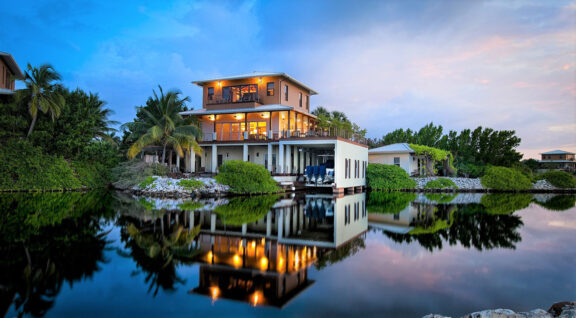 What our clients are saying
"We were fortunate to have met Eric and Tracey, who not only have the expertise and experience, but the moral and ethics not readily found in this industry. They see a much broader picture and anticipate needs beyond what we can request or imagine."
Scot & Paula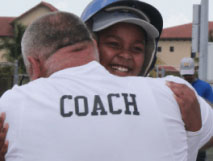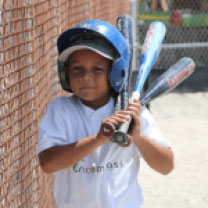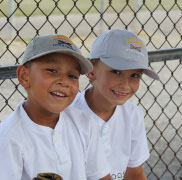 Giving back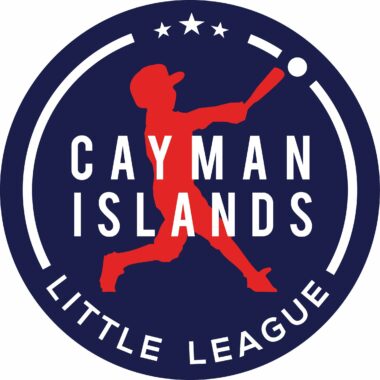 Proud sponsors of the Cayman Islands Little League Association since 2014.