Our
Philosophy
We thrive off surprising our clients with home designs that are reflections of their personalities in every Cayman construction project we undertake.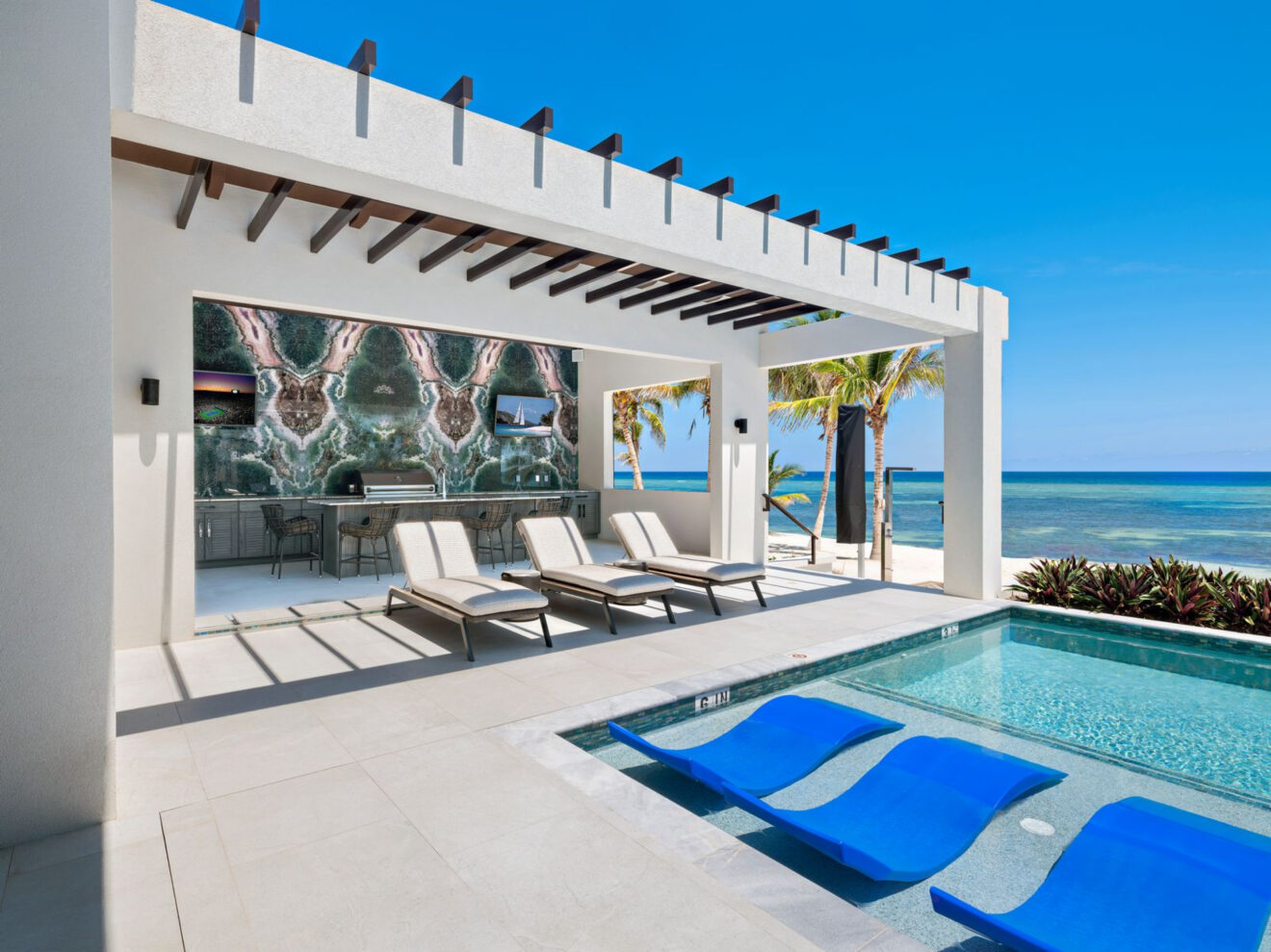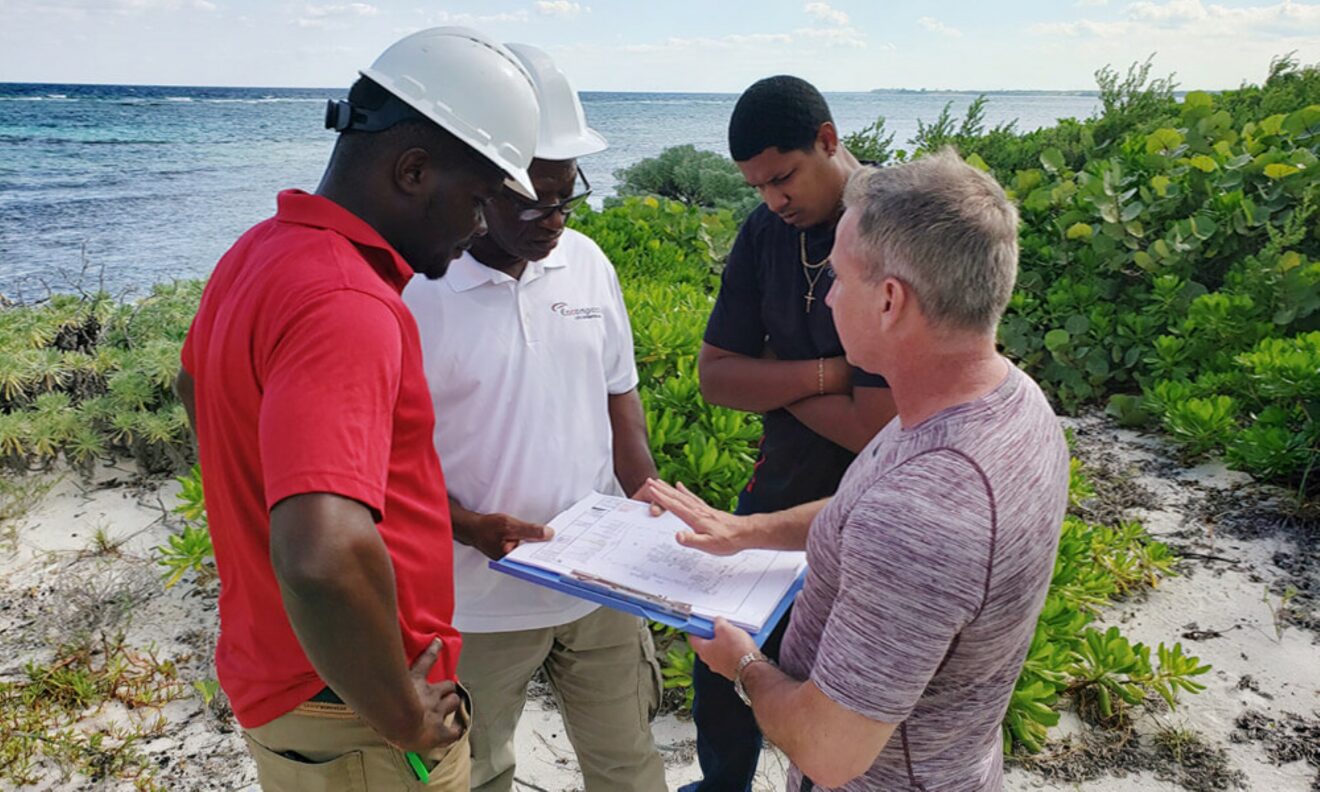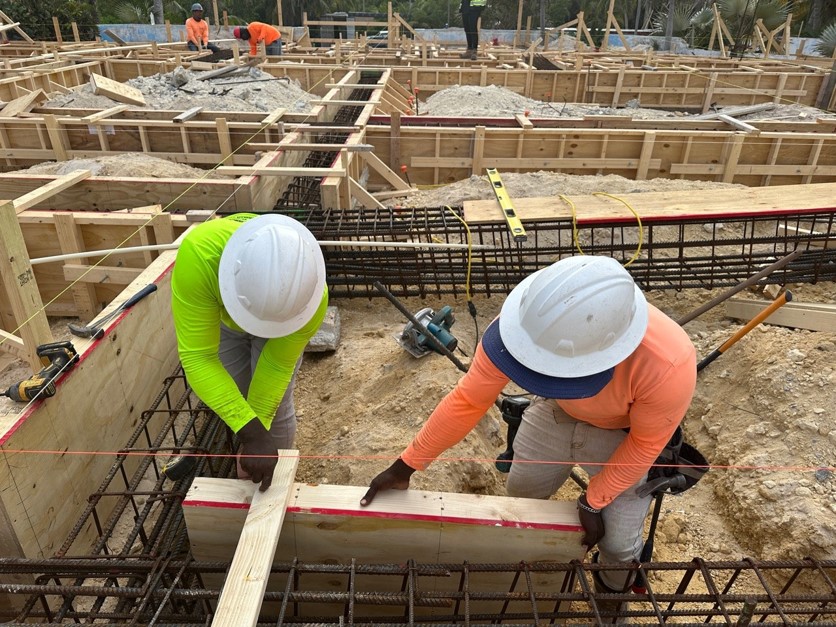 About Us
We are Encompass, a company that specialises in creating inspirational homes.
We choose clients rather than projects
Our focus on relationships, coupled with an unwavering commitment to quality, cemented our reputation as leaders in the construction of ultra-luxurious residential and commercial spaces.
Luxury is in the details
A home is a work of art. We create estates that are the pinnacle of quality design, build, and finishes, with lavish amenities that promote wellness and harmony to enhance your living experience.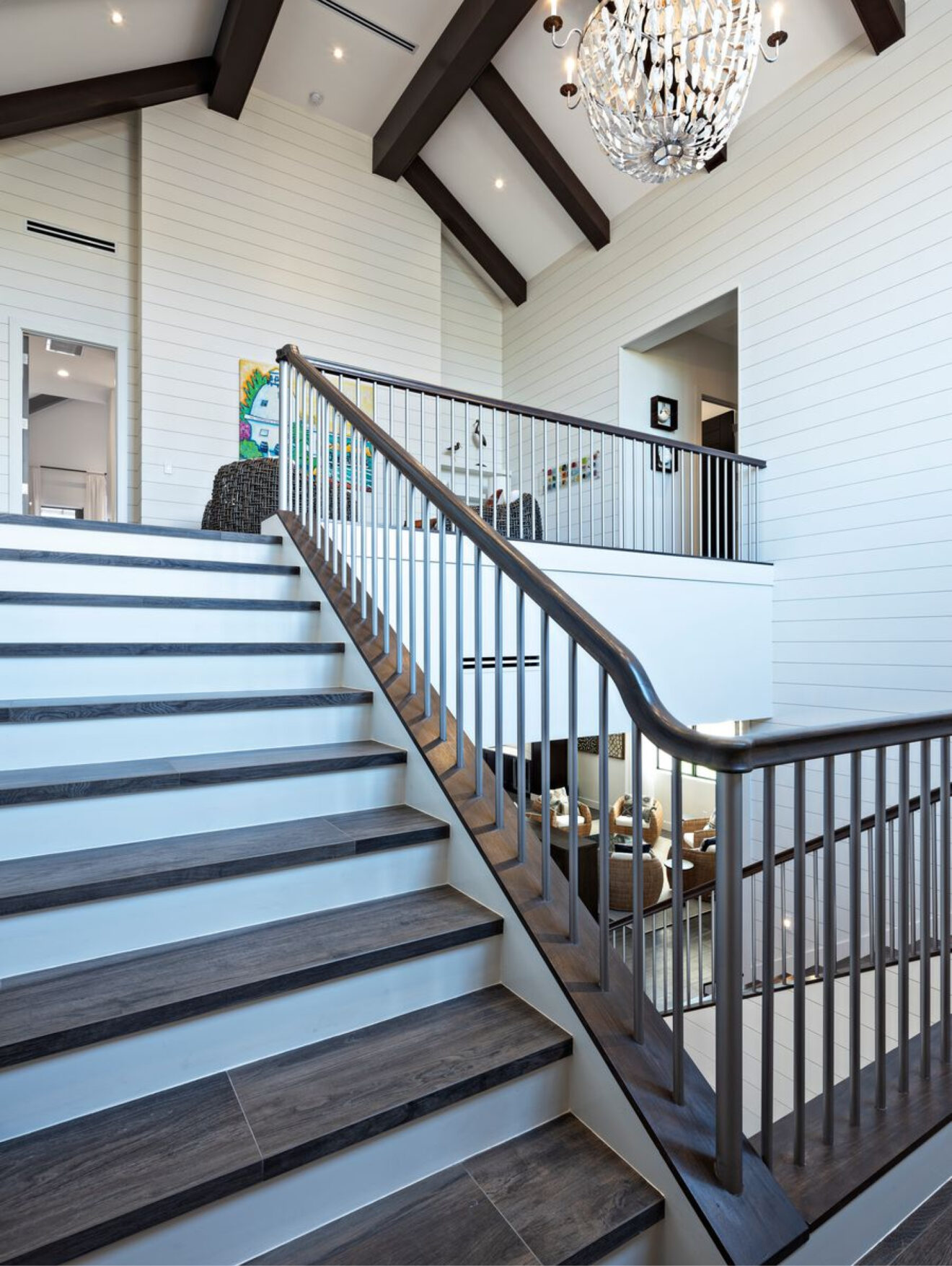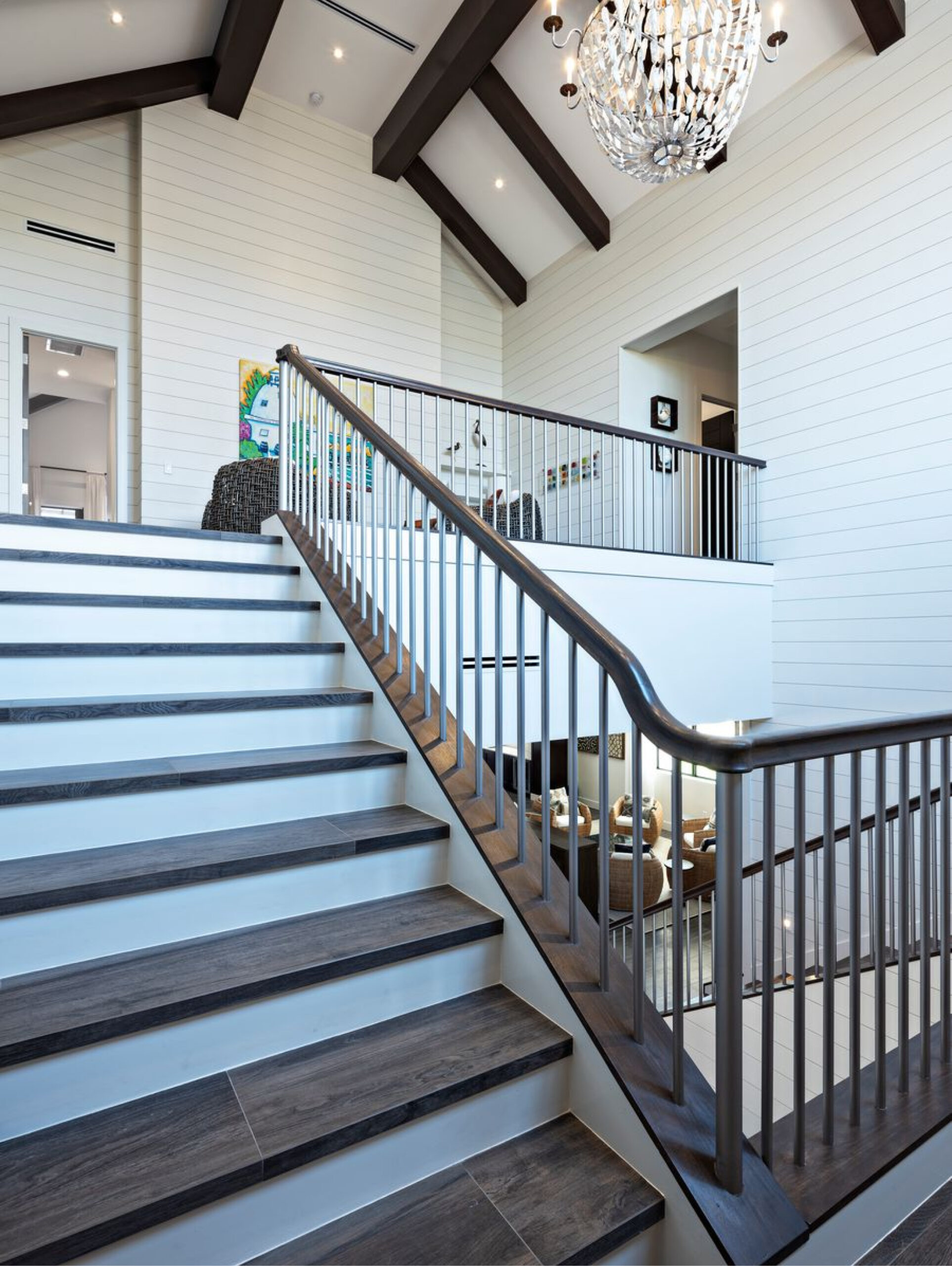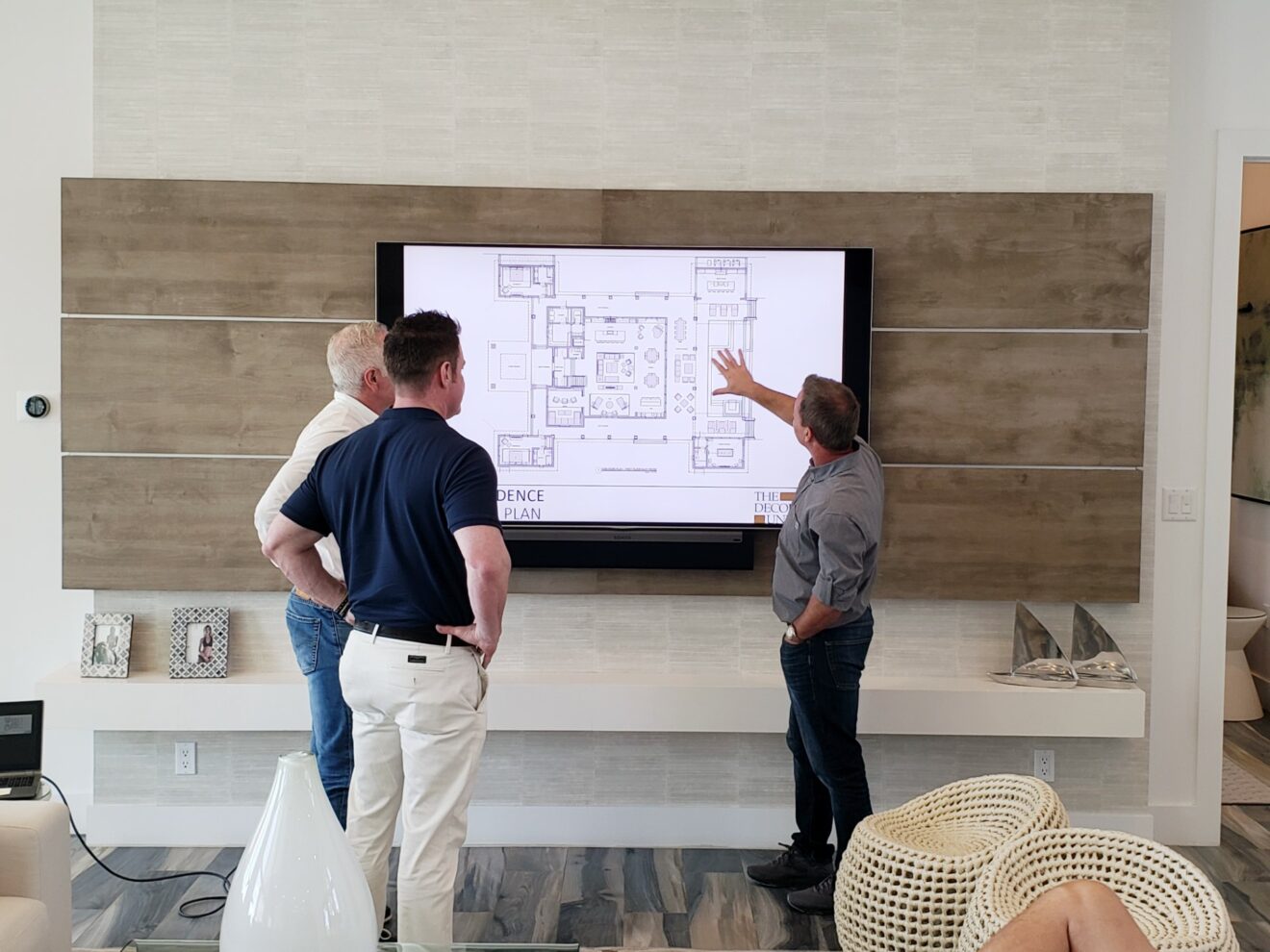 Our vision is simple.
We are problem solvers and exceptional communicators who strive to improve with every design and construction project. Saying 'I don't know or I can't do that' is not part of our company culture. We are constantly measuring and evaluating ourselves with a goal to build each home better than the last. Growing our reputation, taking pride in the residences we construct, and being able to say we have produced the very best end product for our clients drives our work.
Eric Kline
Sr Project Manager