The most important element of determining the atmosphere of interior spaces is through the use of color which can greatly influence our physical health, as well as our emotional state of mind. How we utilize color within our interior spaces can aid us in becoming more connected to our health and wellness and can also greatly enhance our personal interactions, learning, creativity and more.
Fifteen fresh and exciting new paint hues have been released from Behr Paint to introduce the direction of the new color trends for 2020 which are ideal for both residential and commercial use. All three color palette stories work together to achieve a connection to the natural world by bringing the outdoors in.
"Each color in the 2020 Color Trends palette evokes an organic beauty that resonates with both modern and traditional commercial environments, from renovated industrial office spaces to hospitality venues," says Erika Woelfel, Vice President of Color and Creative Services at Behr Paint Company. "As residential and commercial design trends continue to blend, this eclectic palette of balanced neutrals, earthy greens, lavish oranges and more will offer professional designers and DIYers an opportunity to transform spaces into experiences that not only enhance the aesthetic of an environment, but impact how people feel."
Worldhood Palette
Rich hues with rustic undertones that embody a warm ambiance that contains both depth and brightness.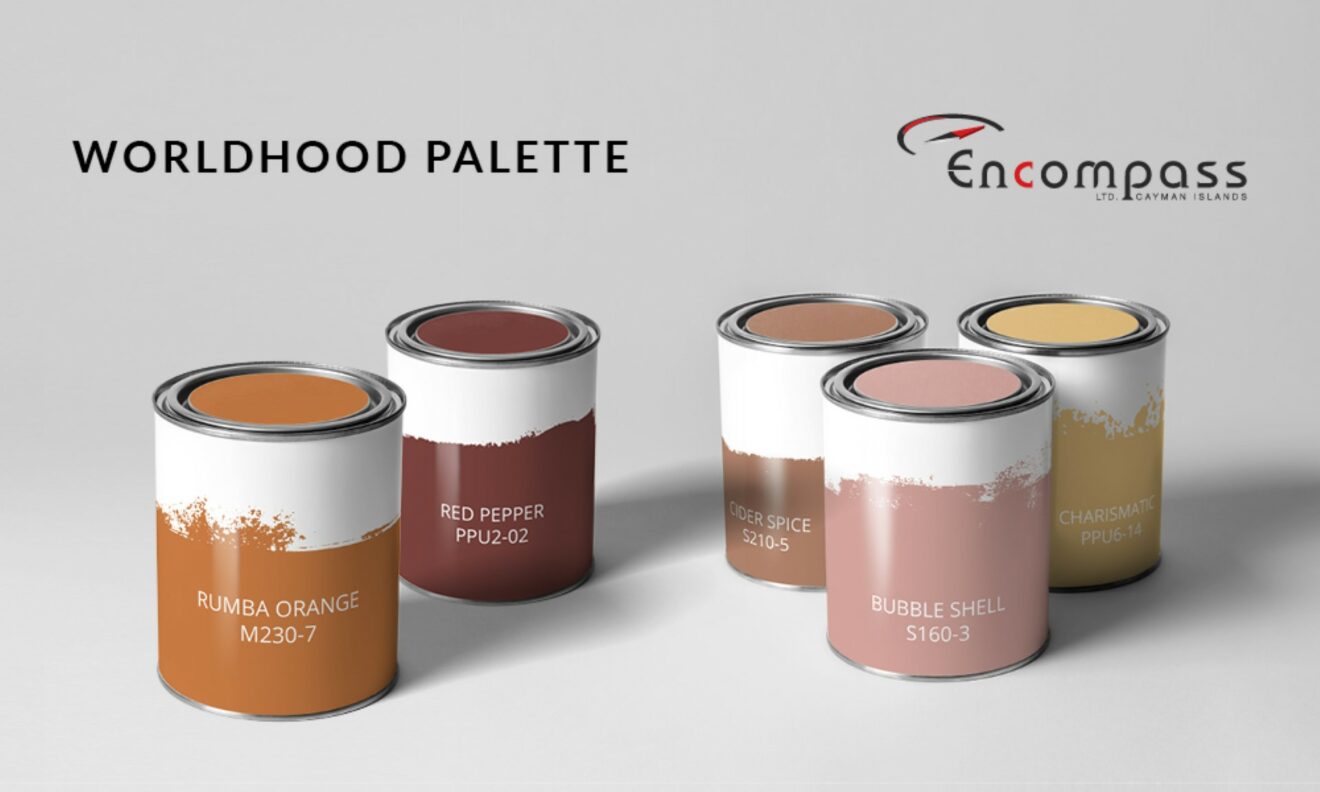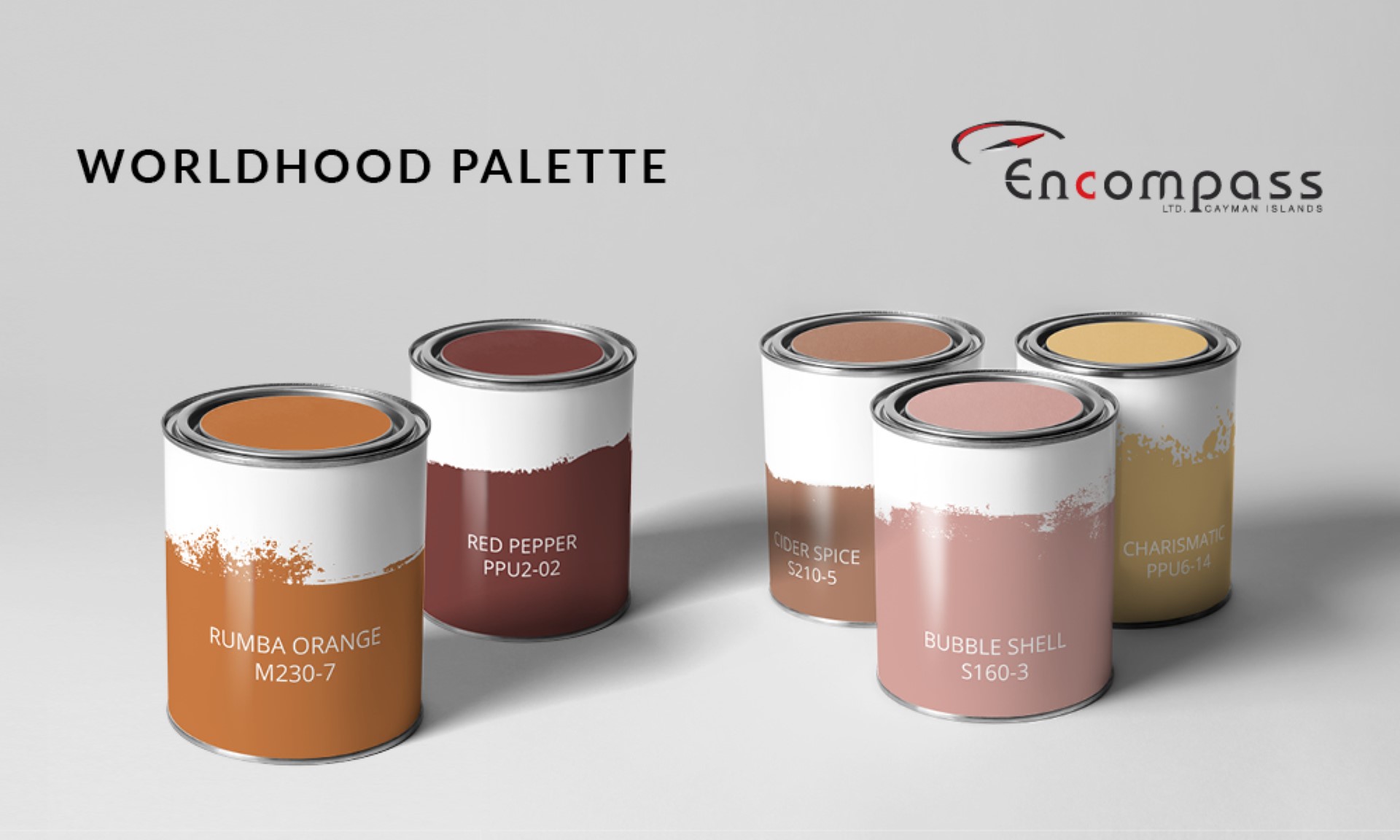 Restore Palette
Cool, calming, serene shades of blue and green that tie back to the outdoors by instilling restorative qualities to a space through the utilization of color.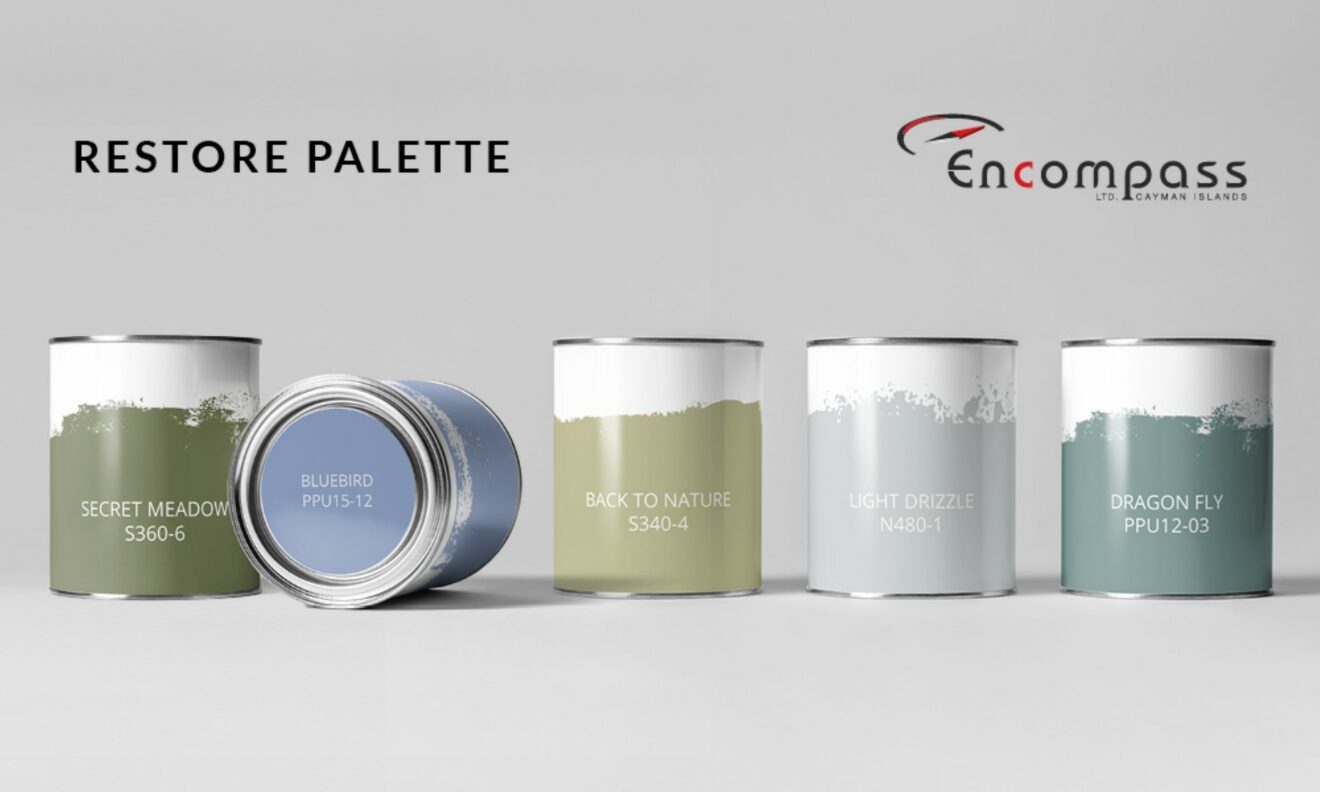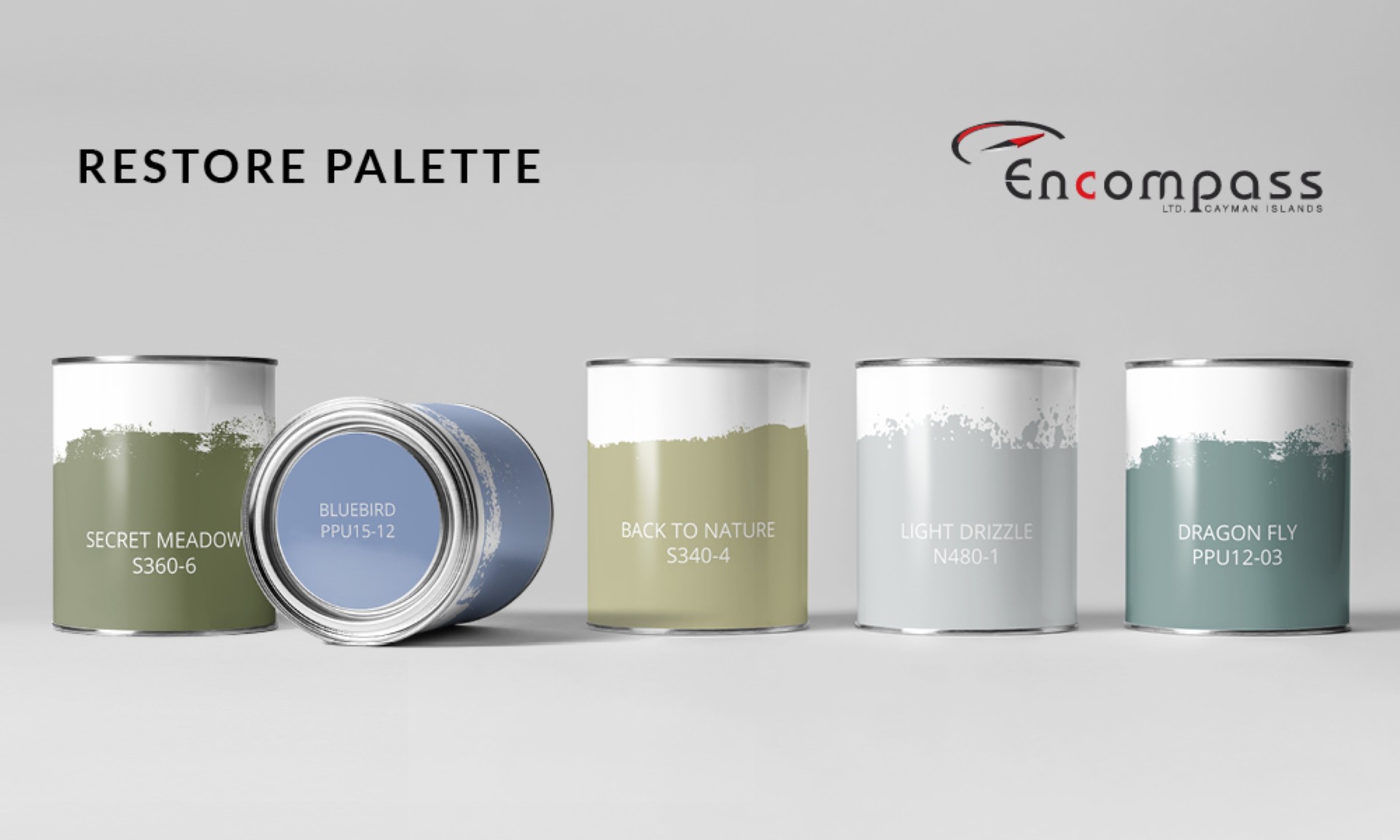 Atmospheric Palette
Modern, soft pastels and neutrals that are ideal in both commercial and residential applications.