TAKE A LOOK AT THE PROPERTY
---
Experience the very essence of Cayman Kind in this light, bright and beautifully renovated beach condo.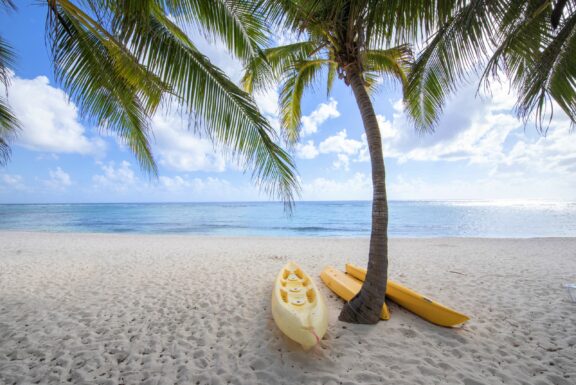 Relax in the comfort of two ensuite King size bedrooms and two modern bathrooms with walk in glass showers as well as a generously sized ocean view screened lanai and well stocked fully equipped kitchen. Conveniently located just a short drive from the Owen Roberts International Airport, George Town's charming restaurant and shopping district, Hurley's Market, brand new Harbour Walk Plaza and iconic Seven Mile Beach. Enjoy the very best of both worlds while savouring your own quiet, tropical, secluded palm laden haven from the comfort of your beach lounge chair.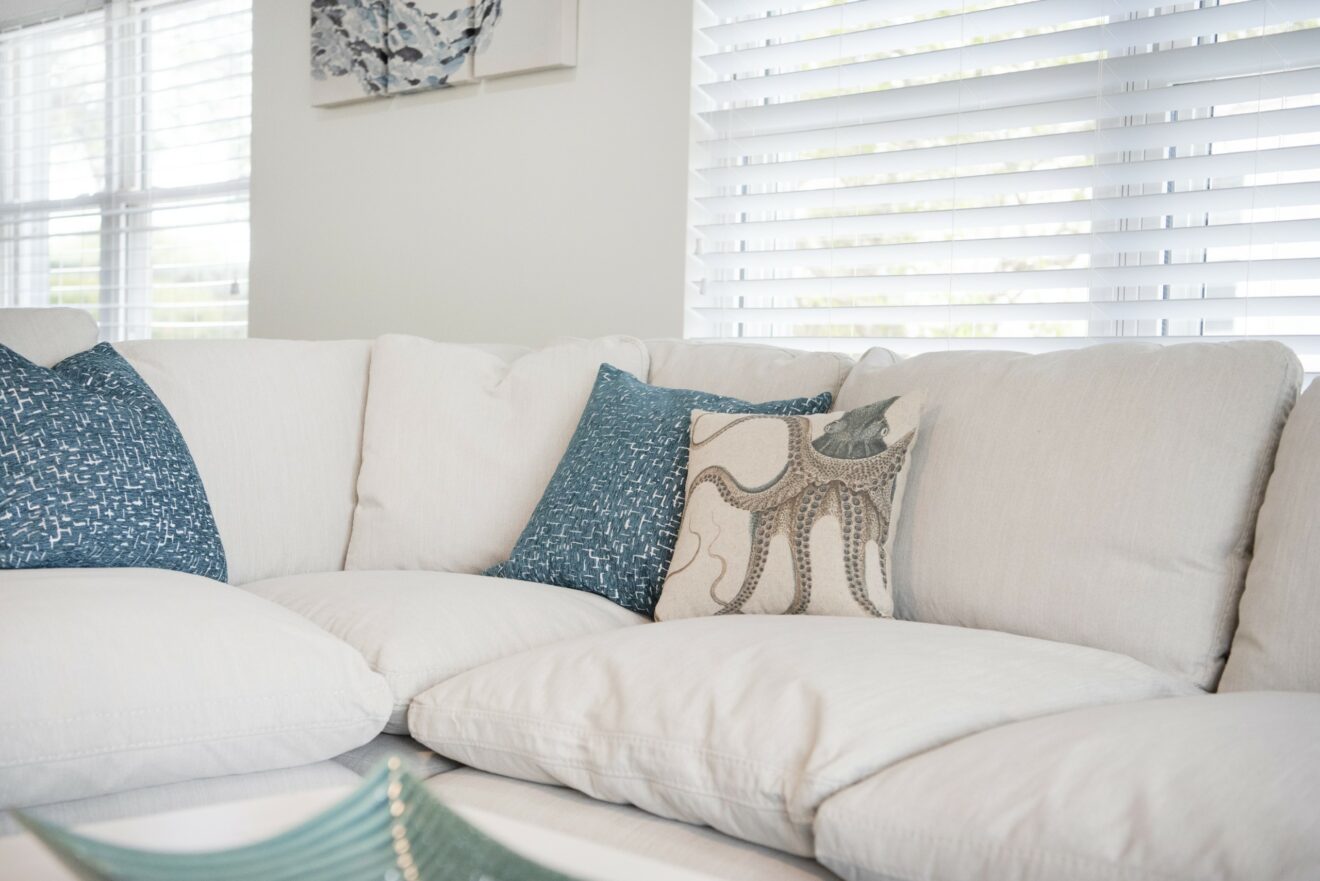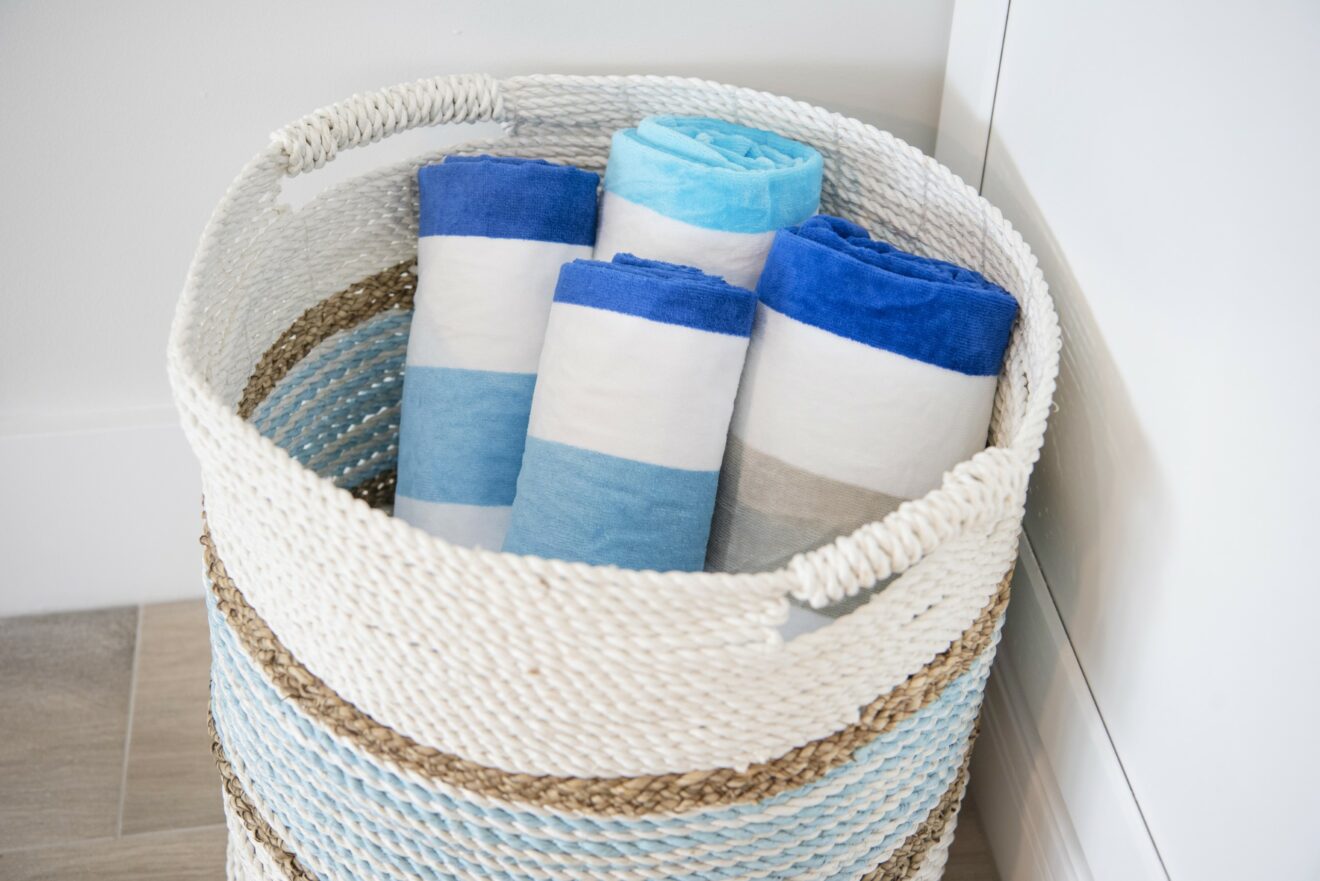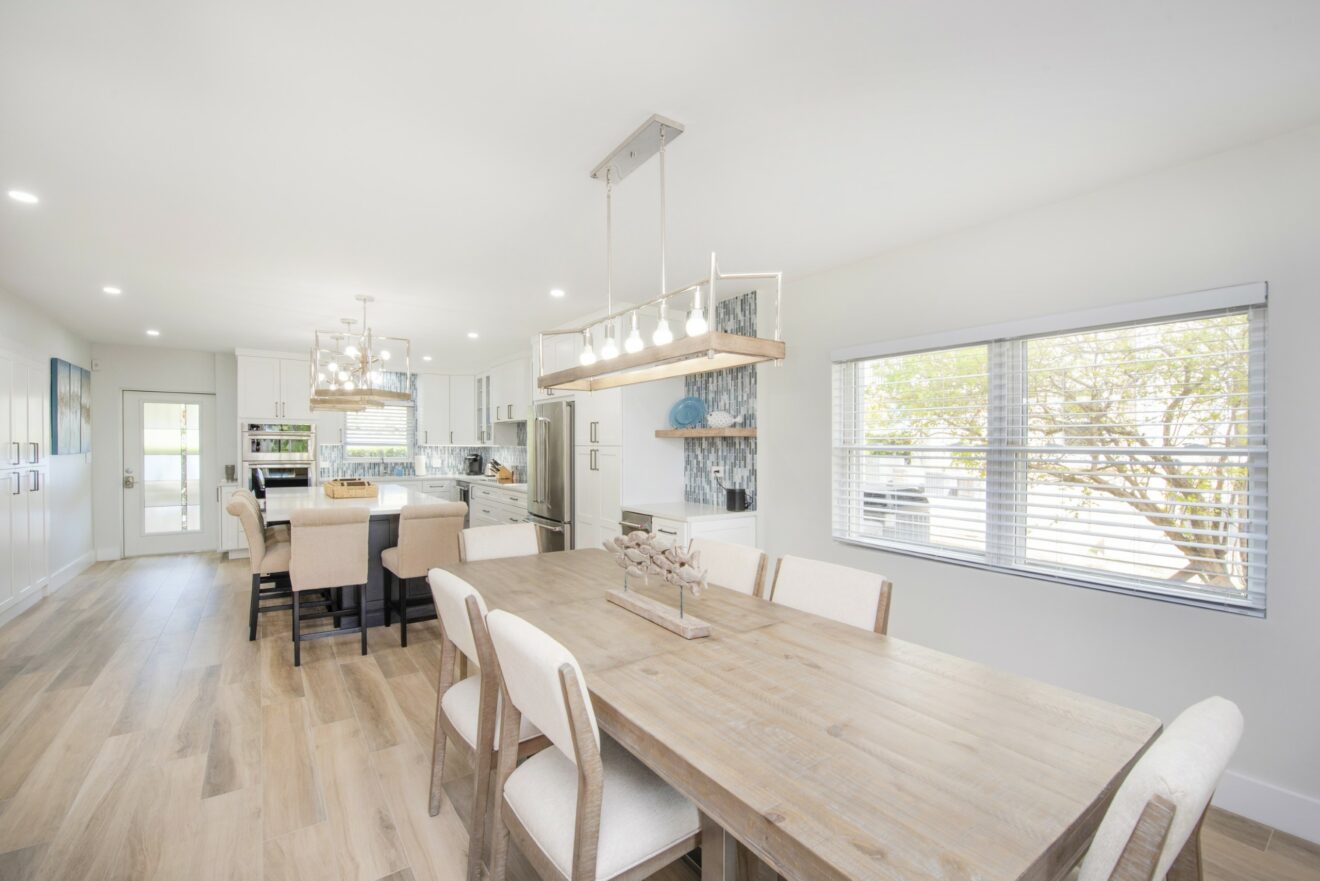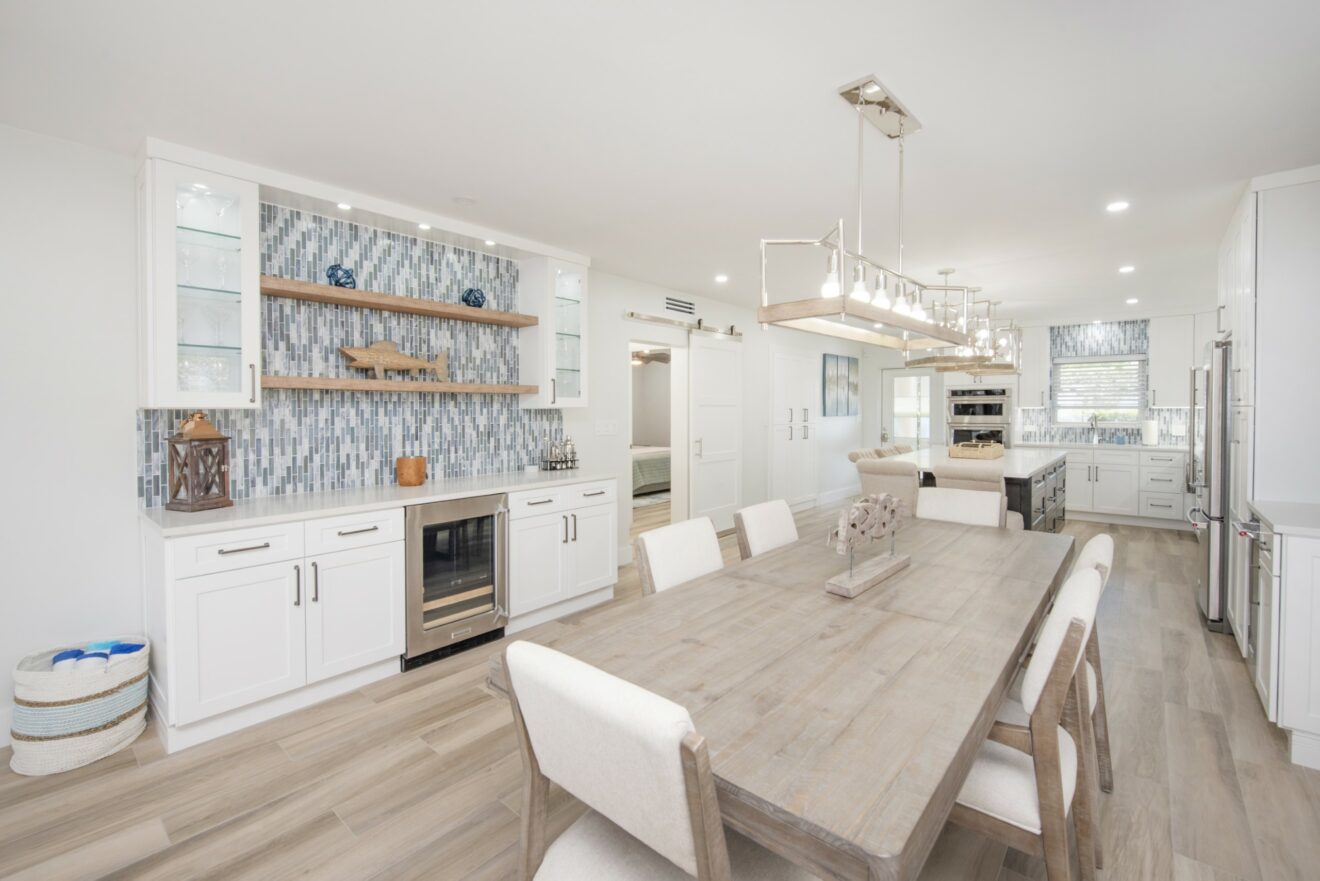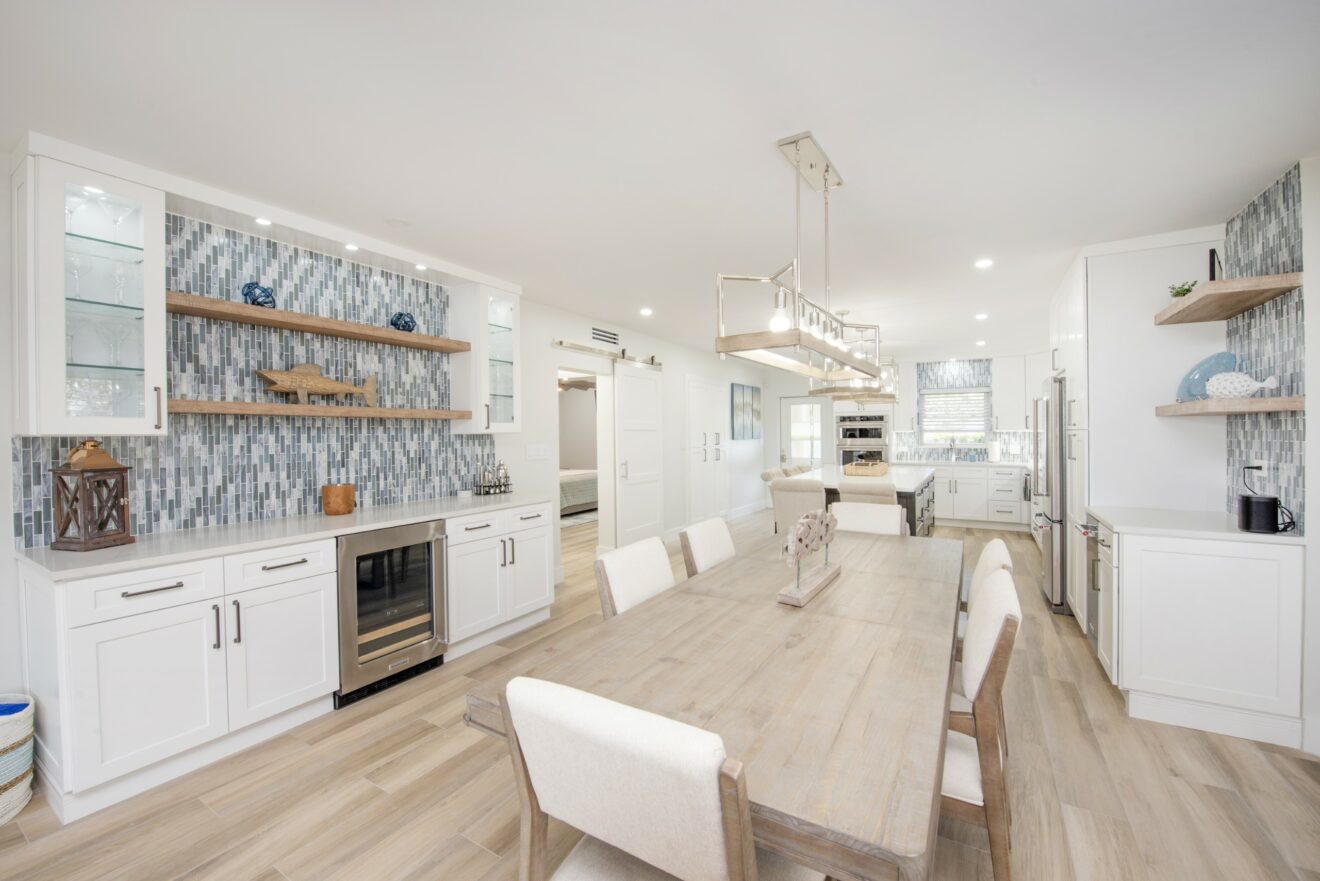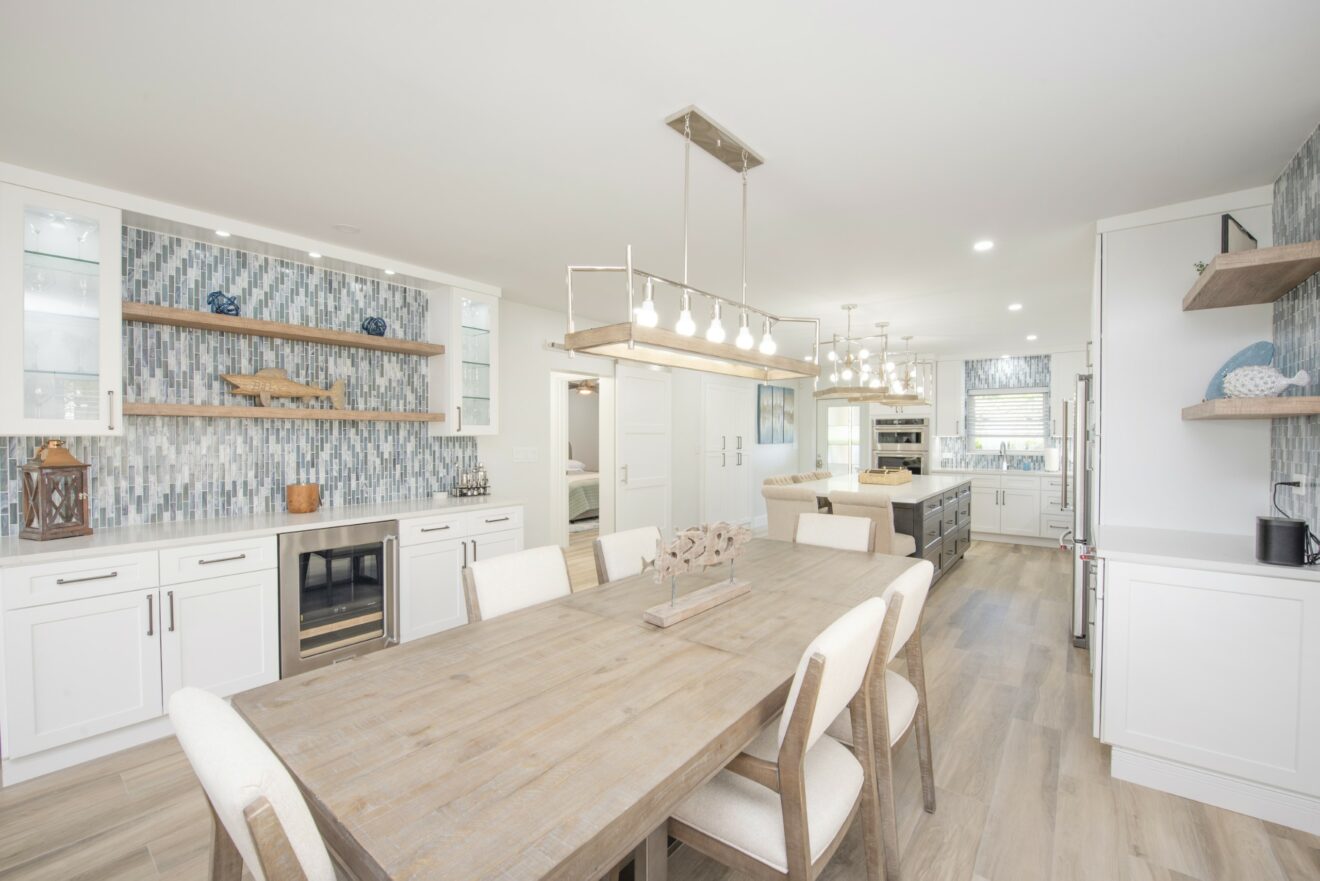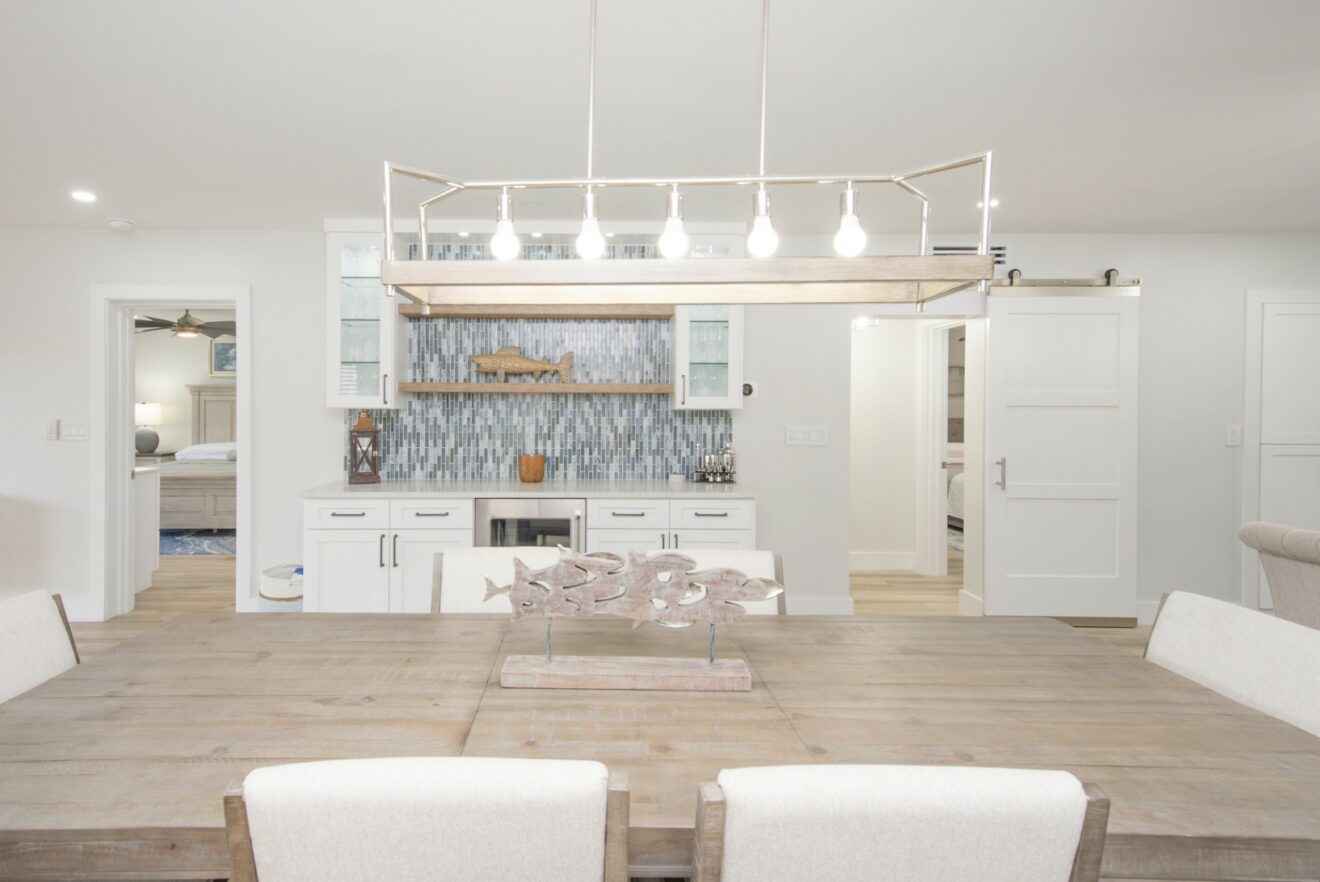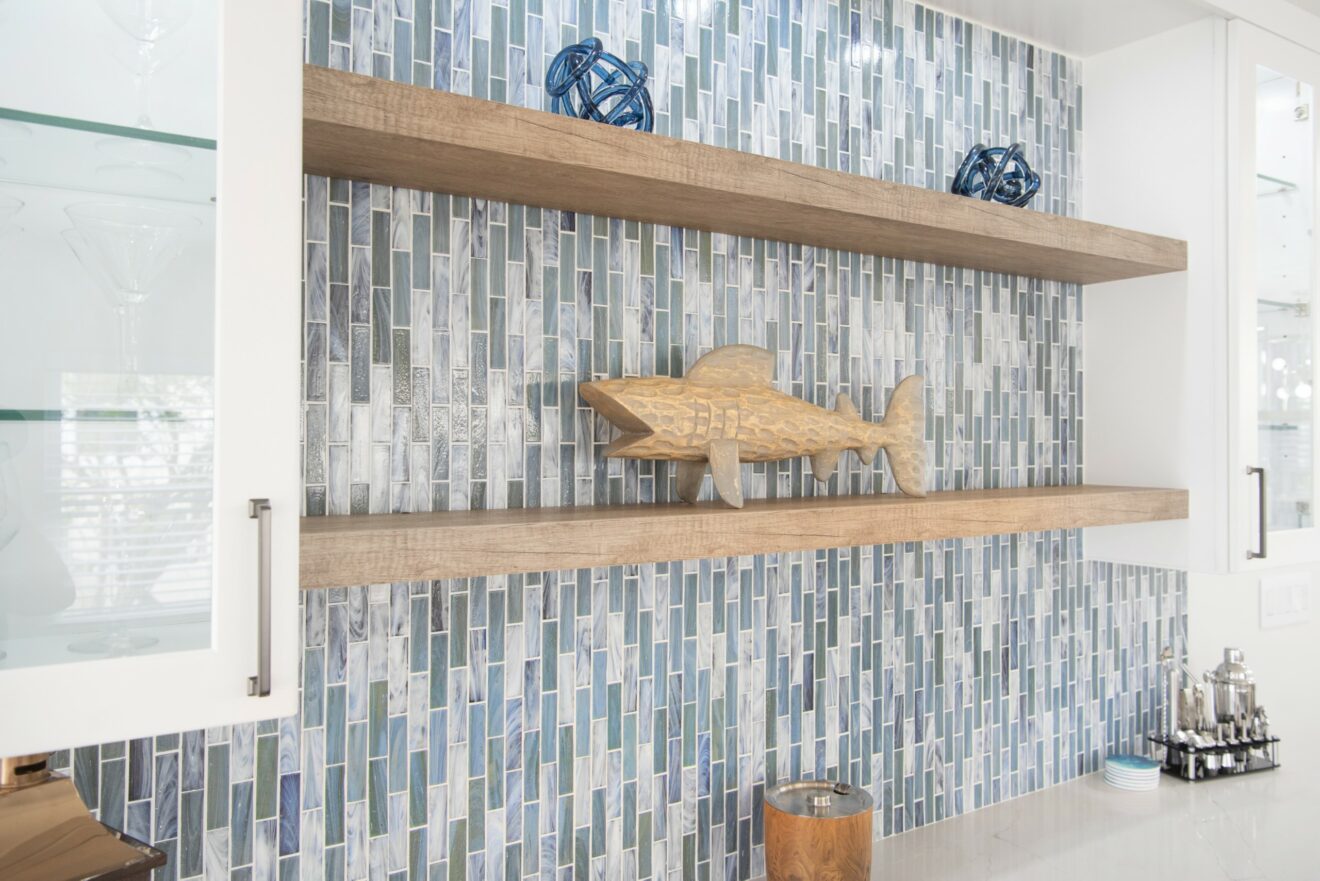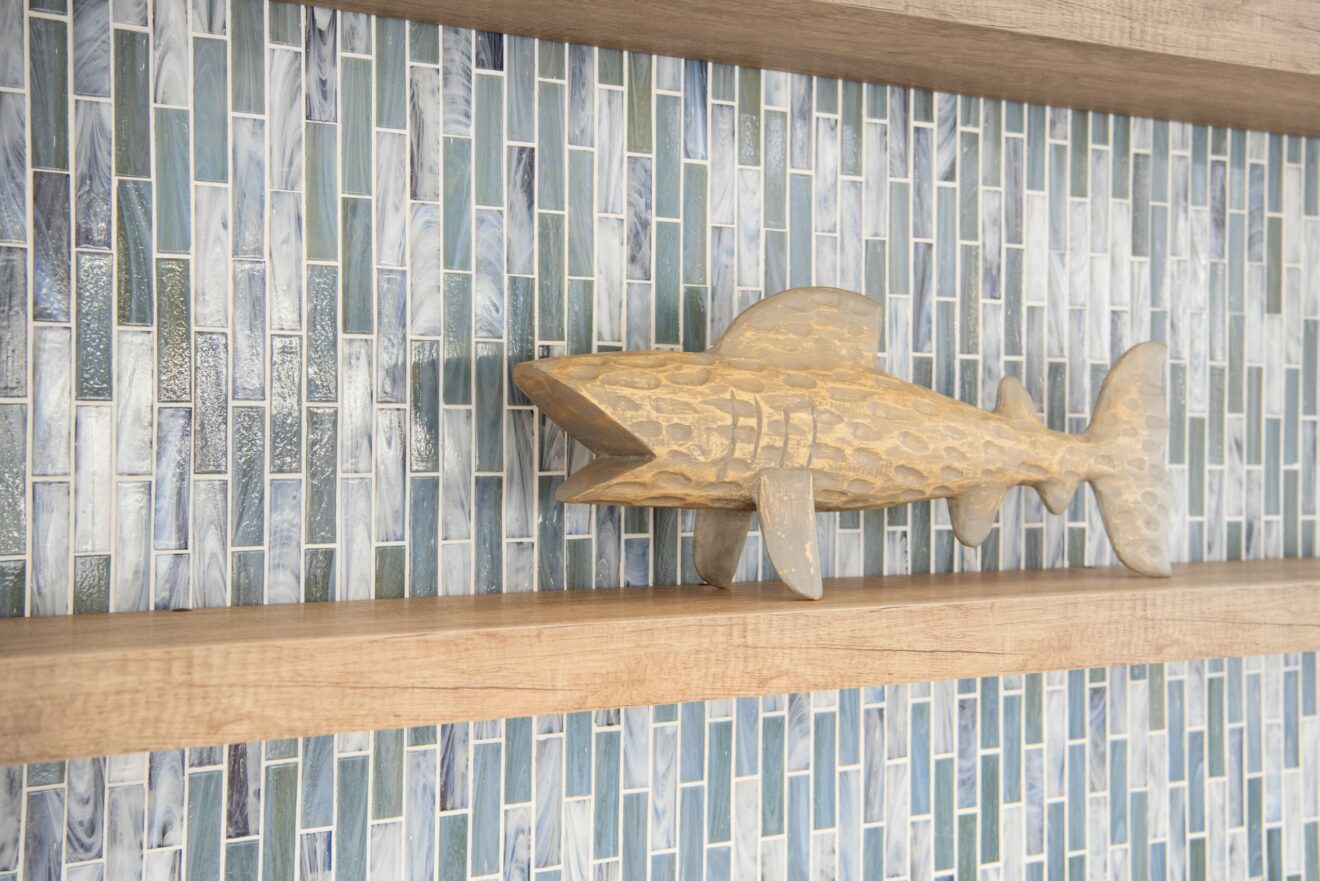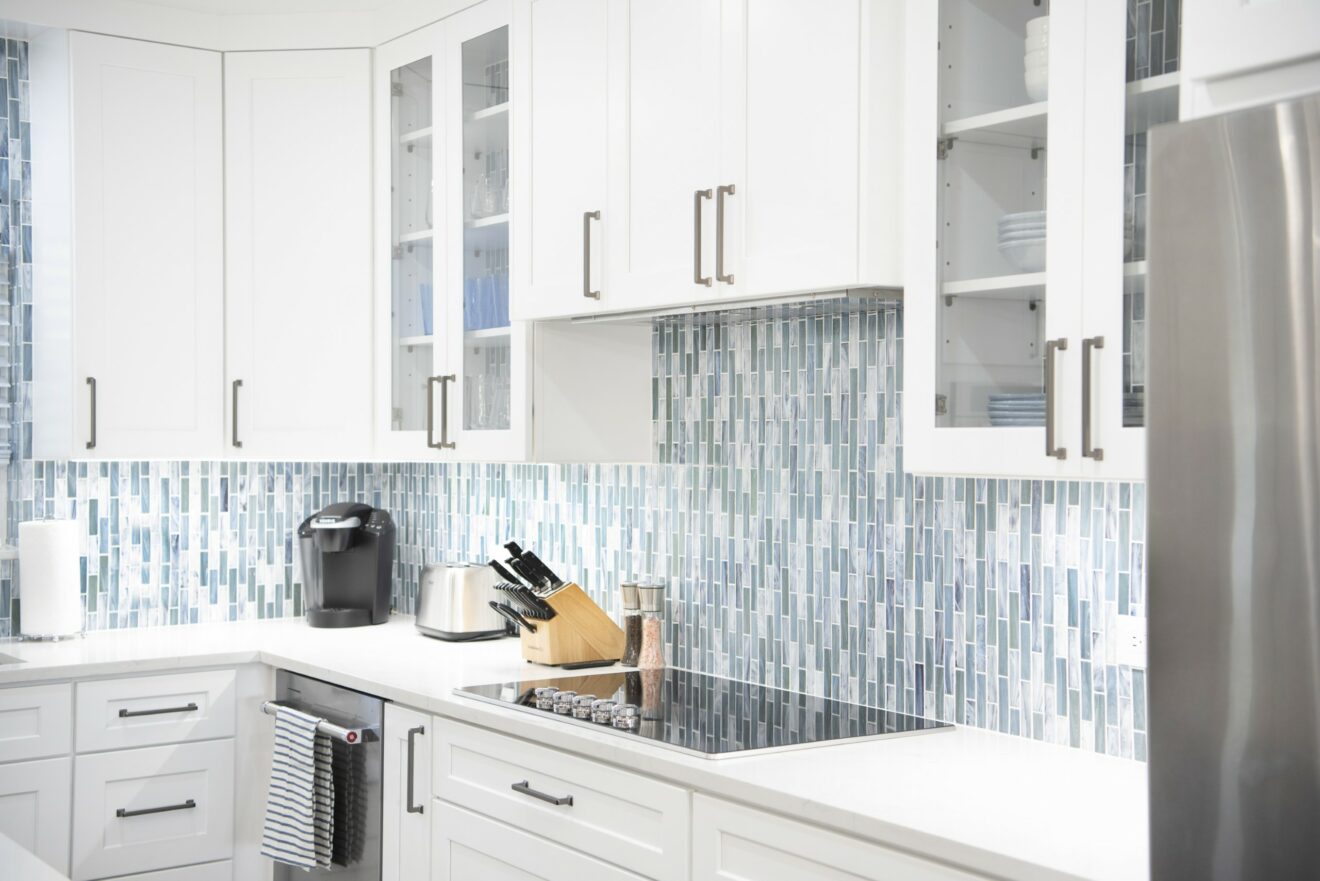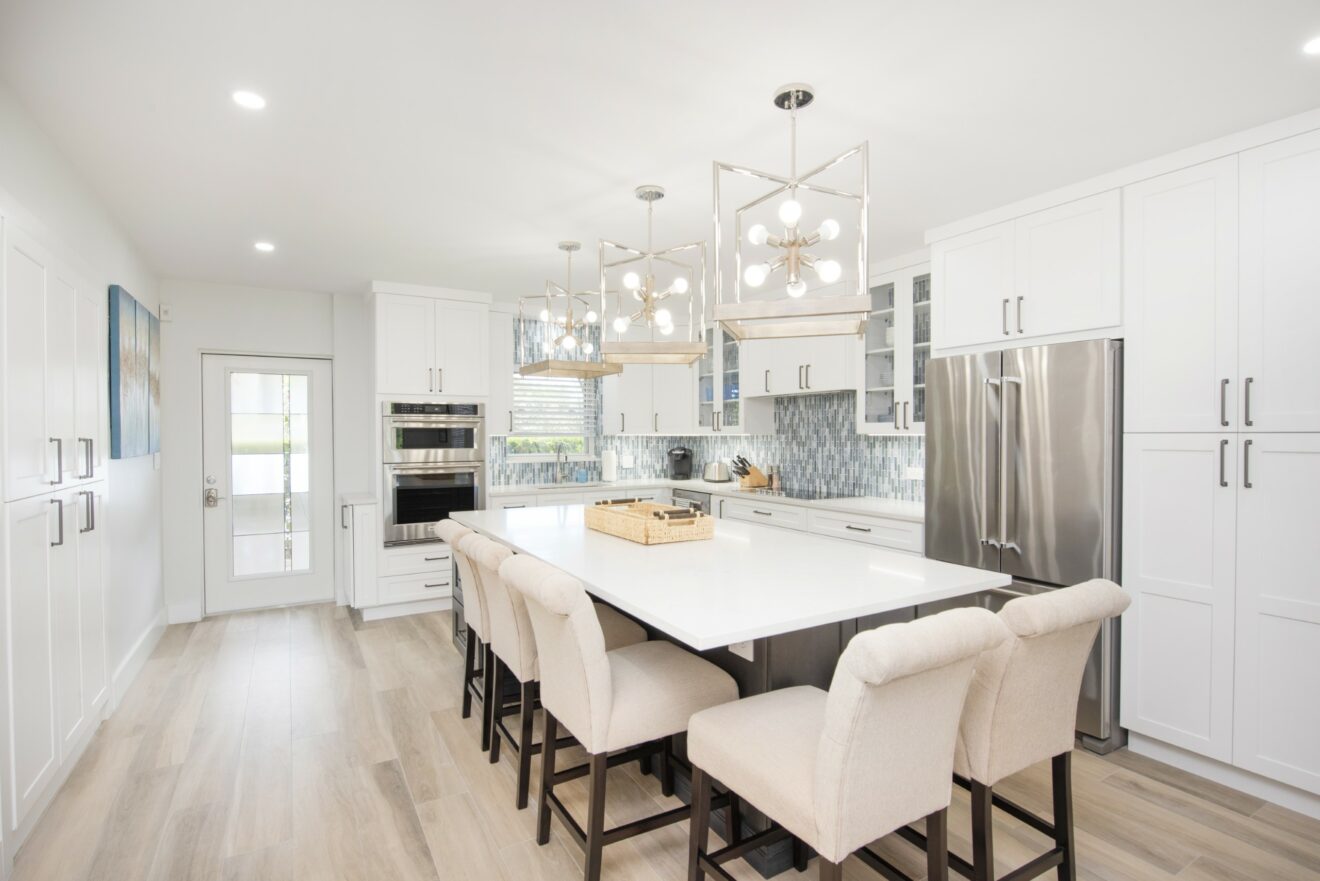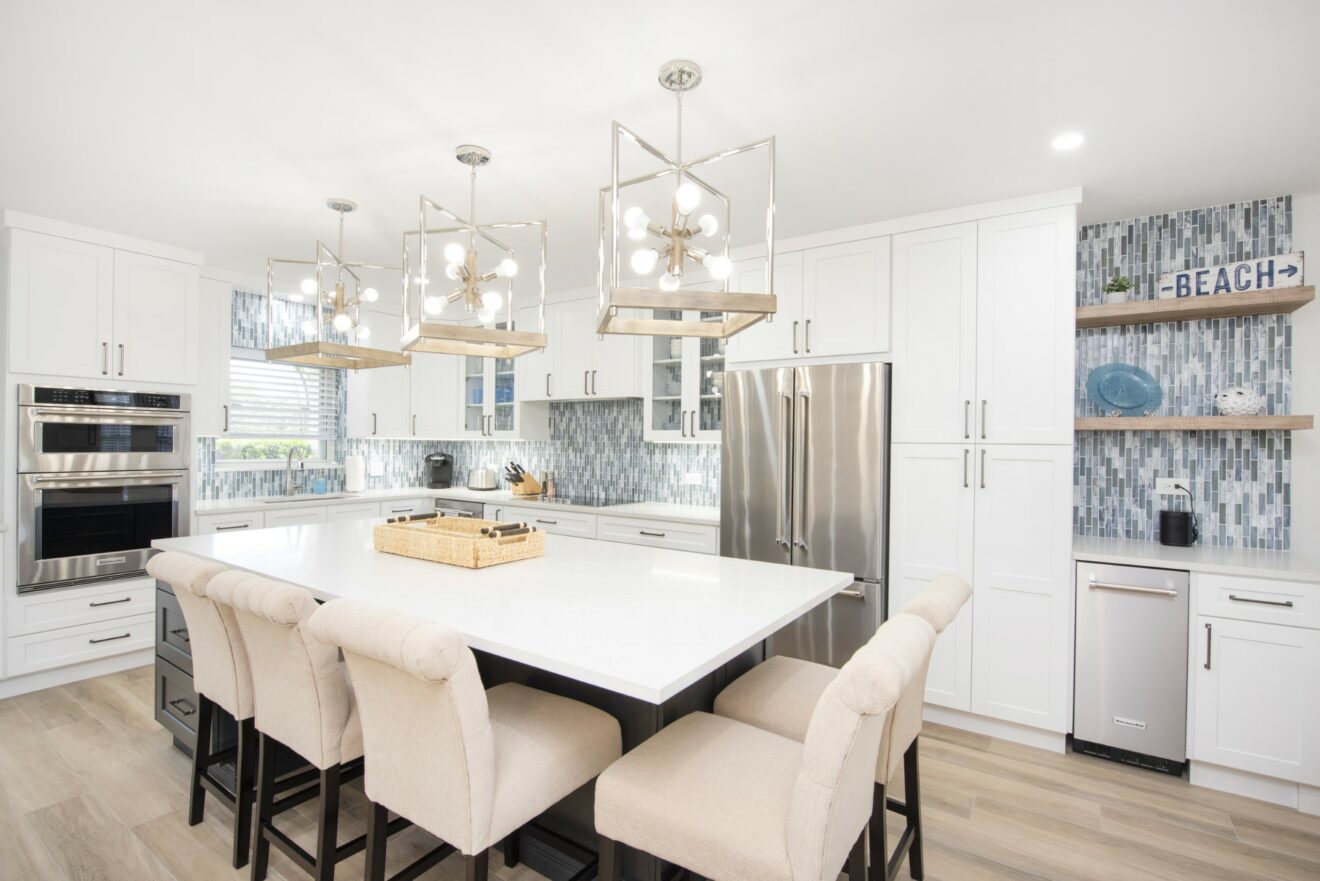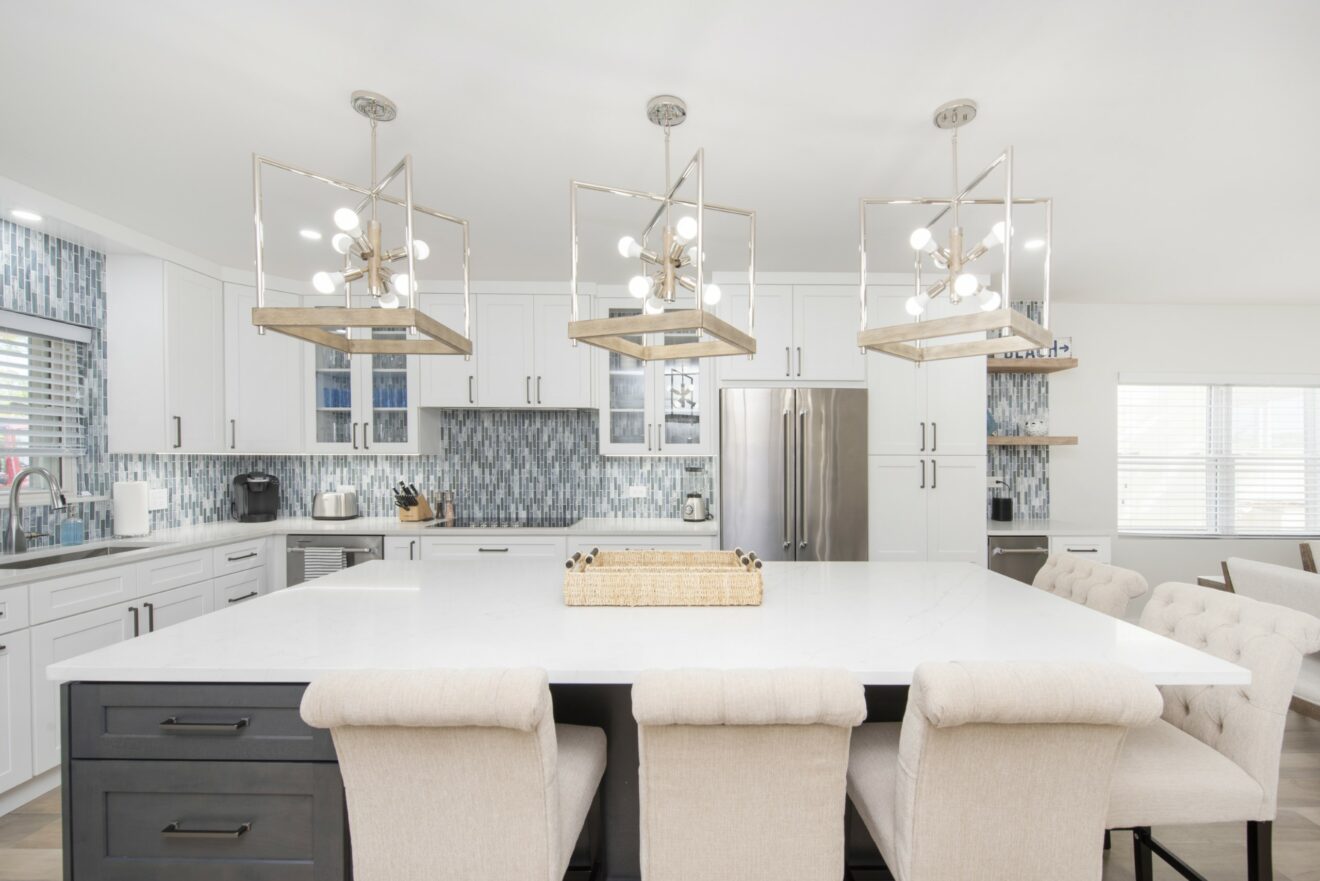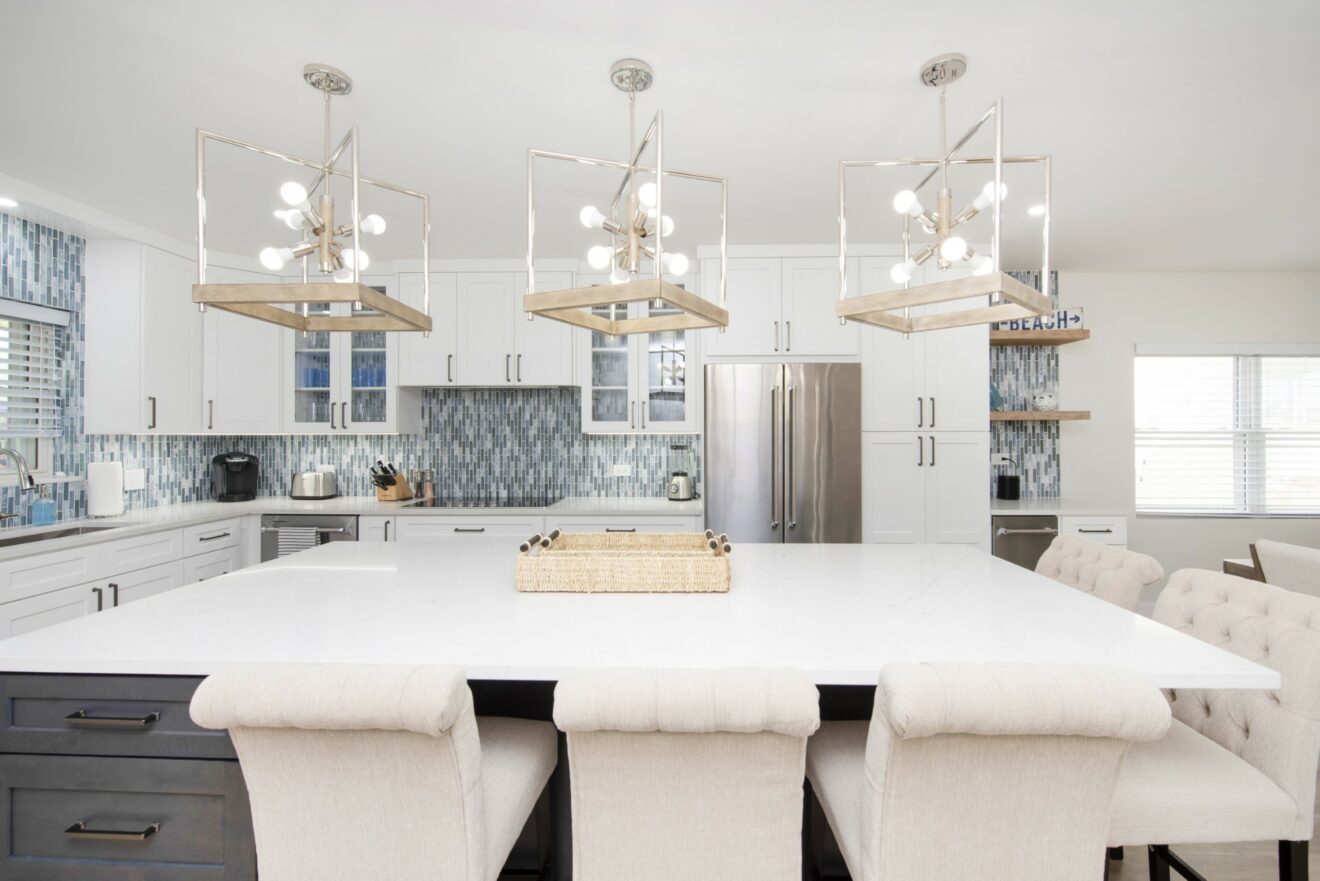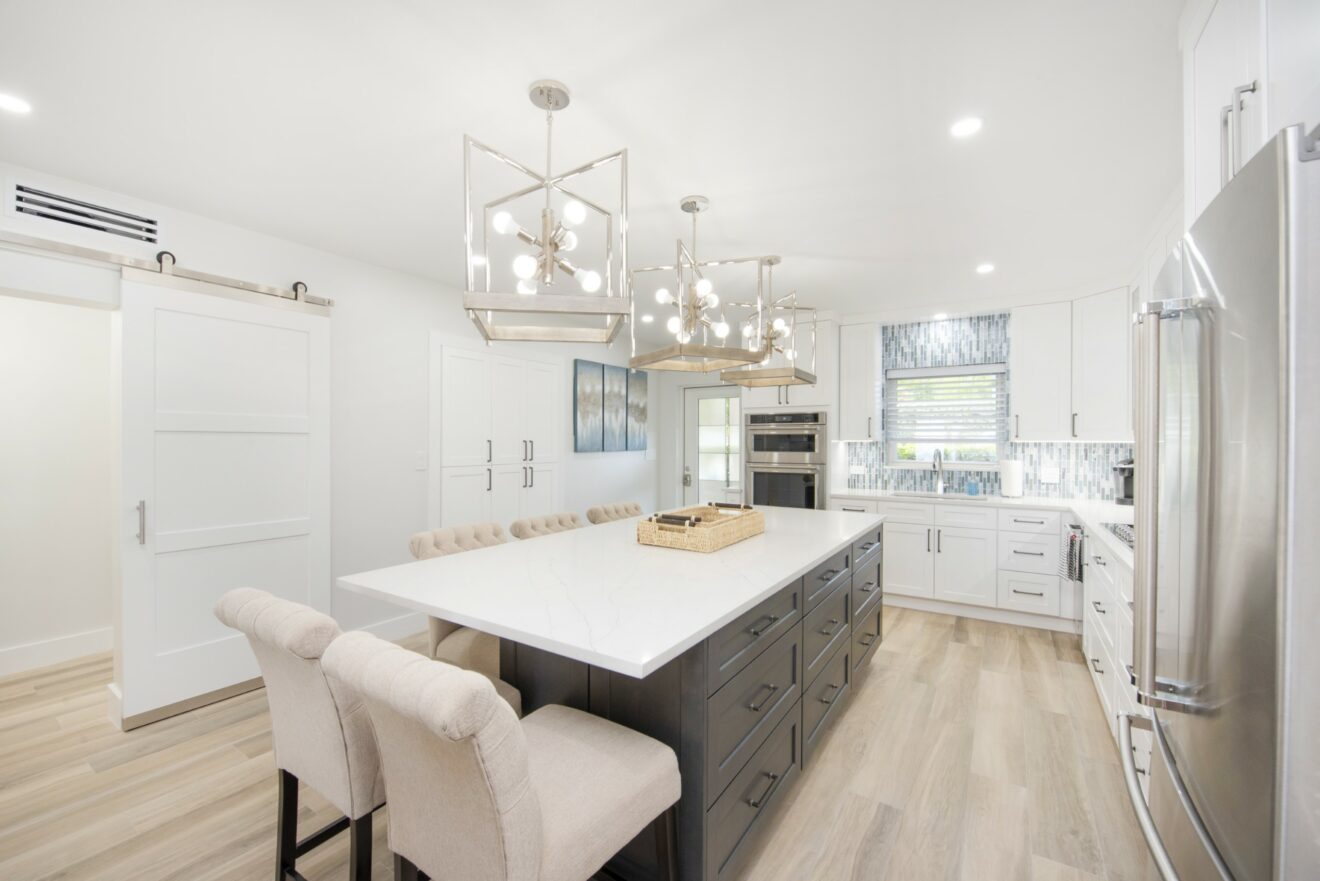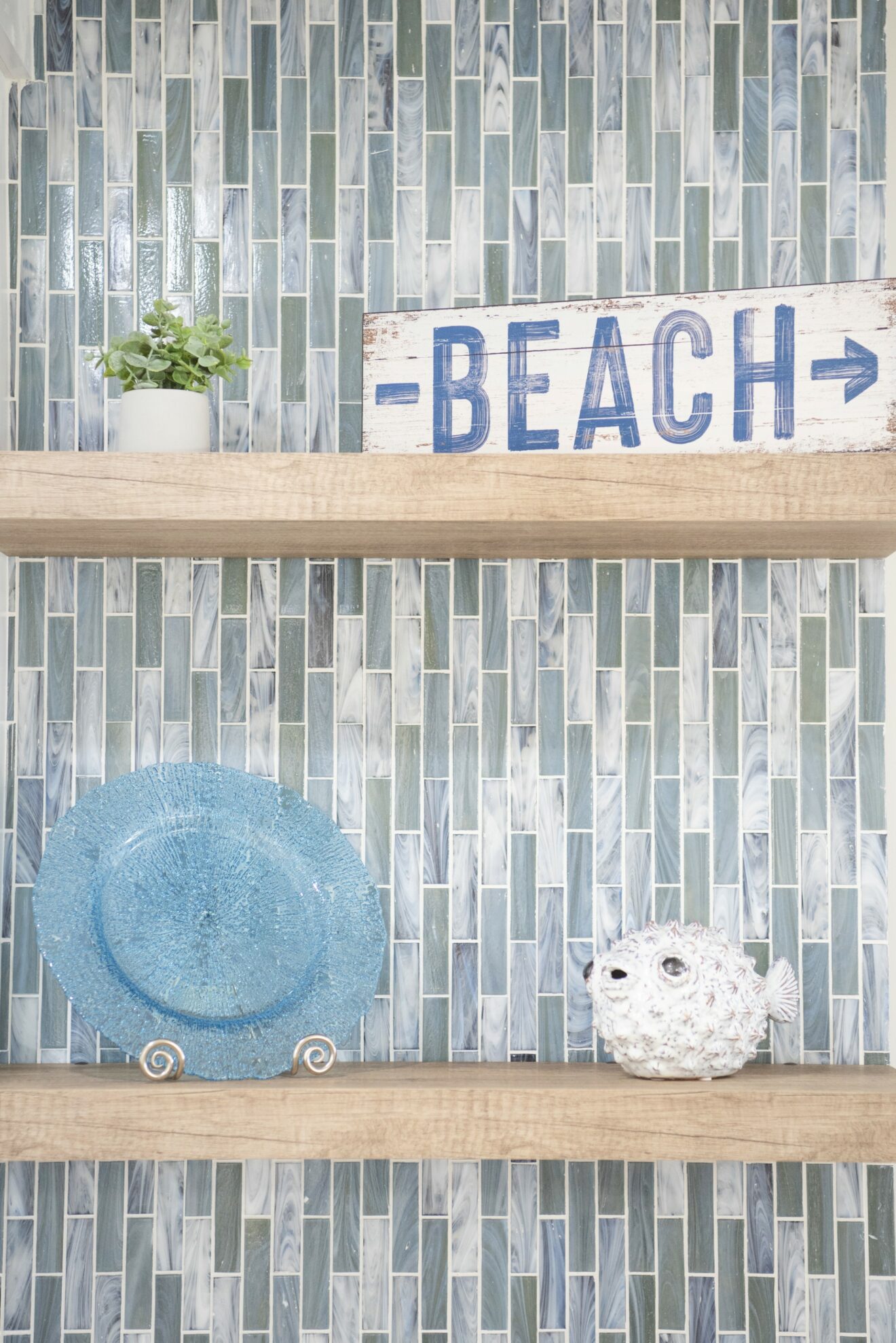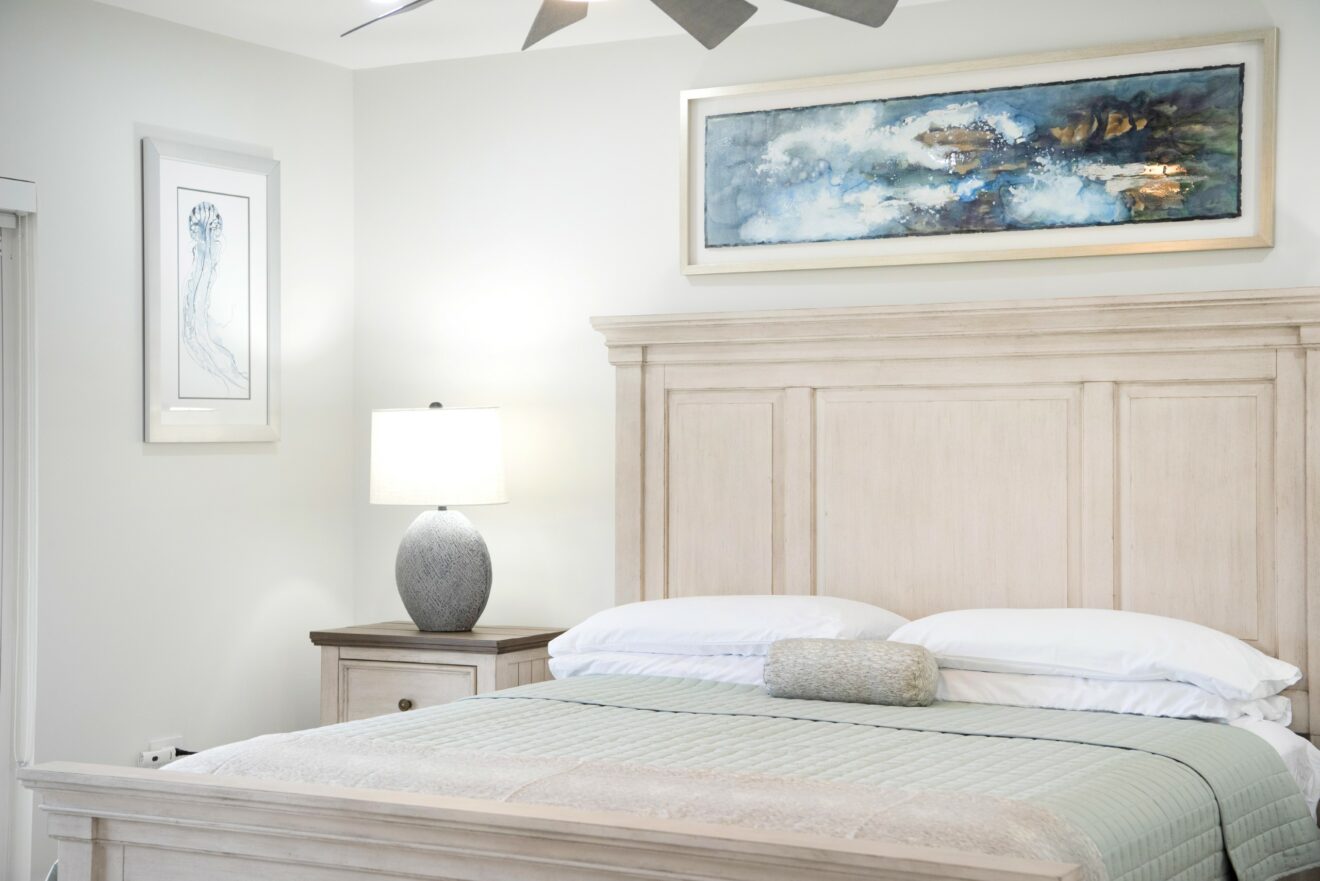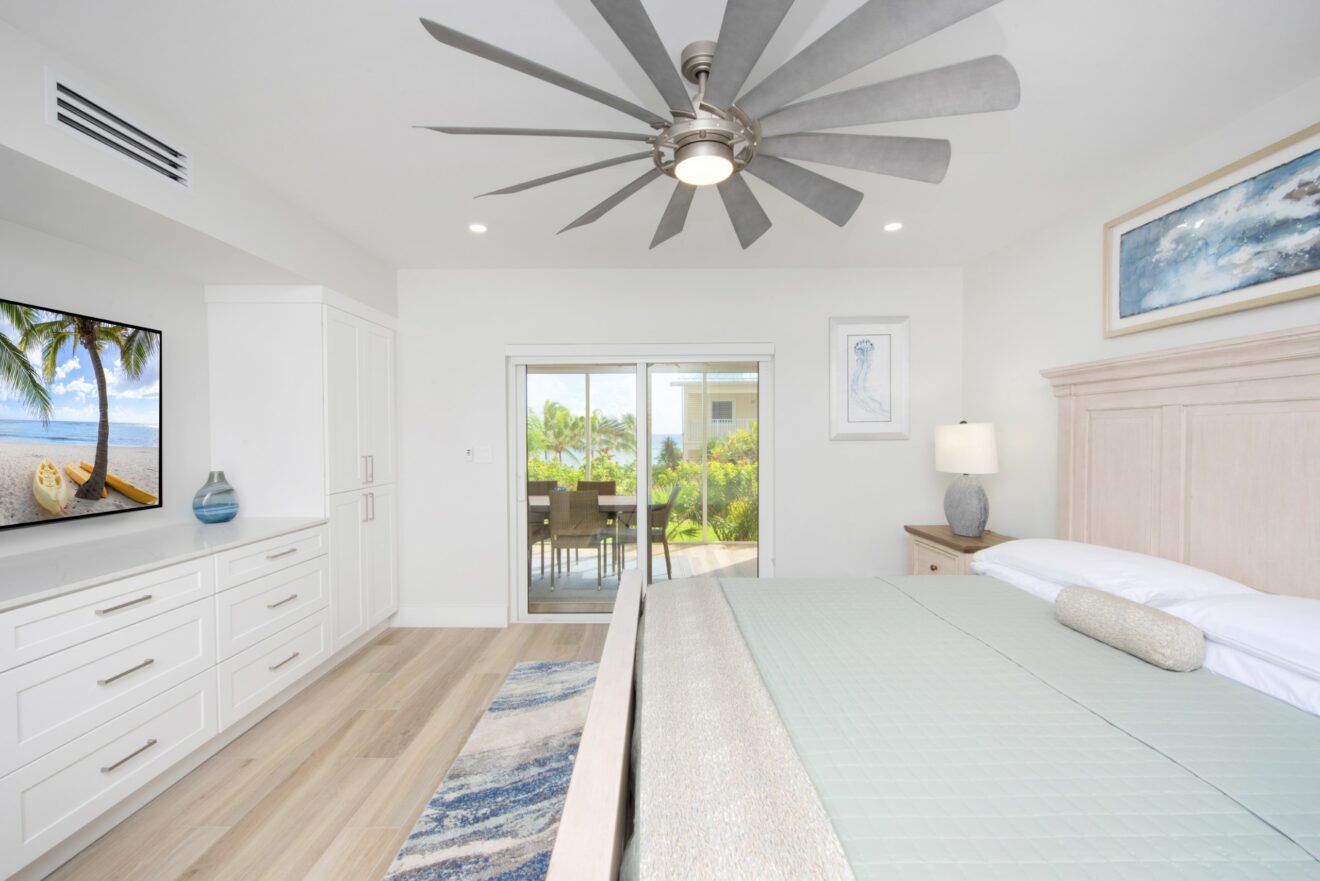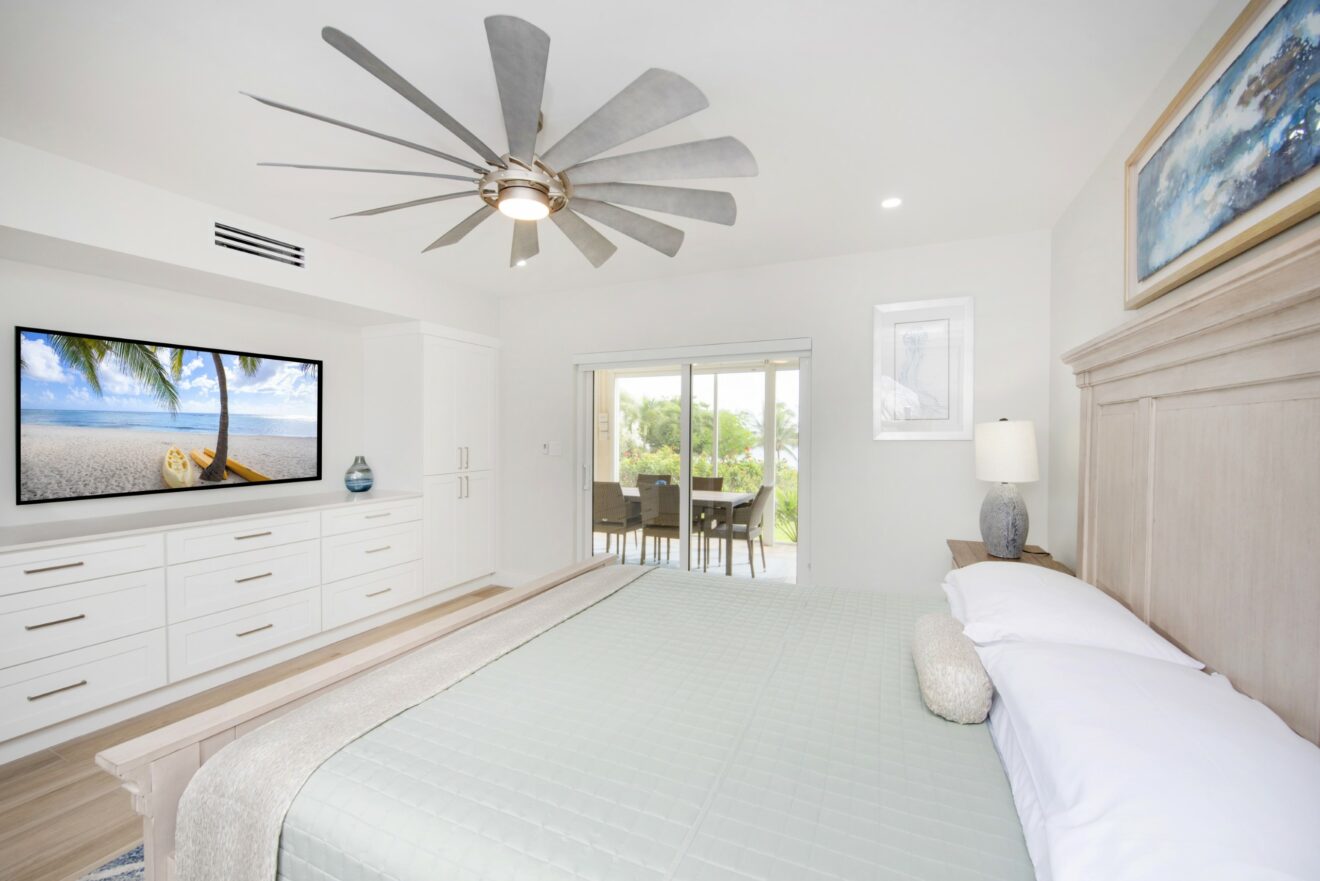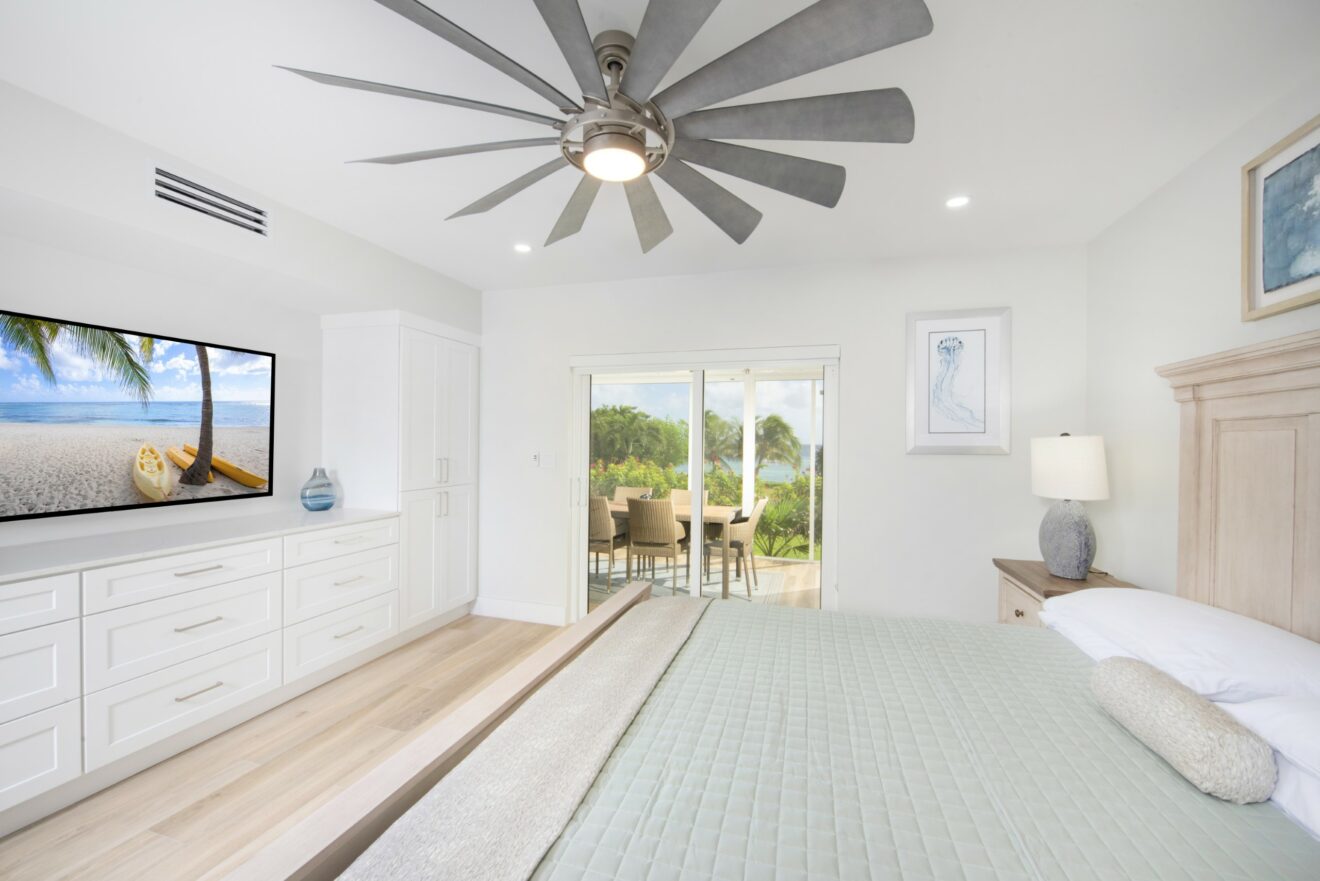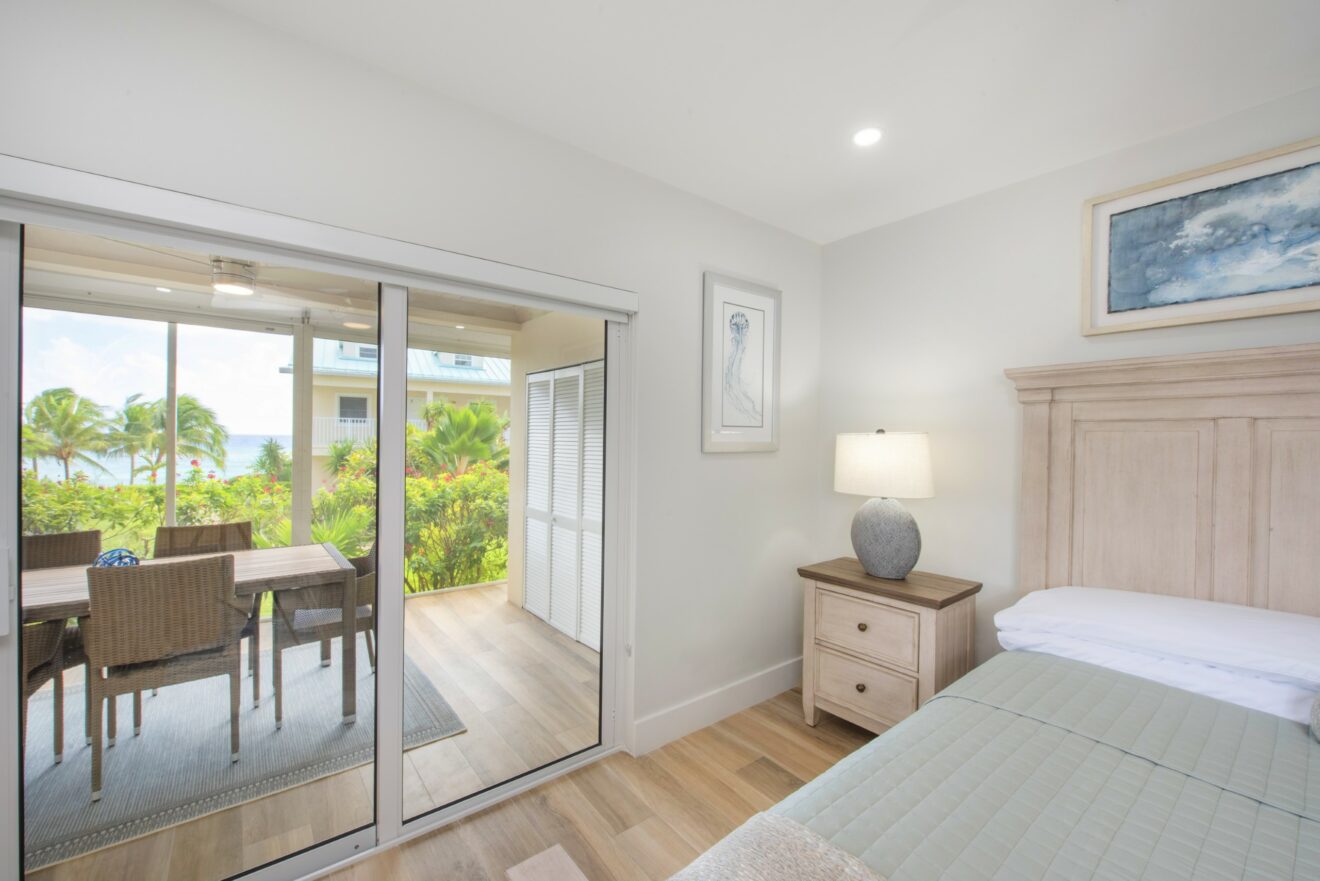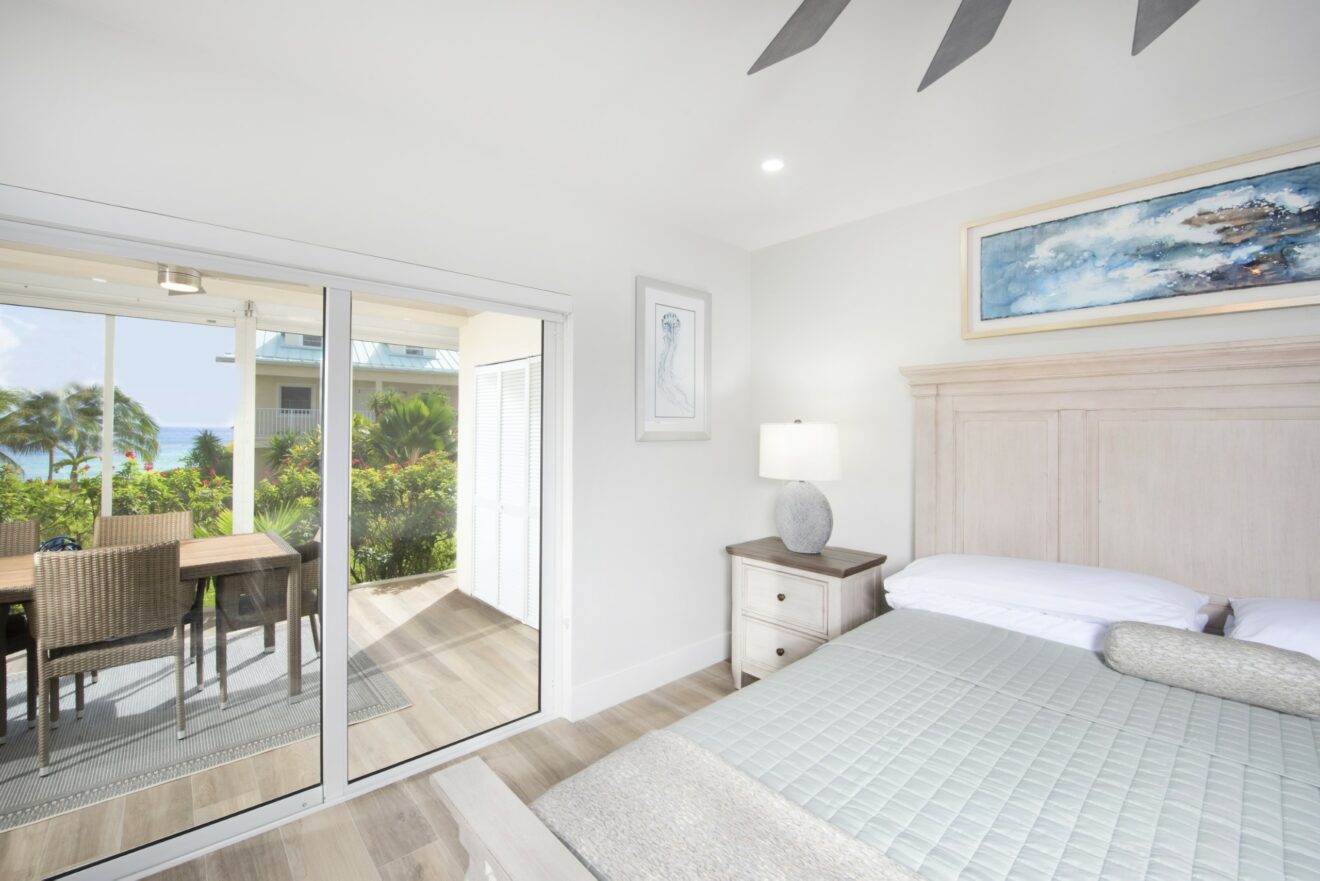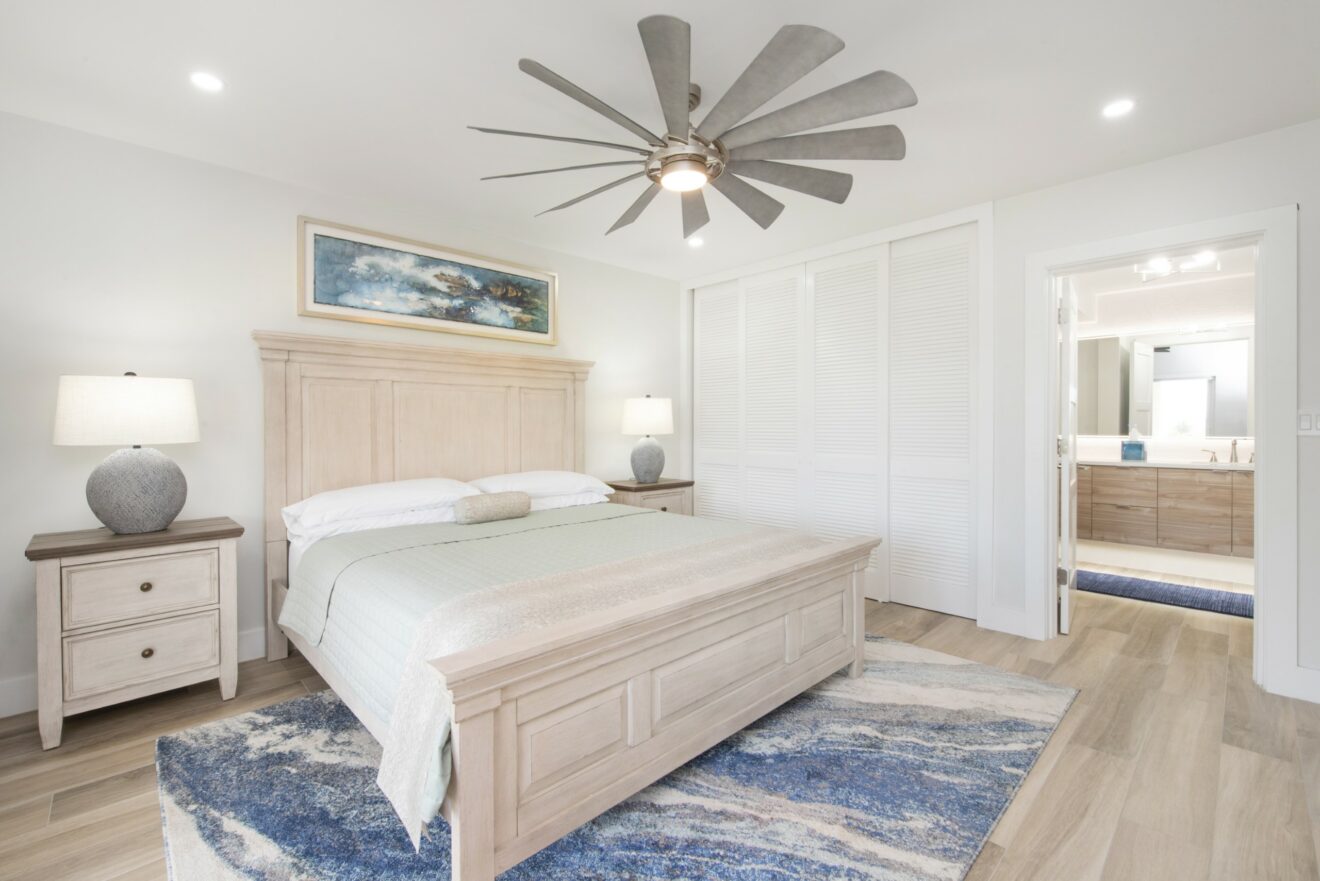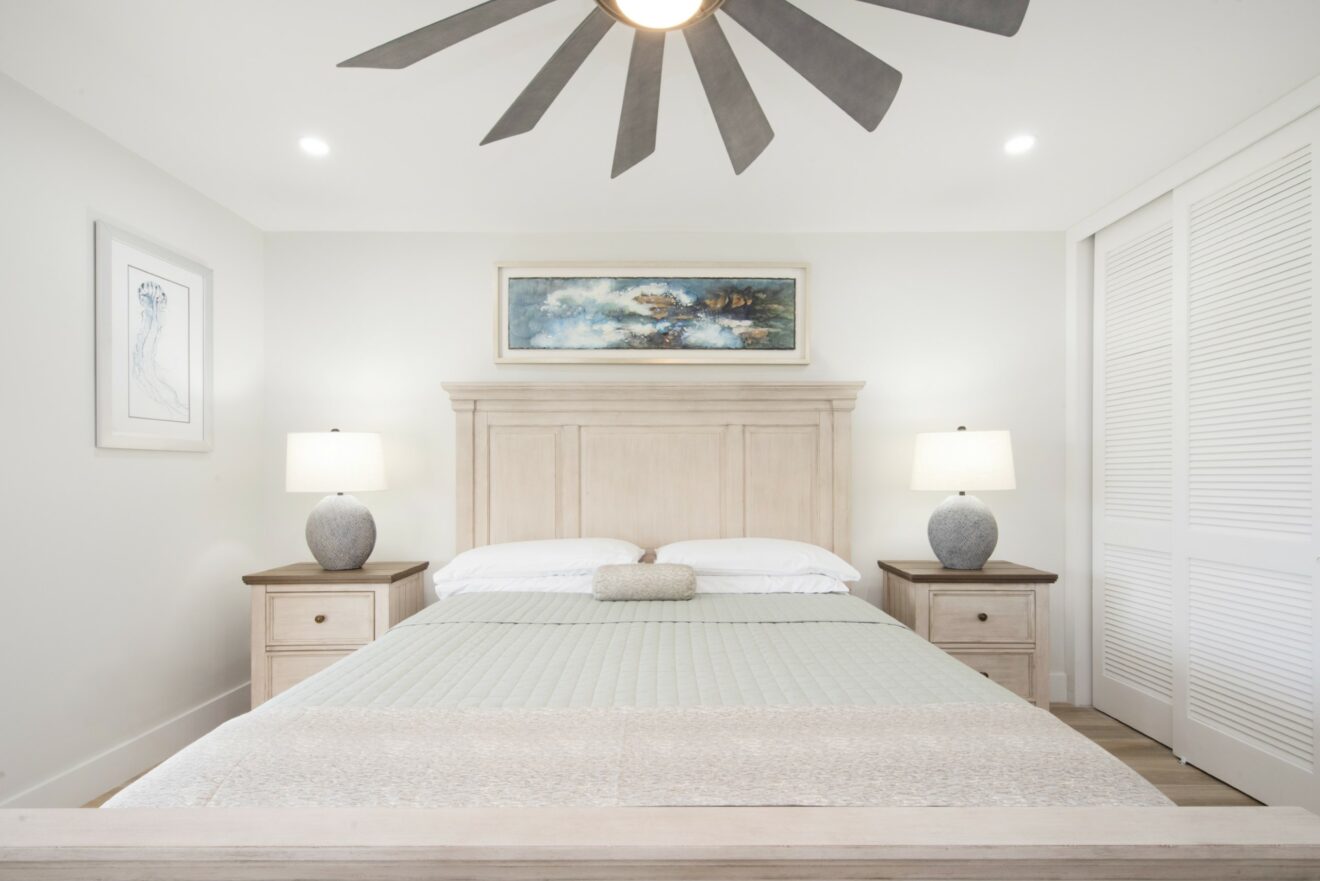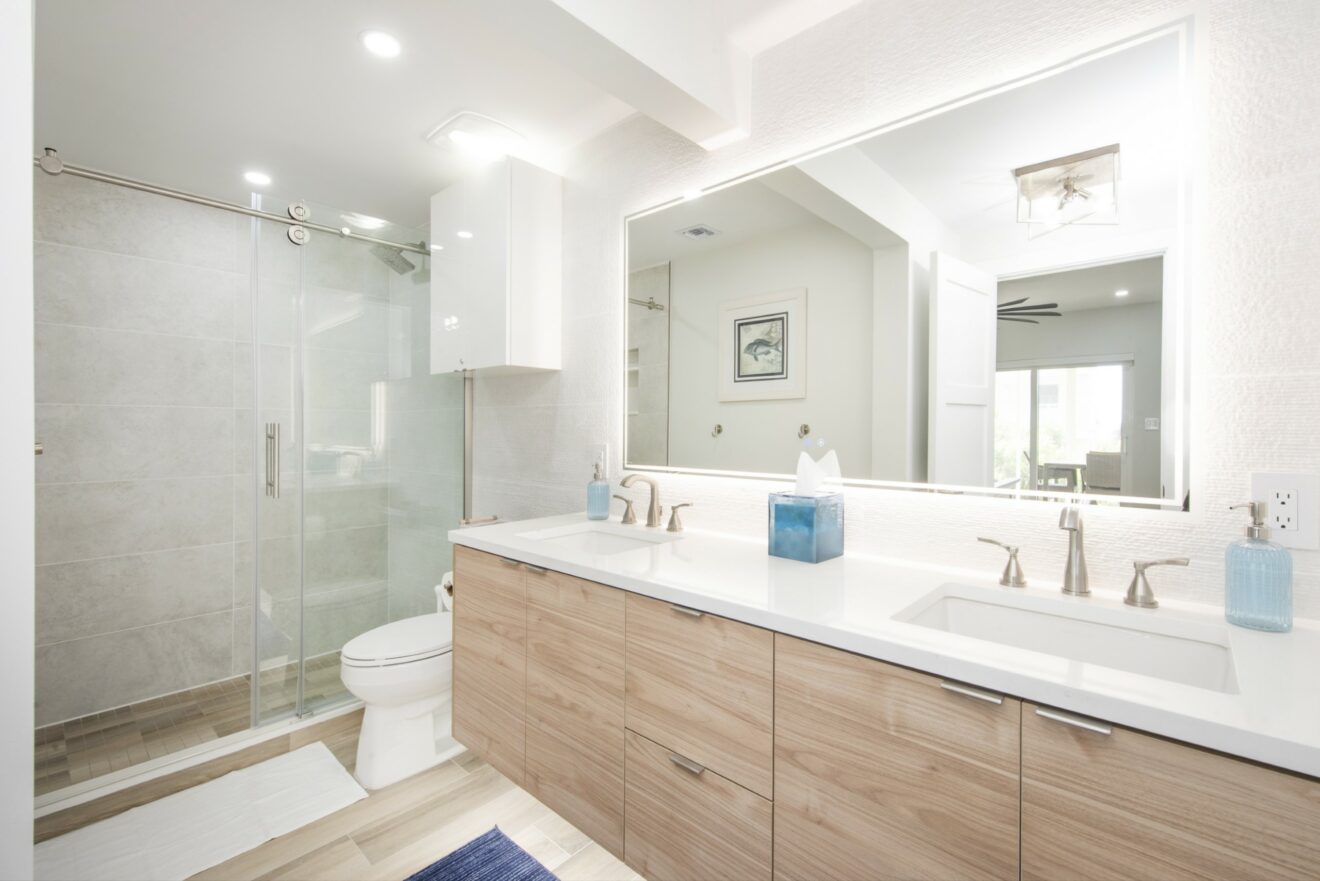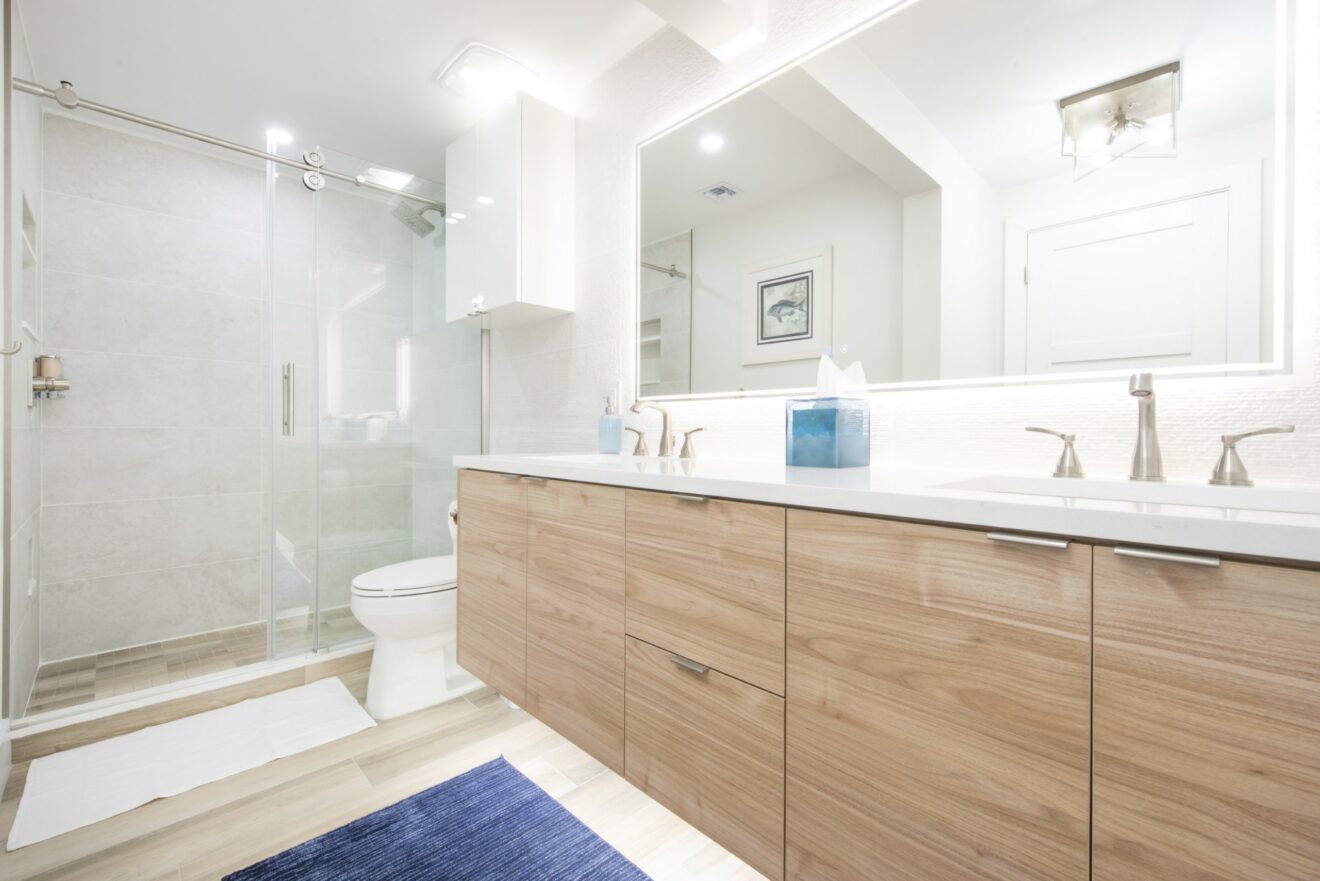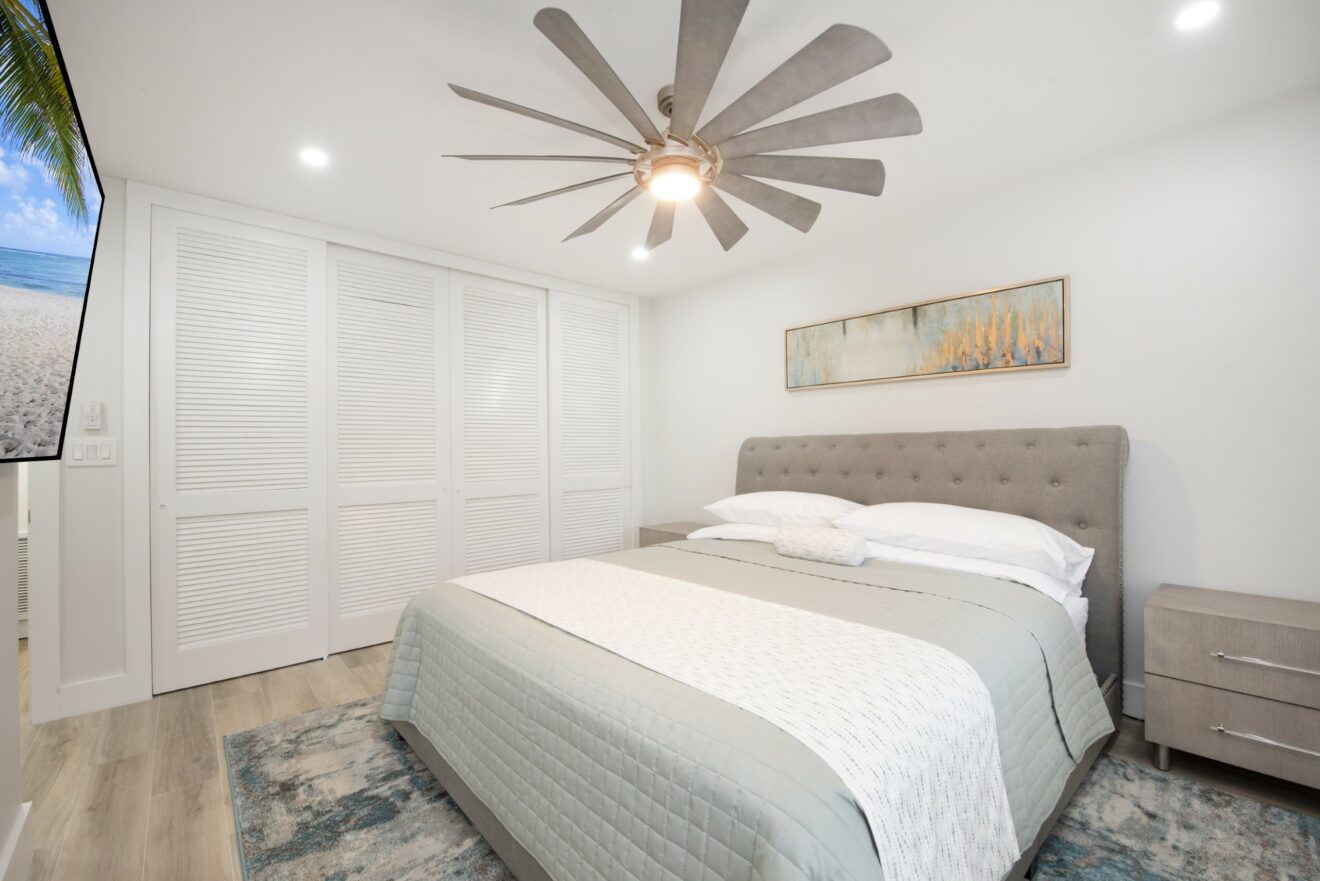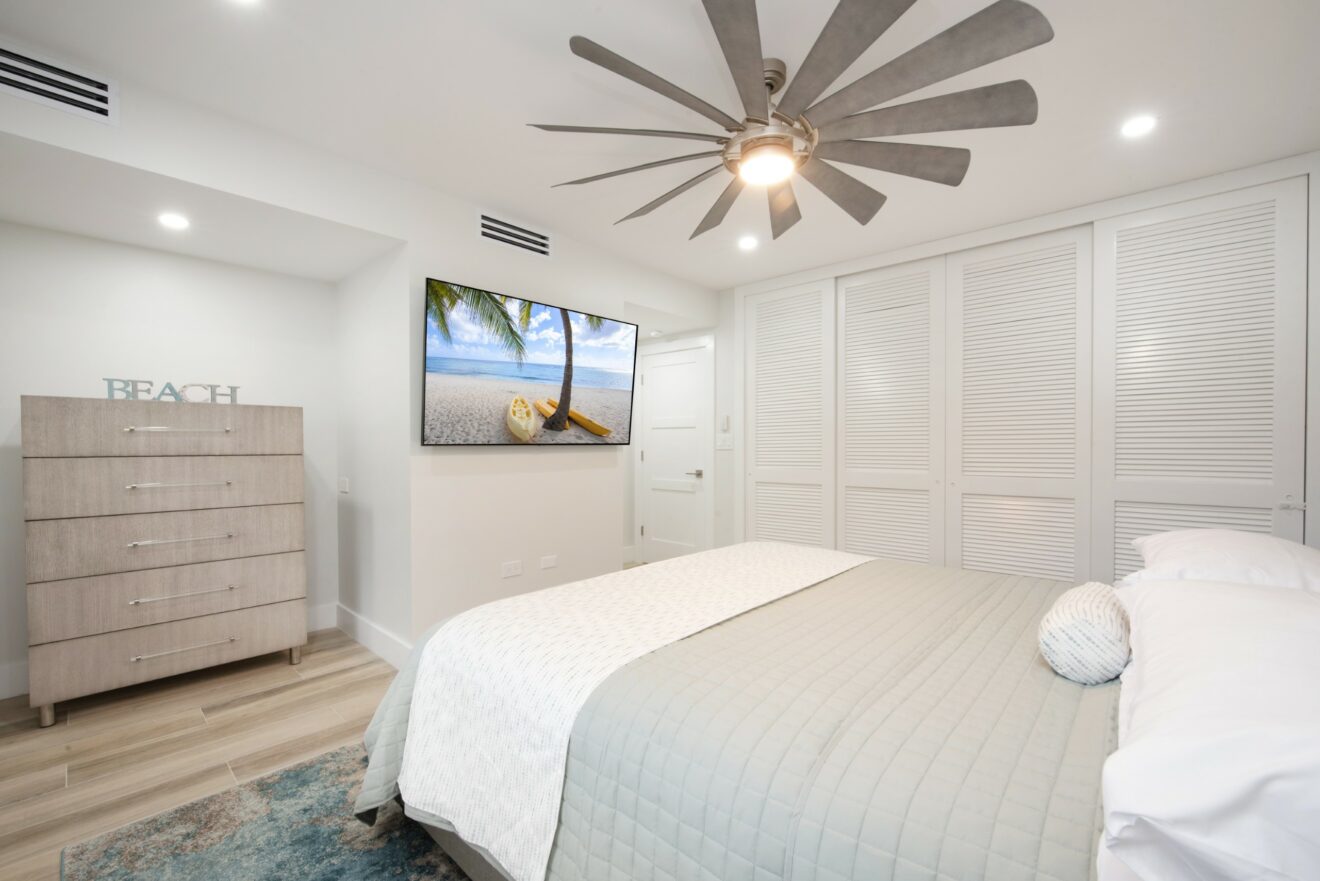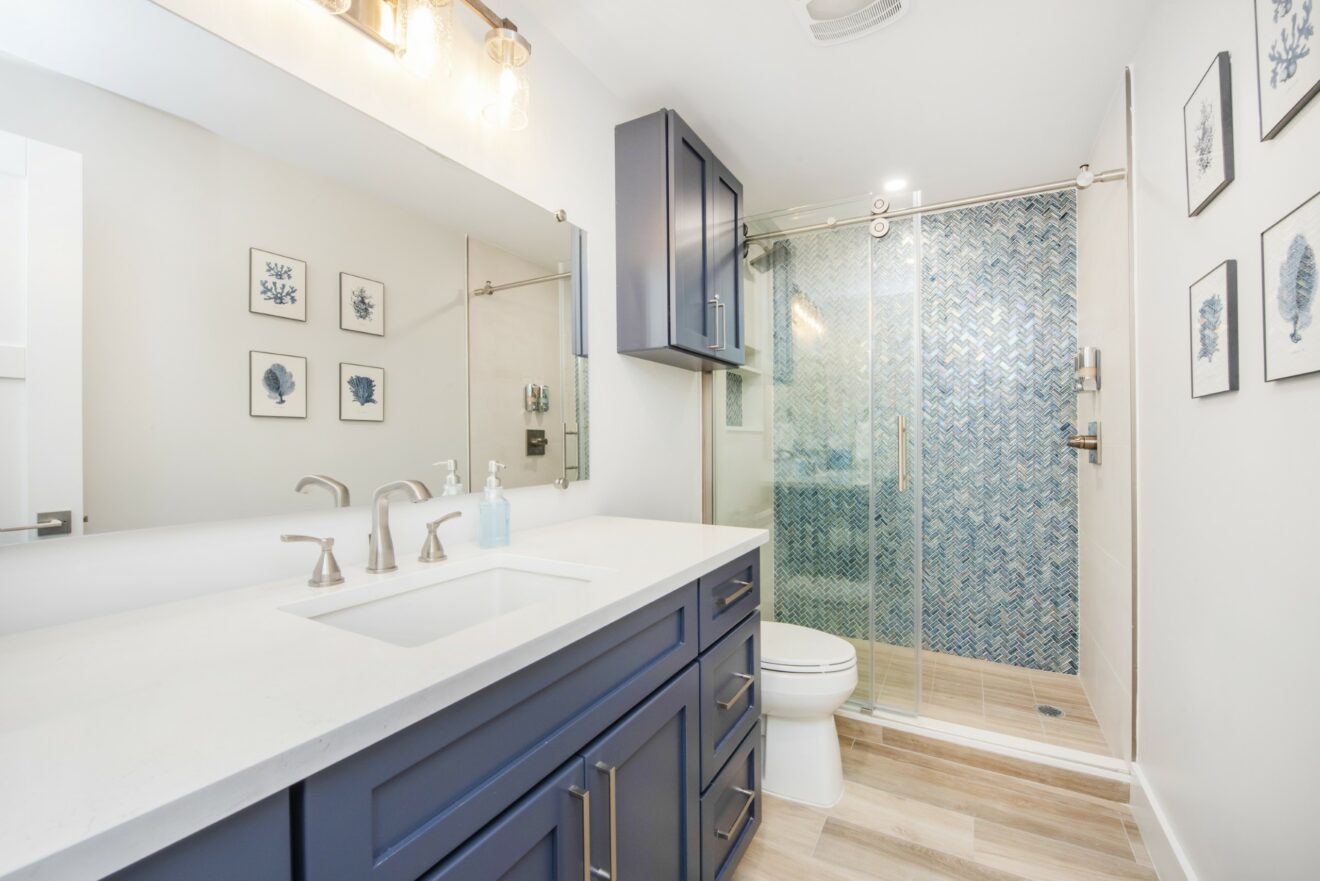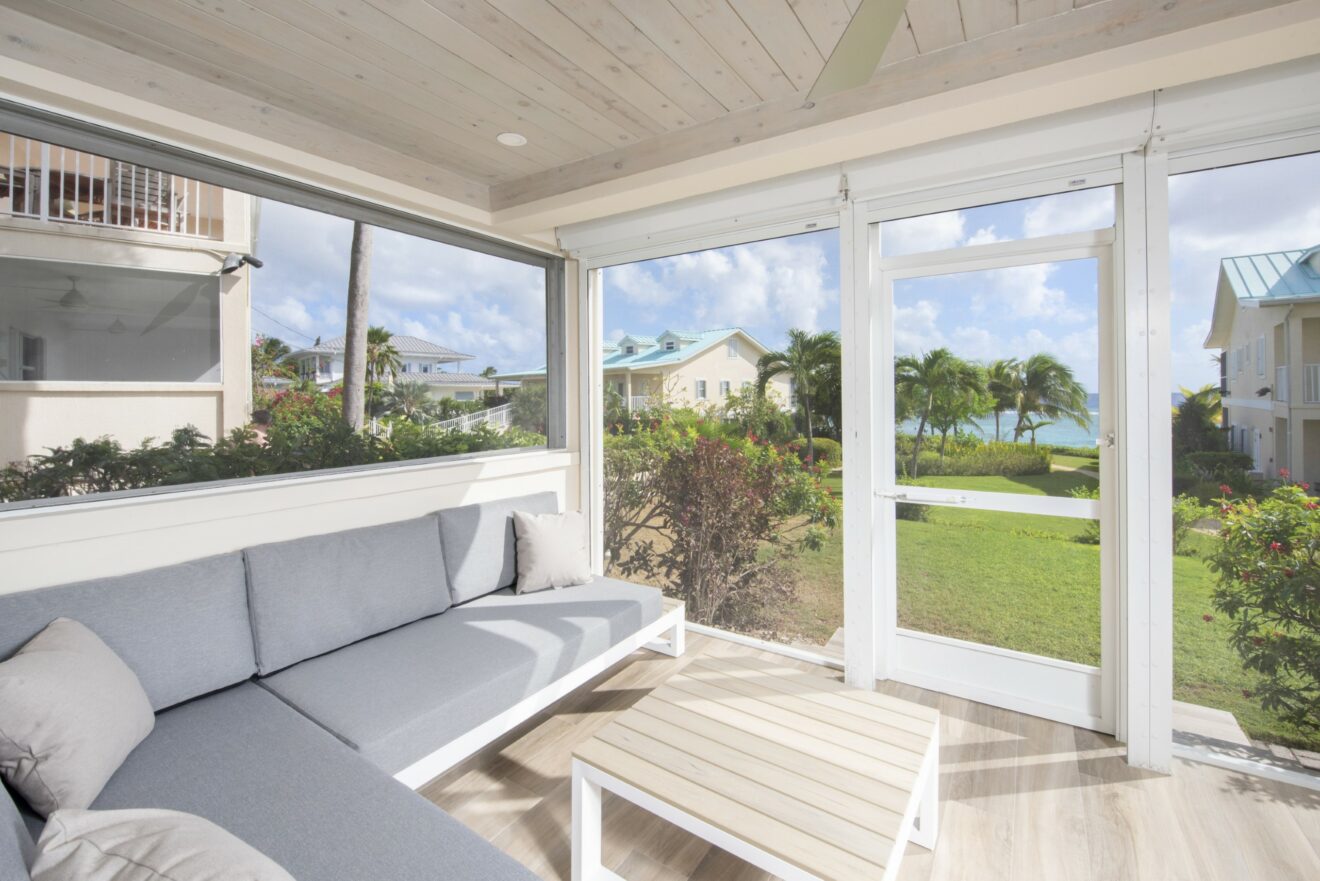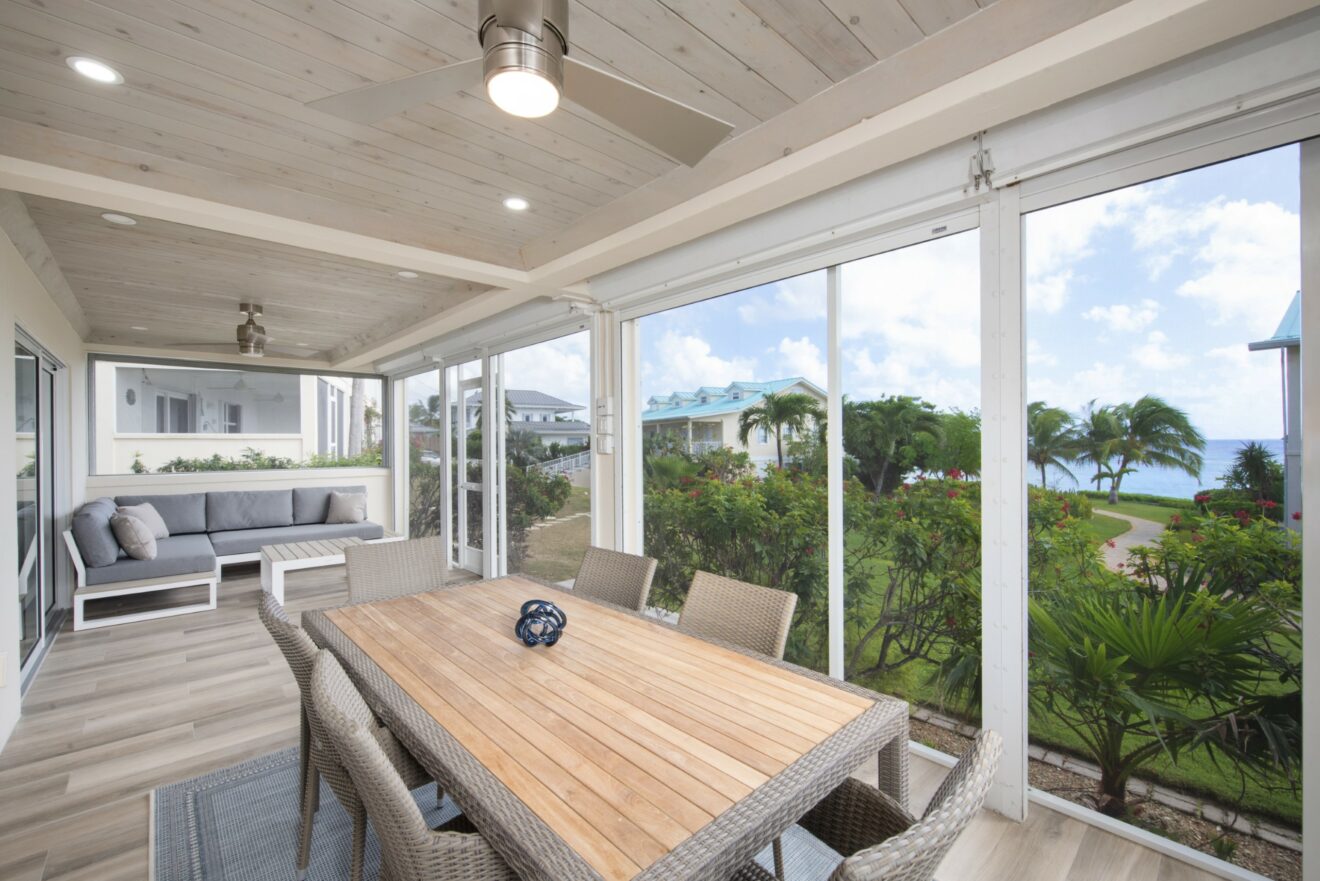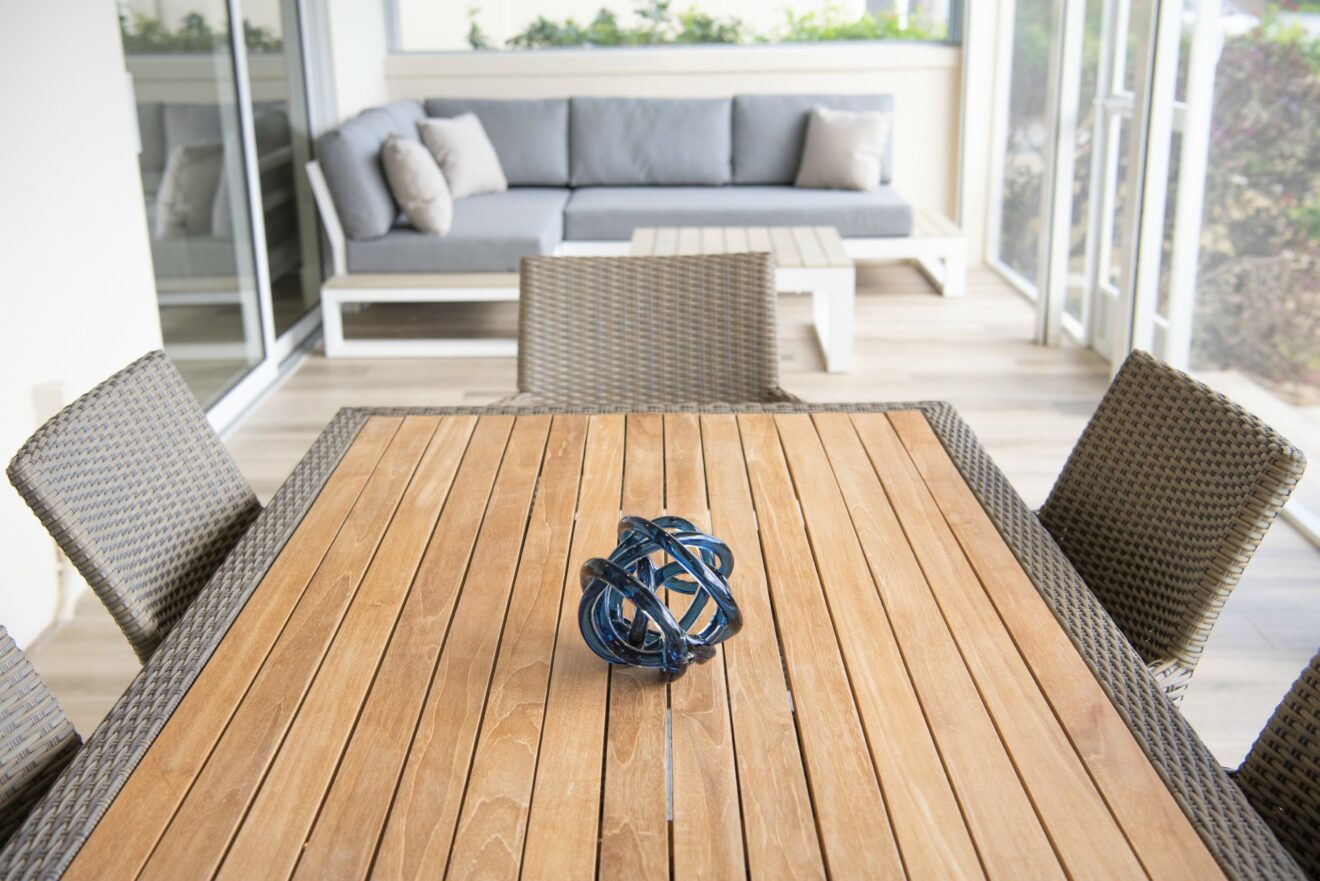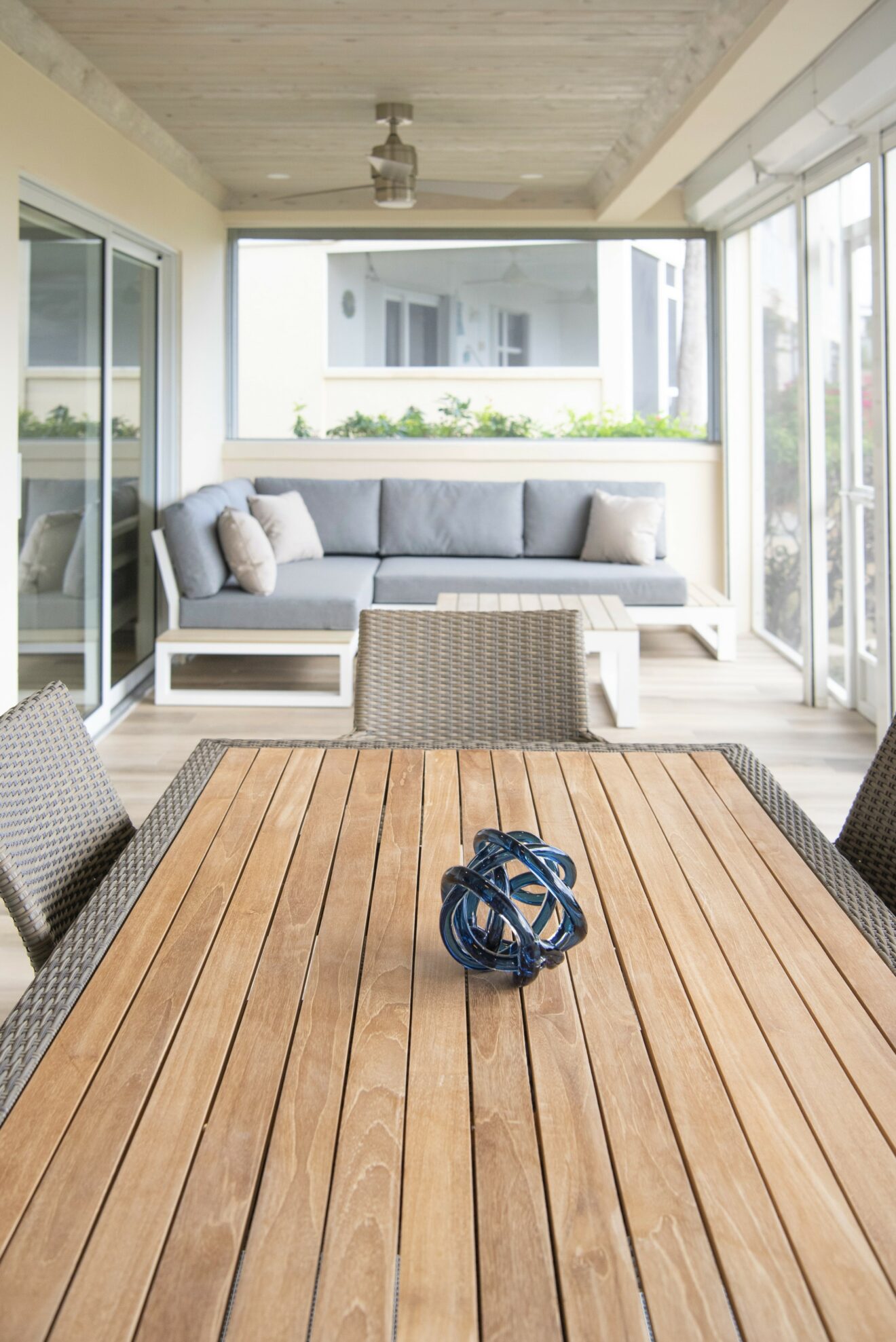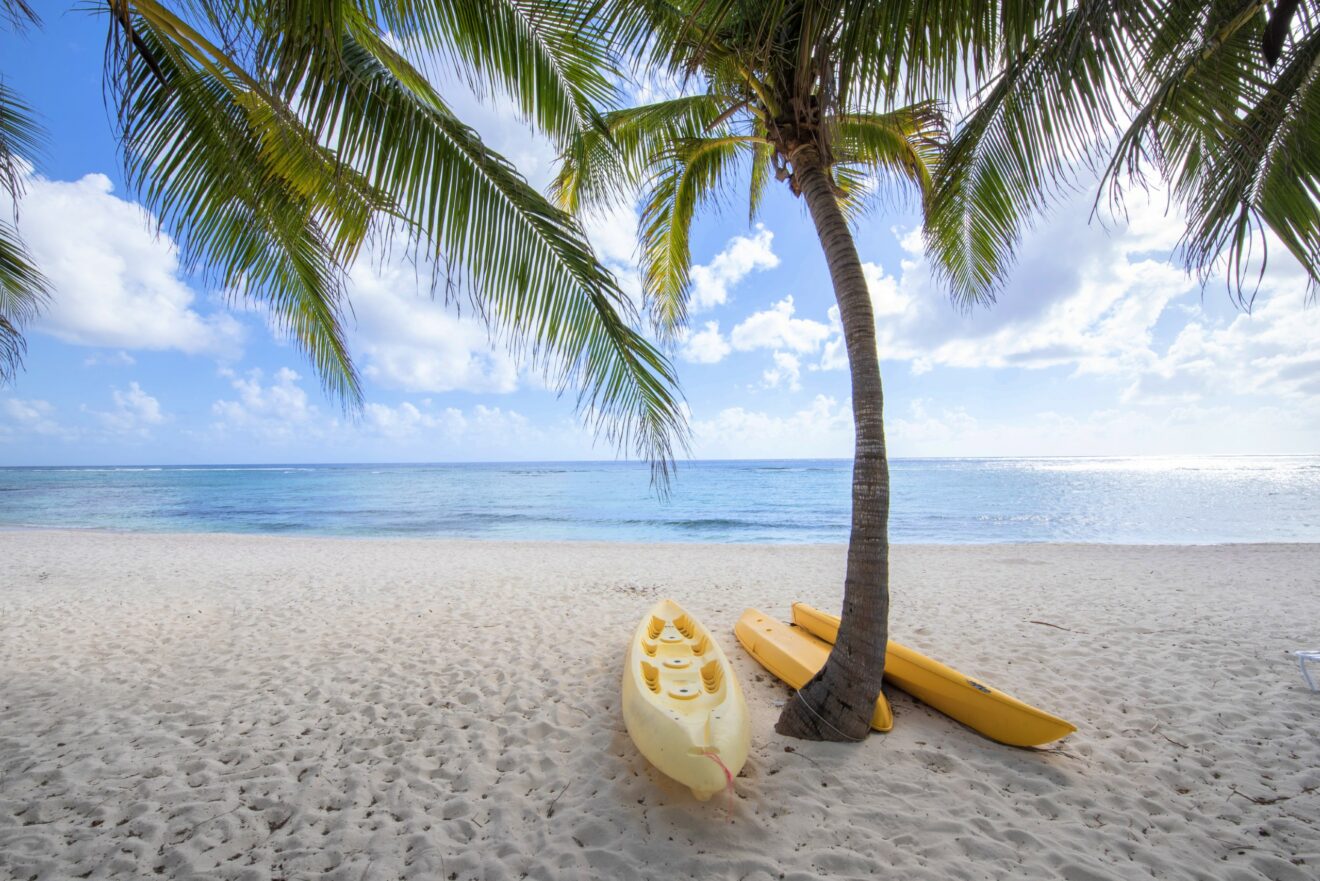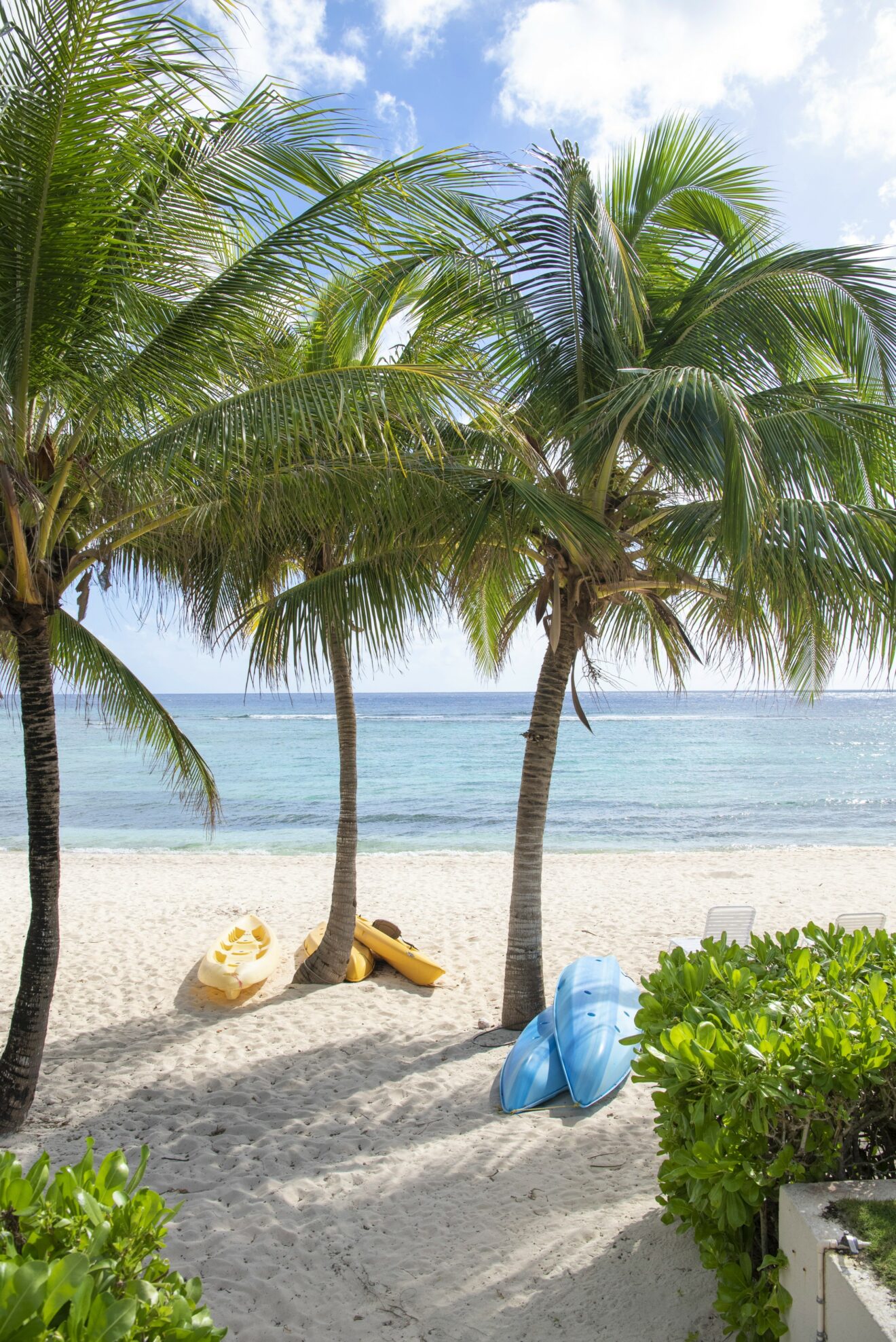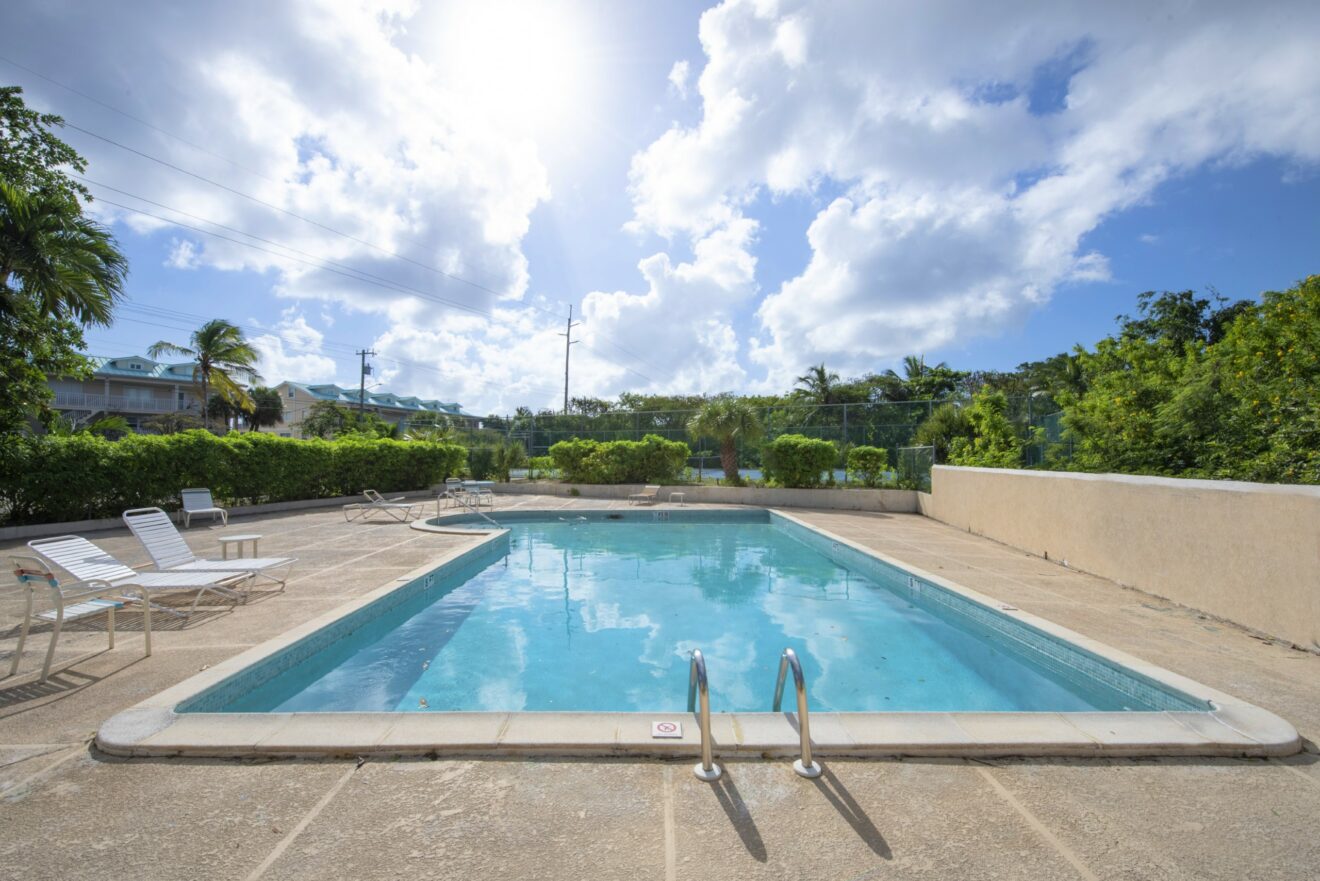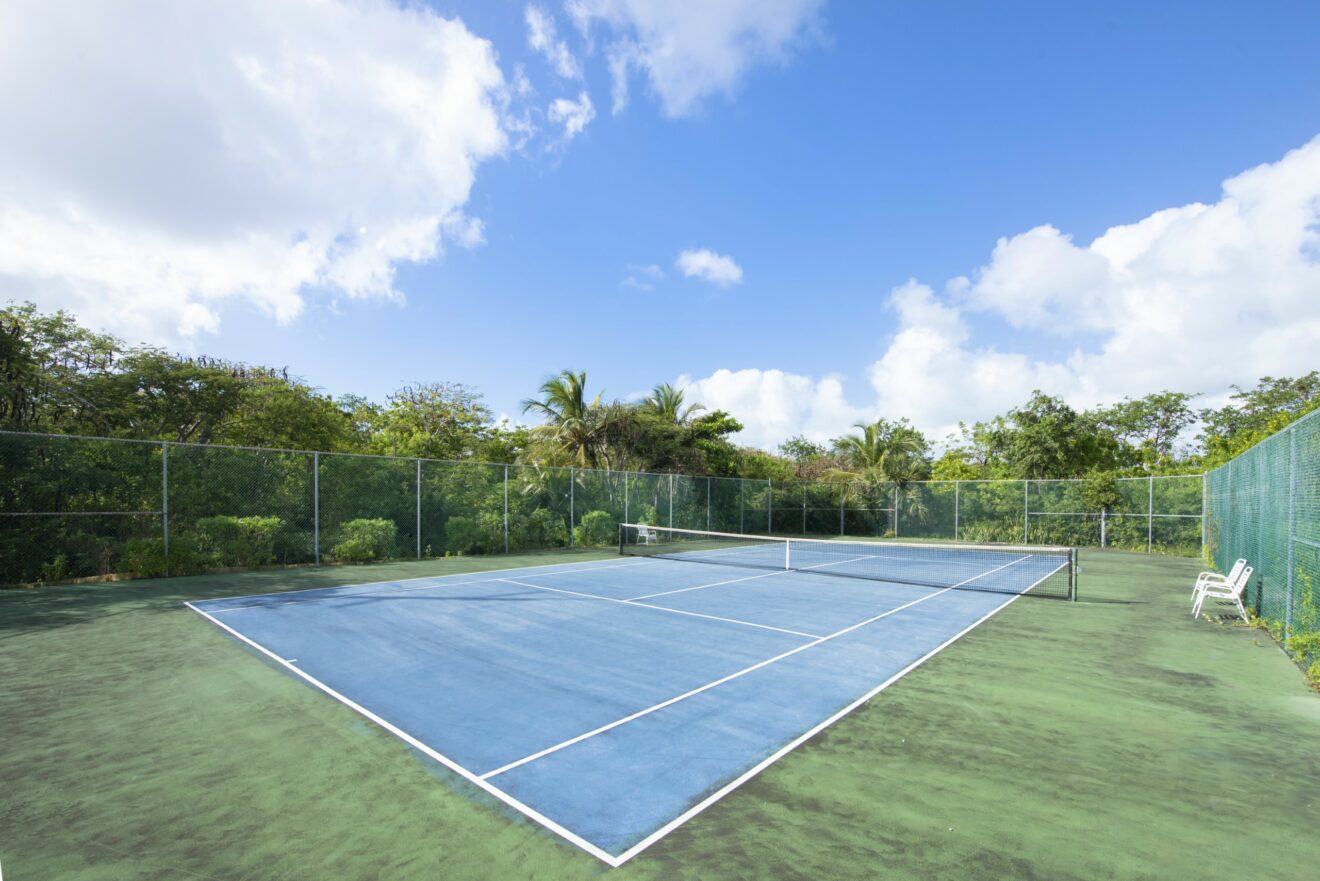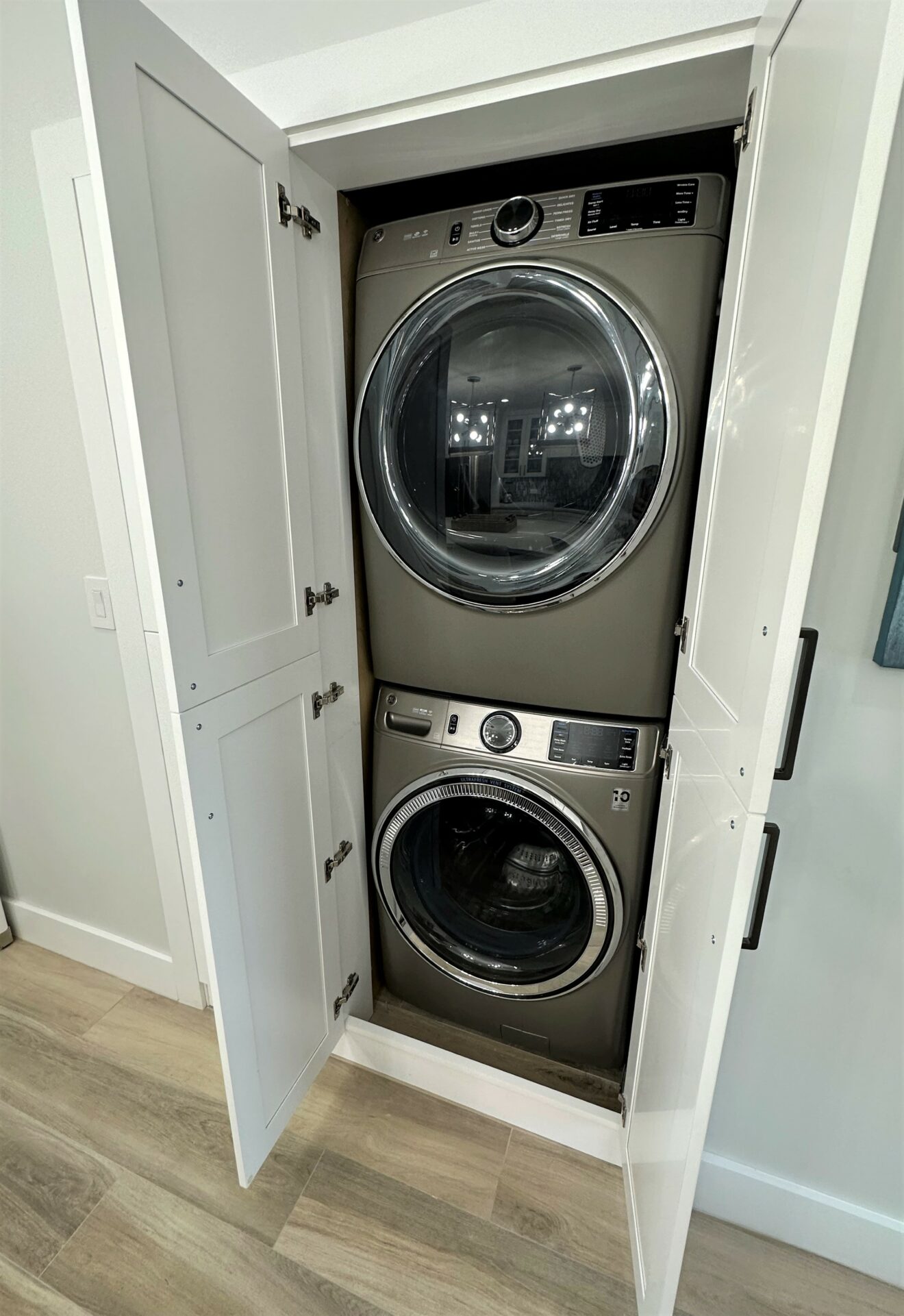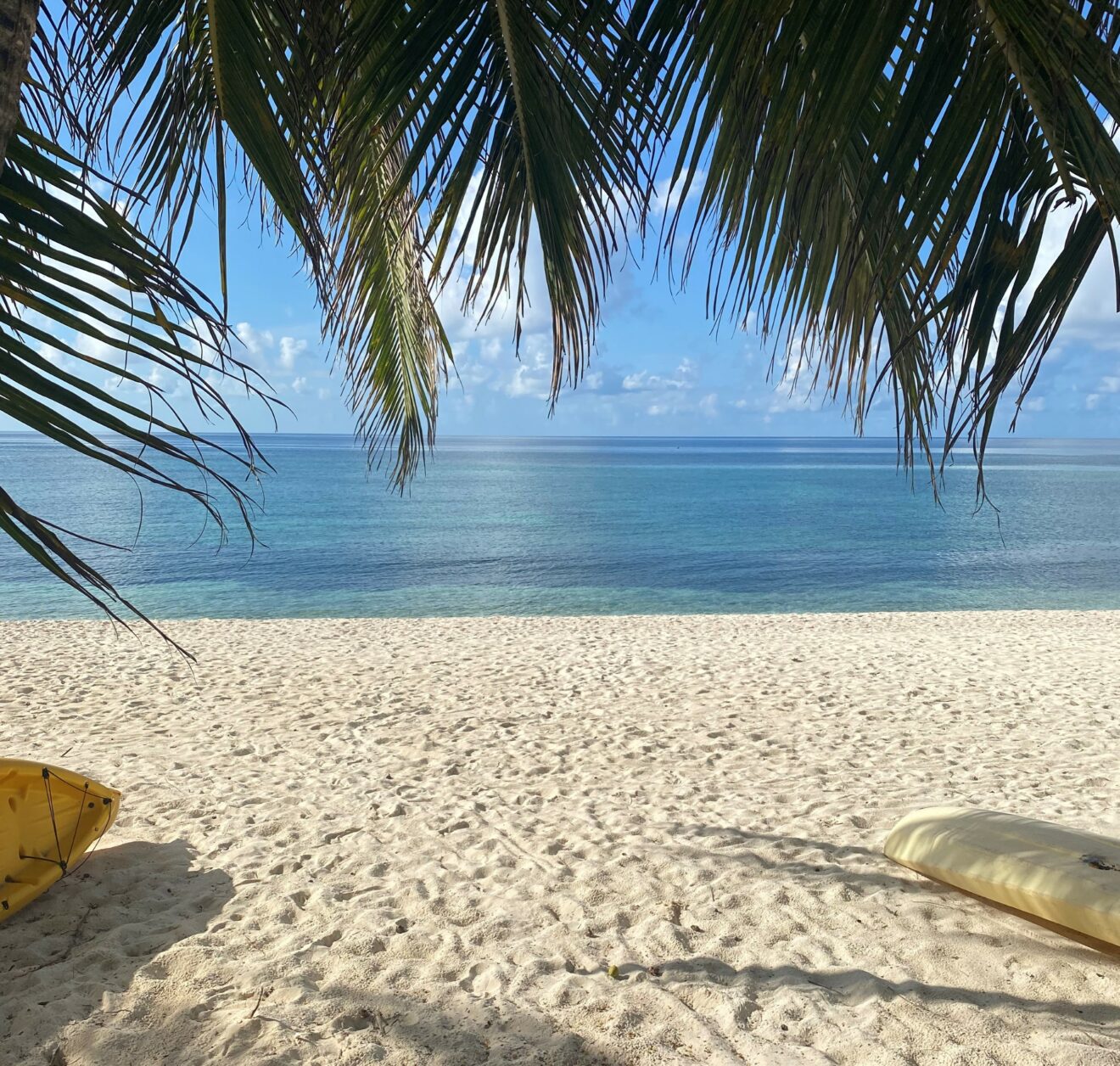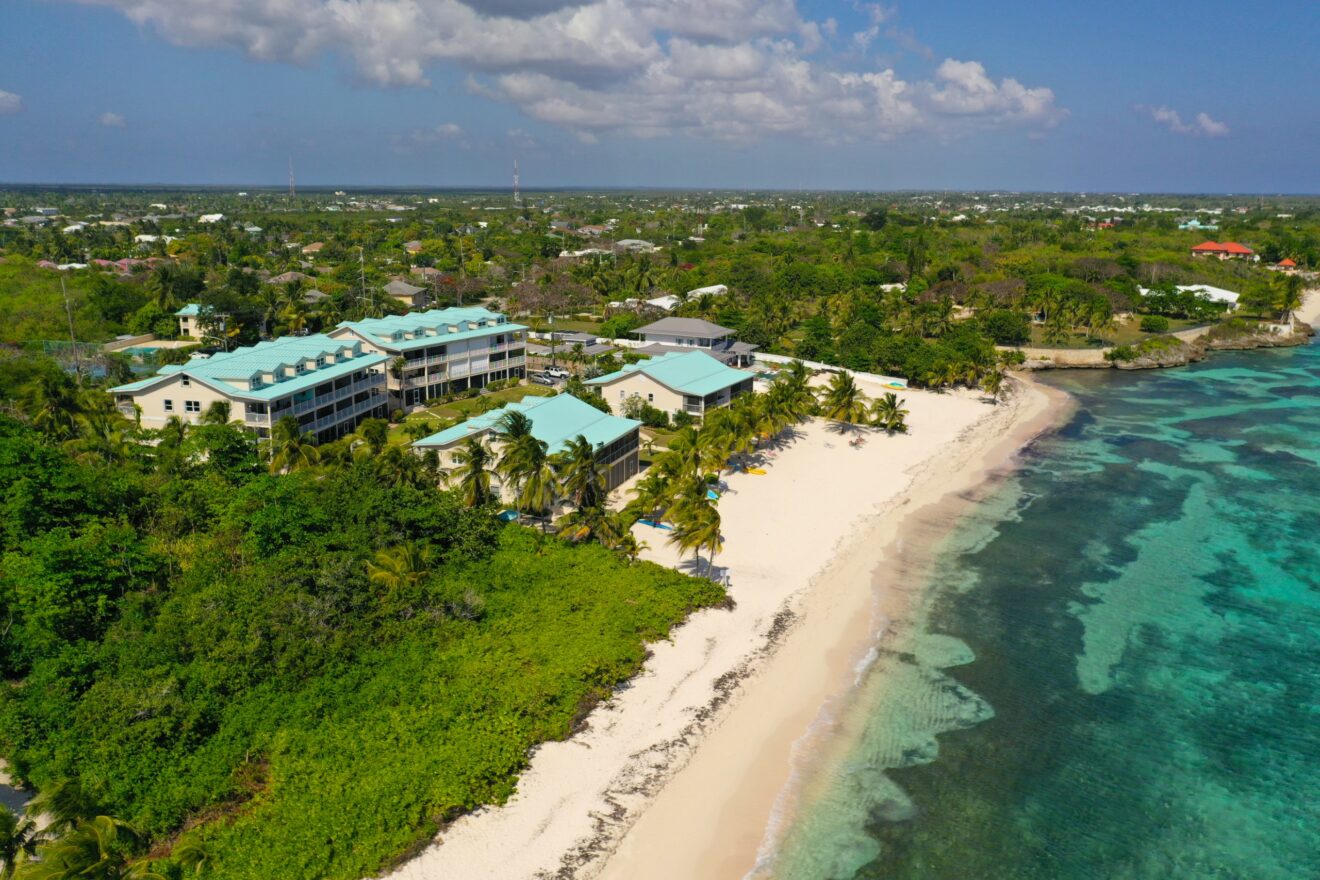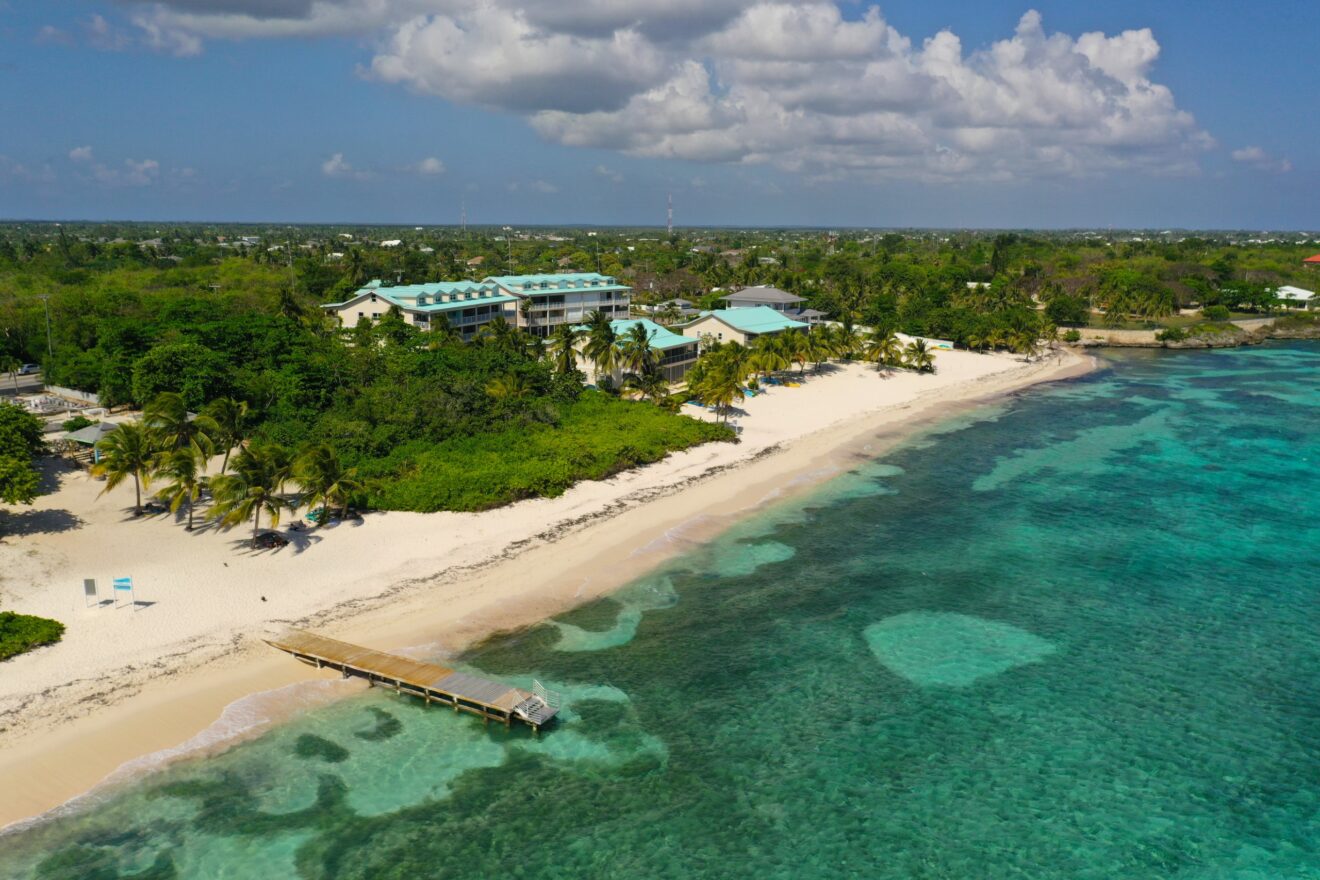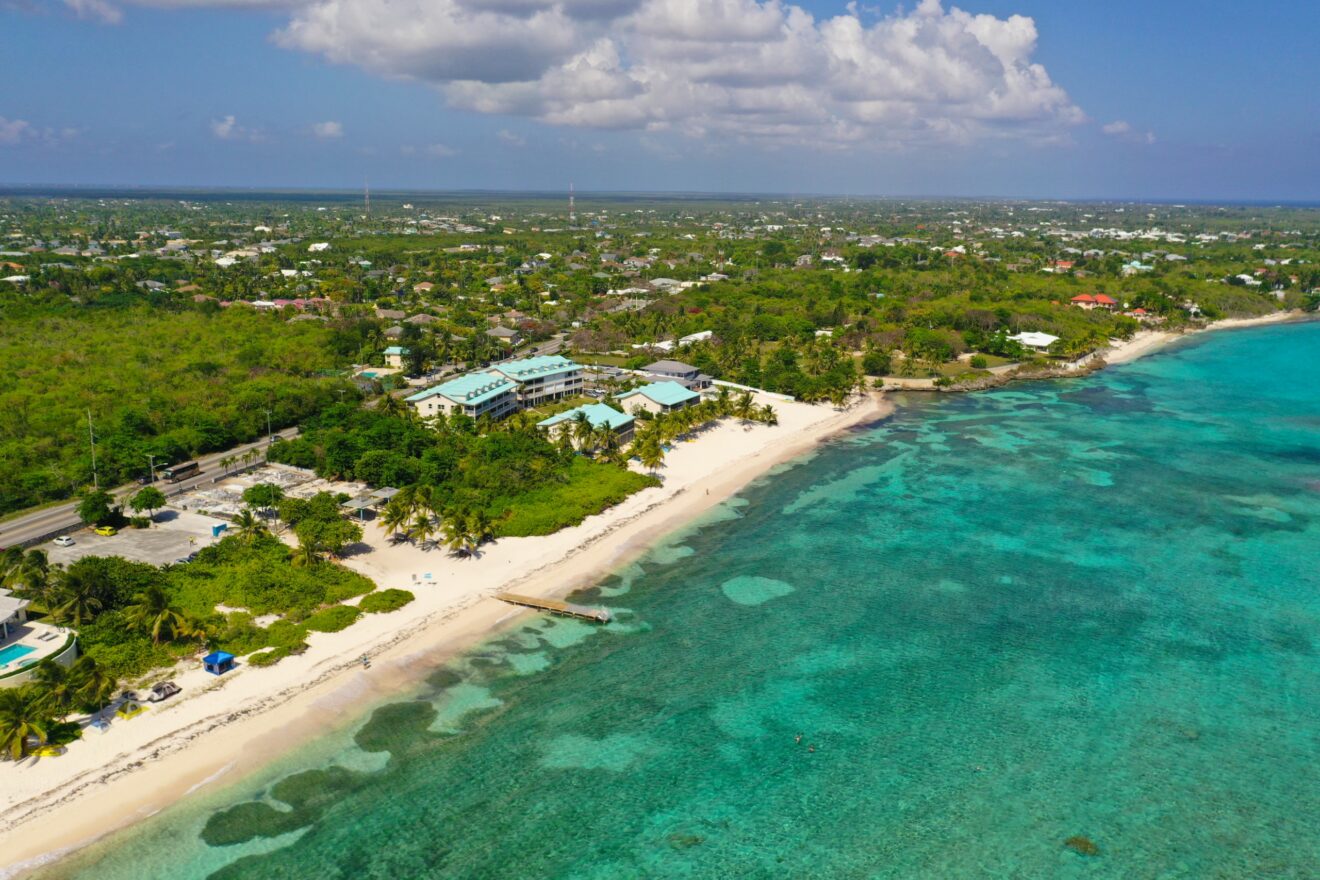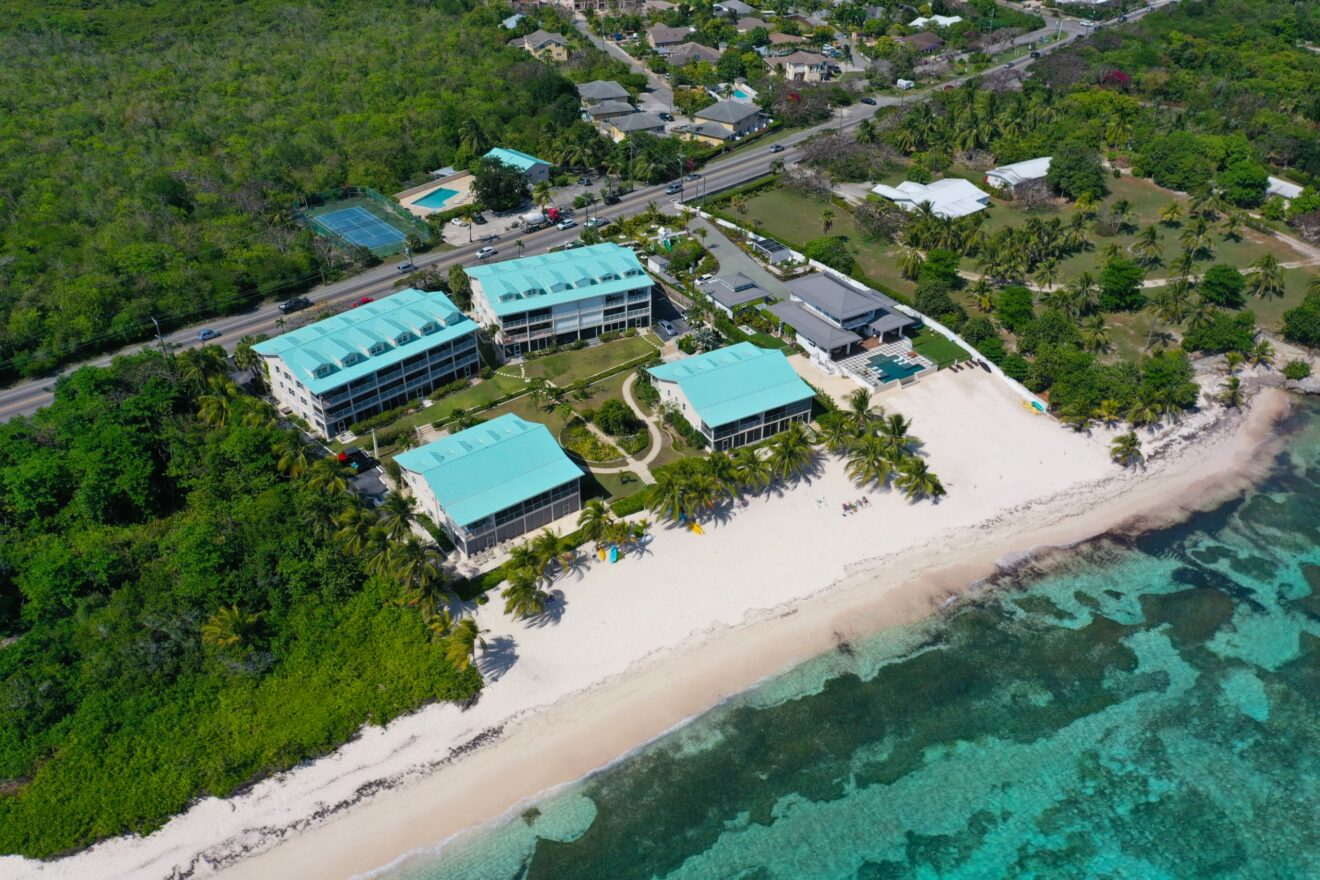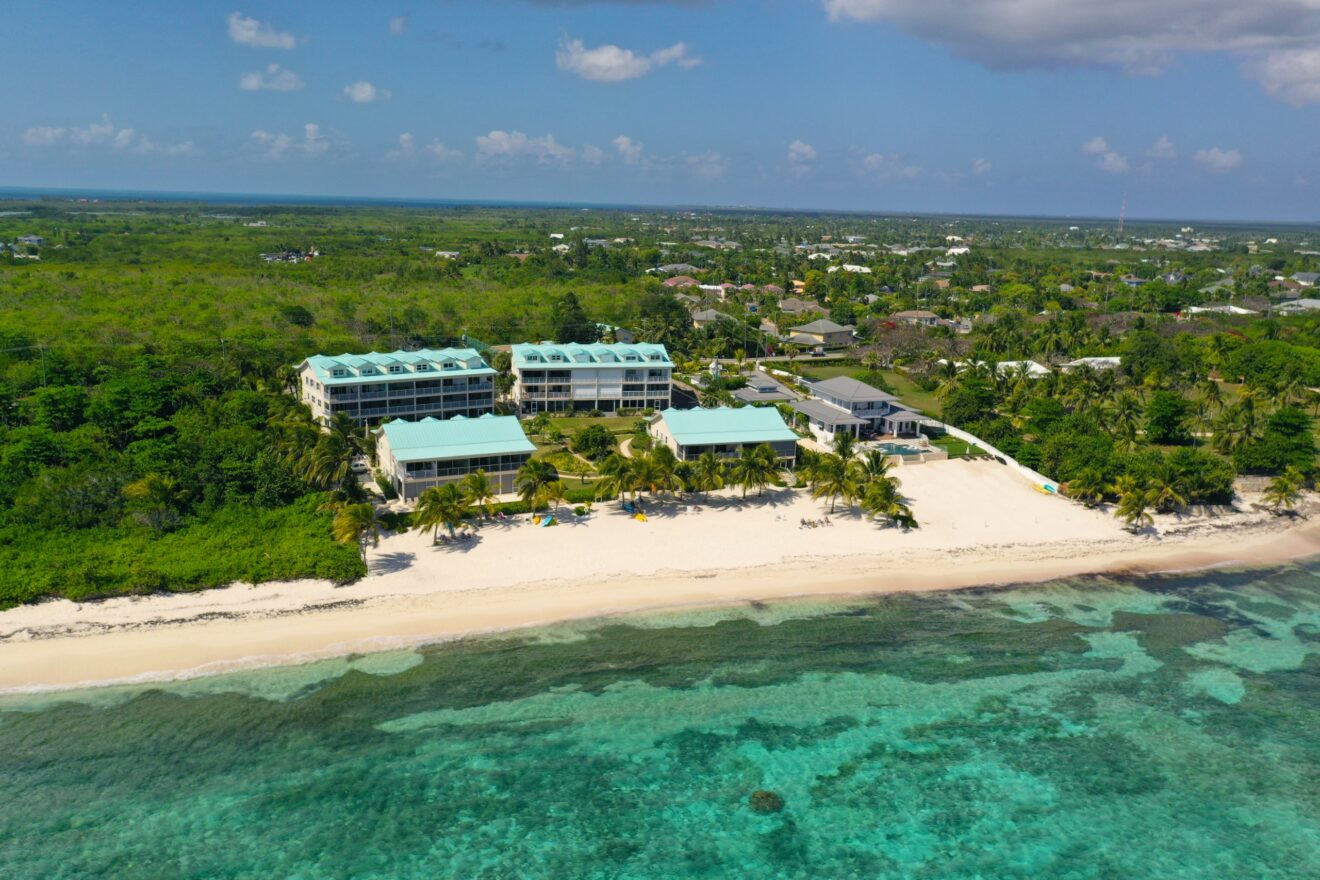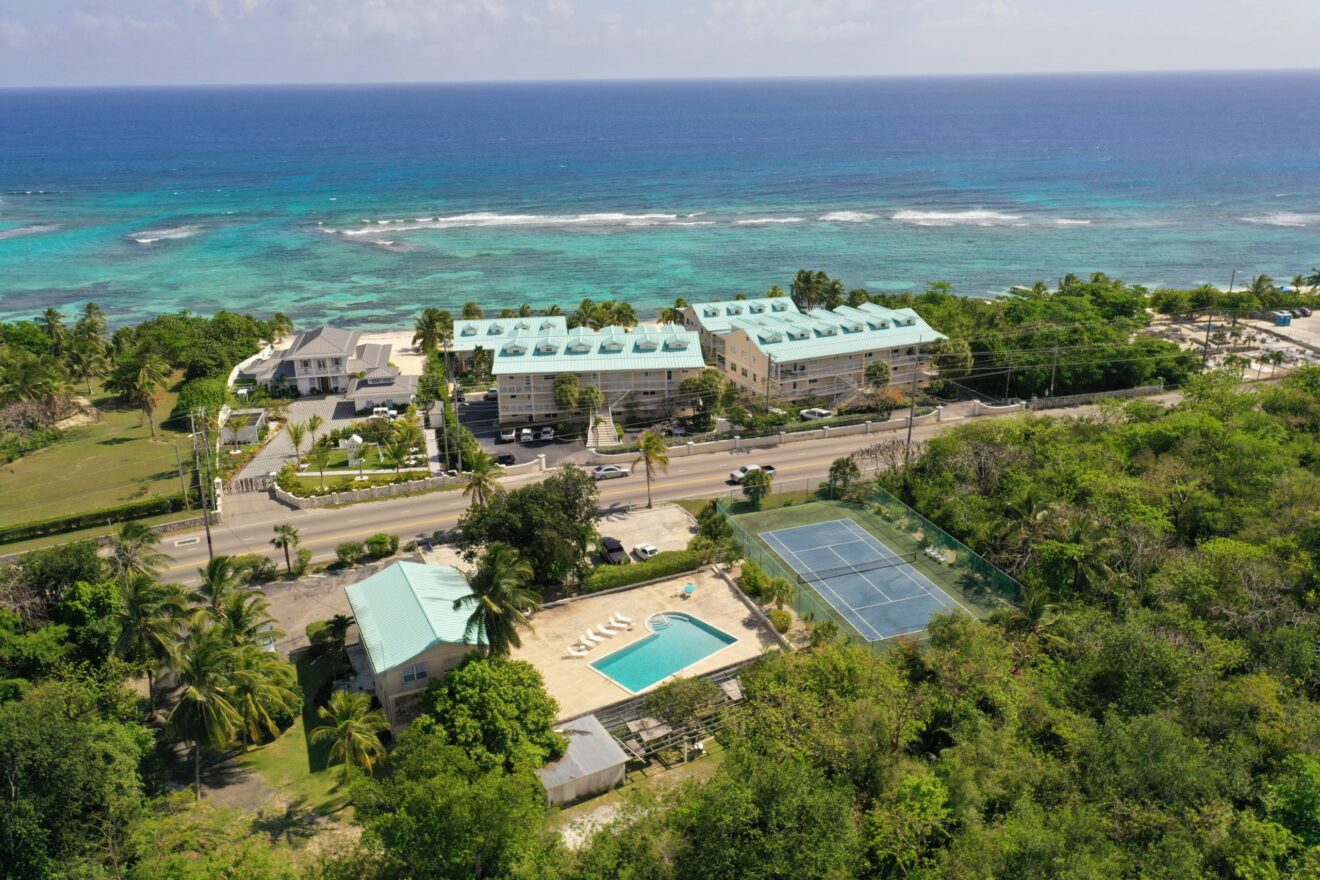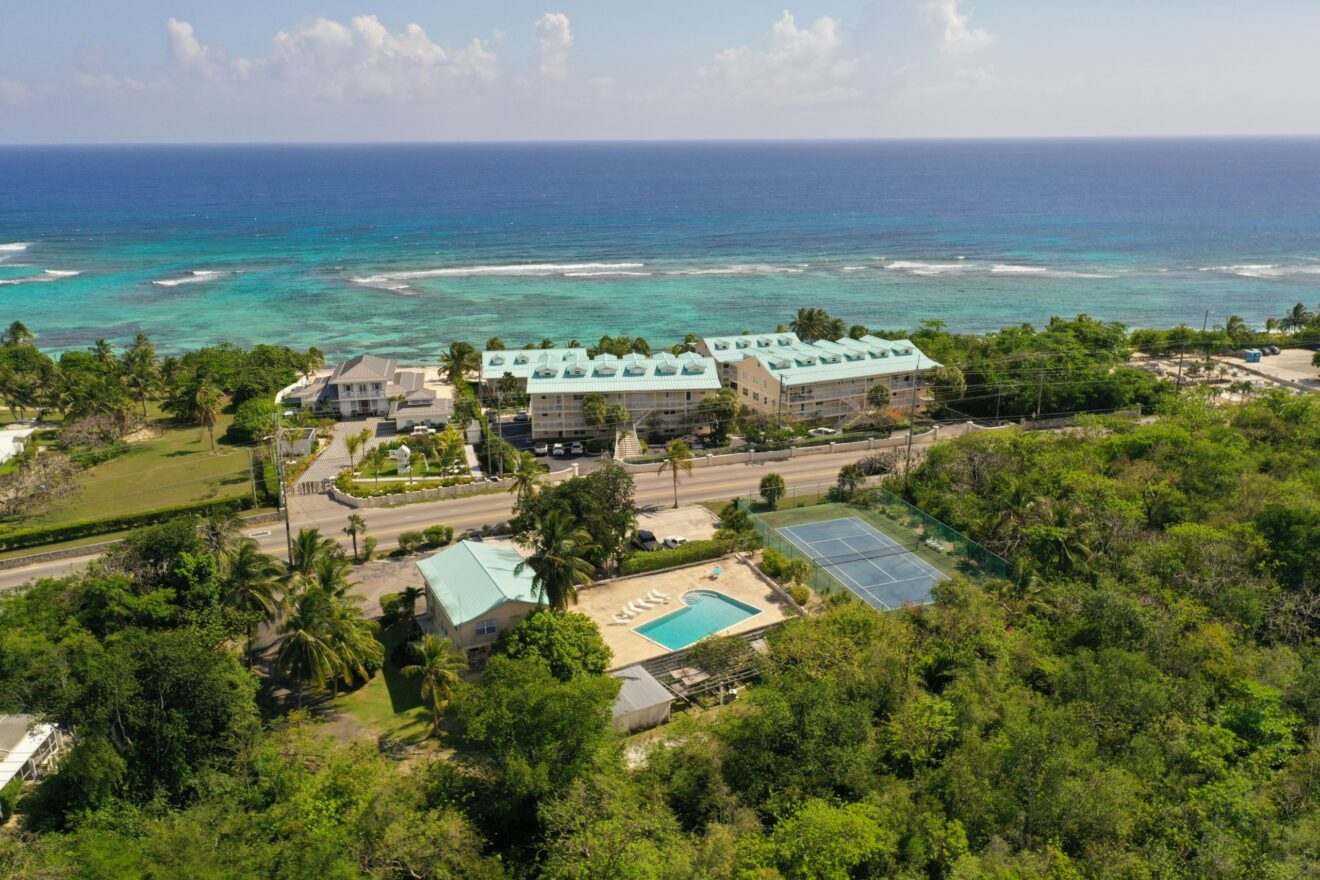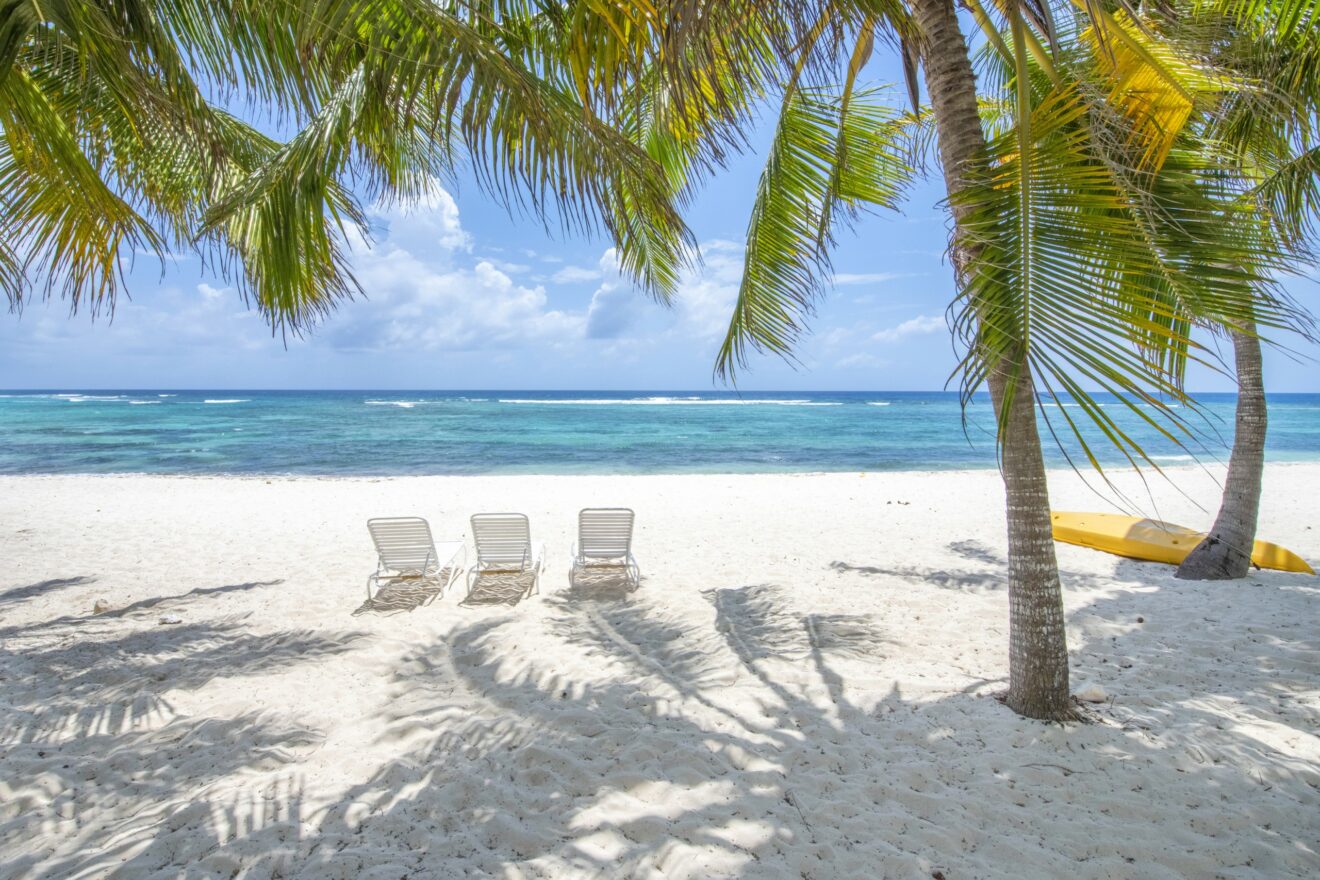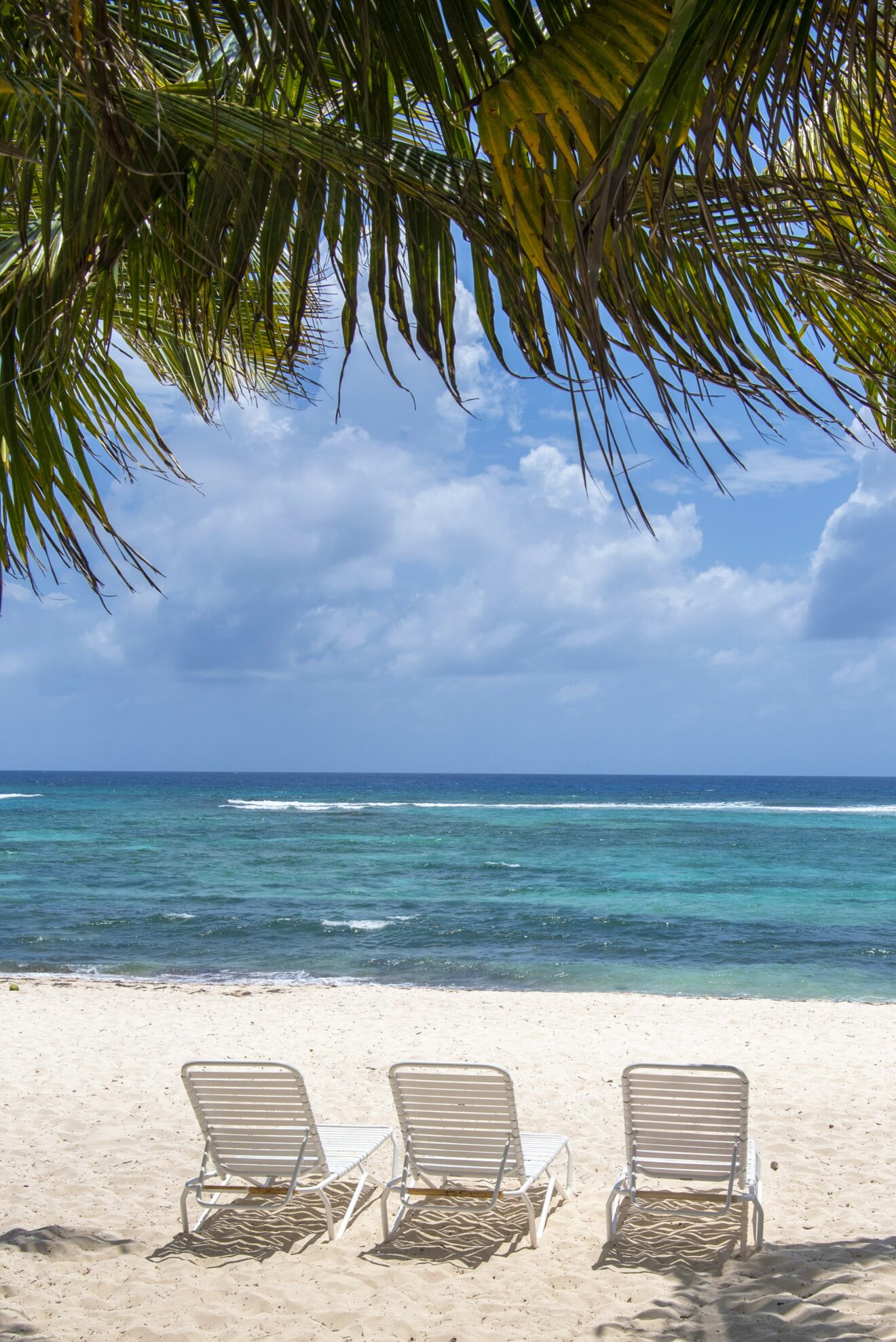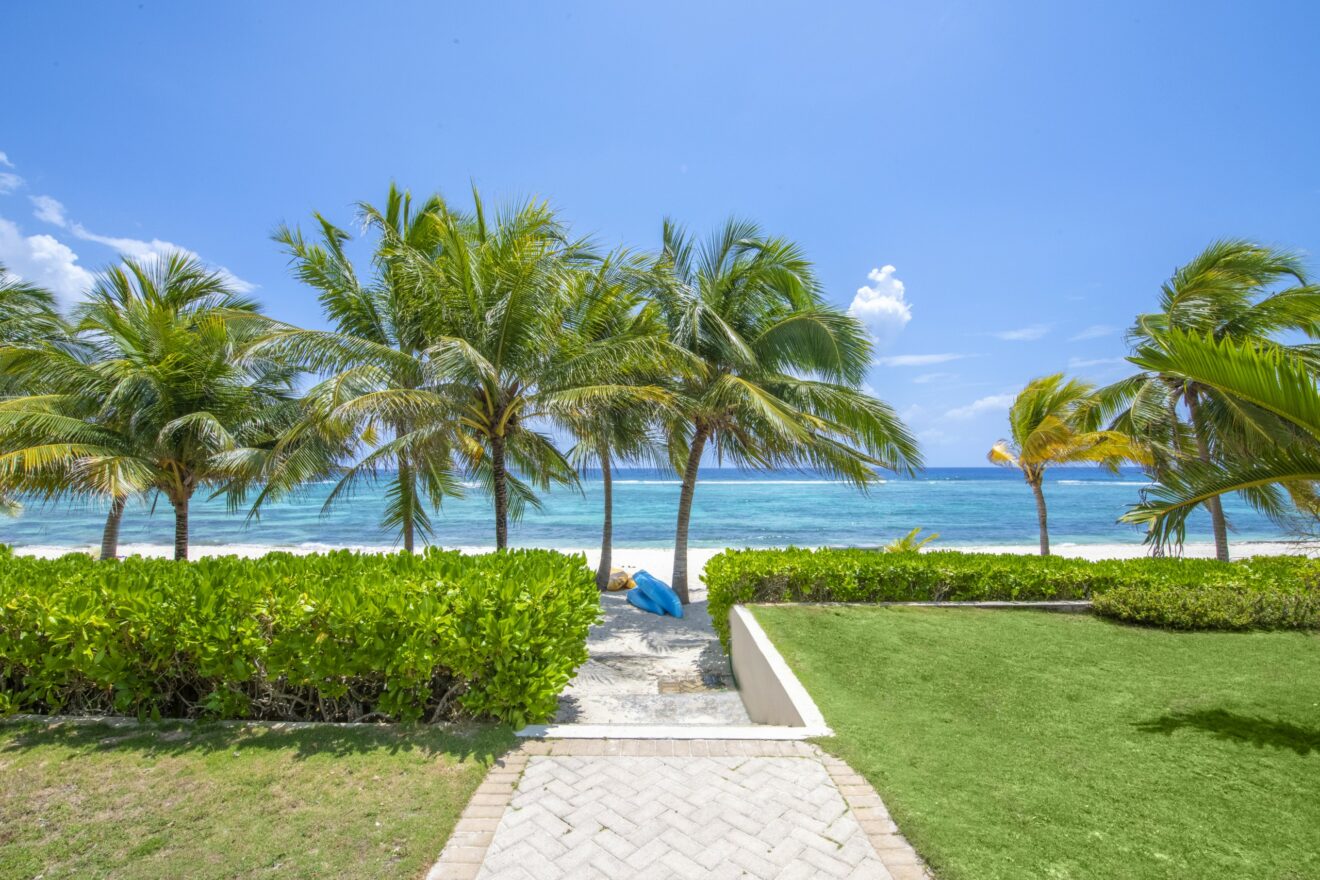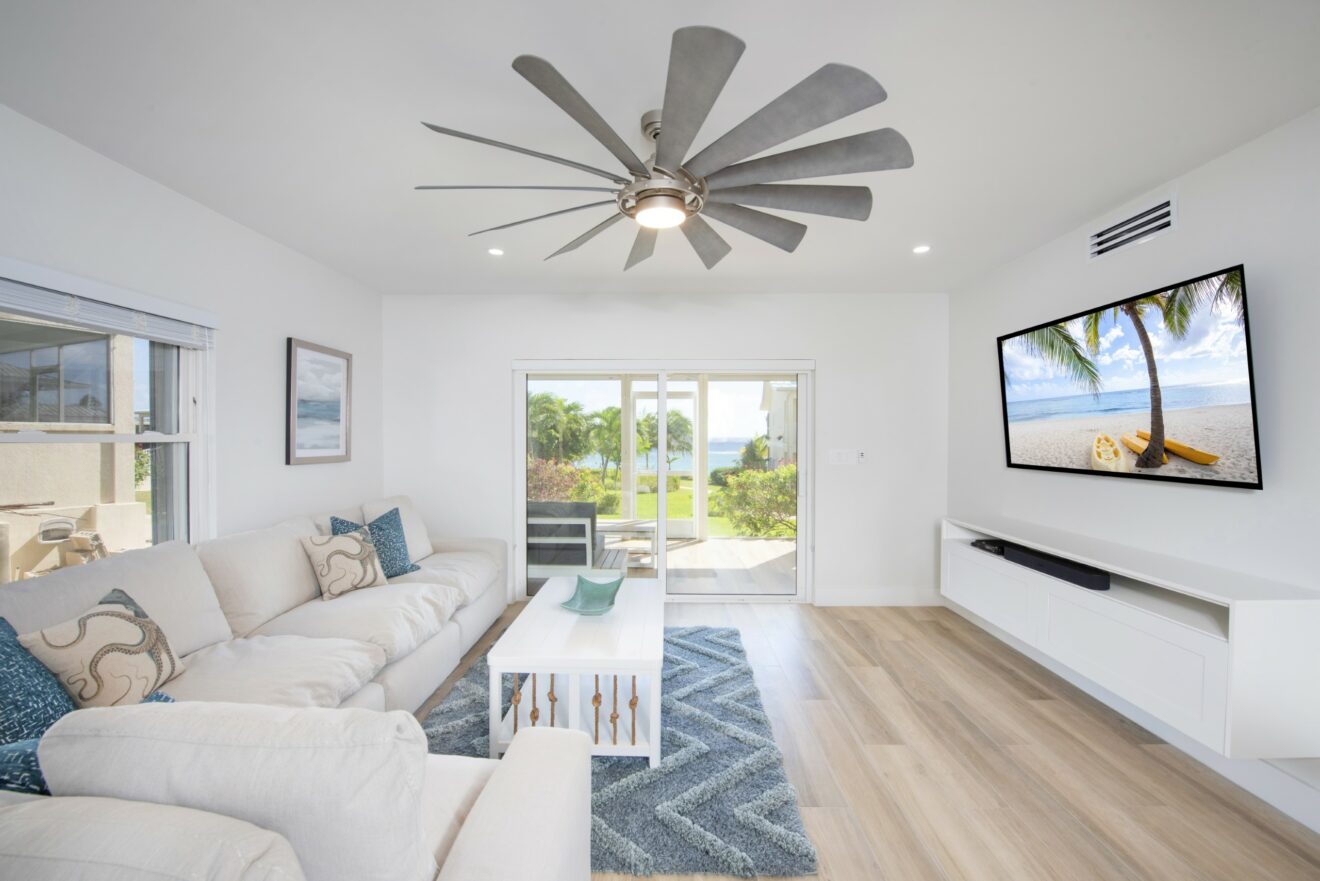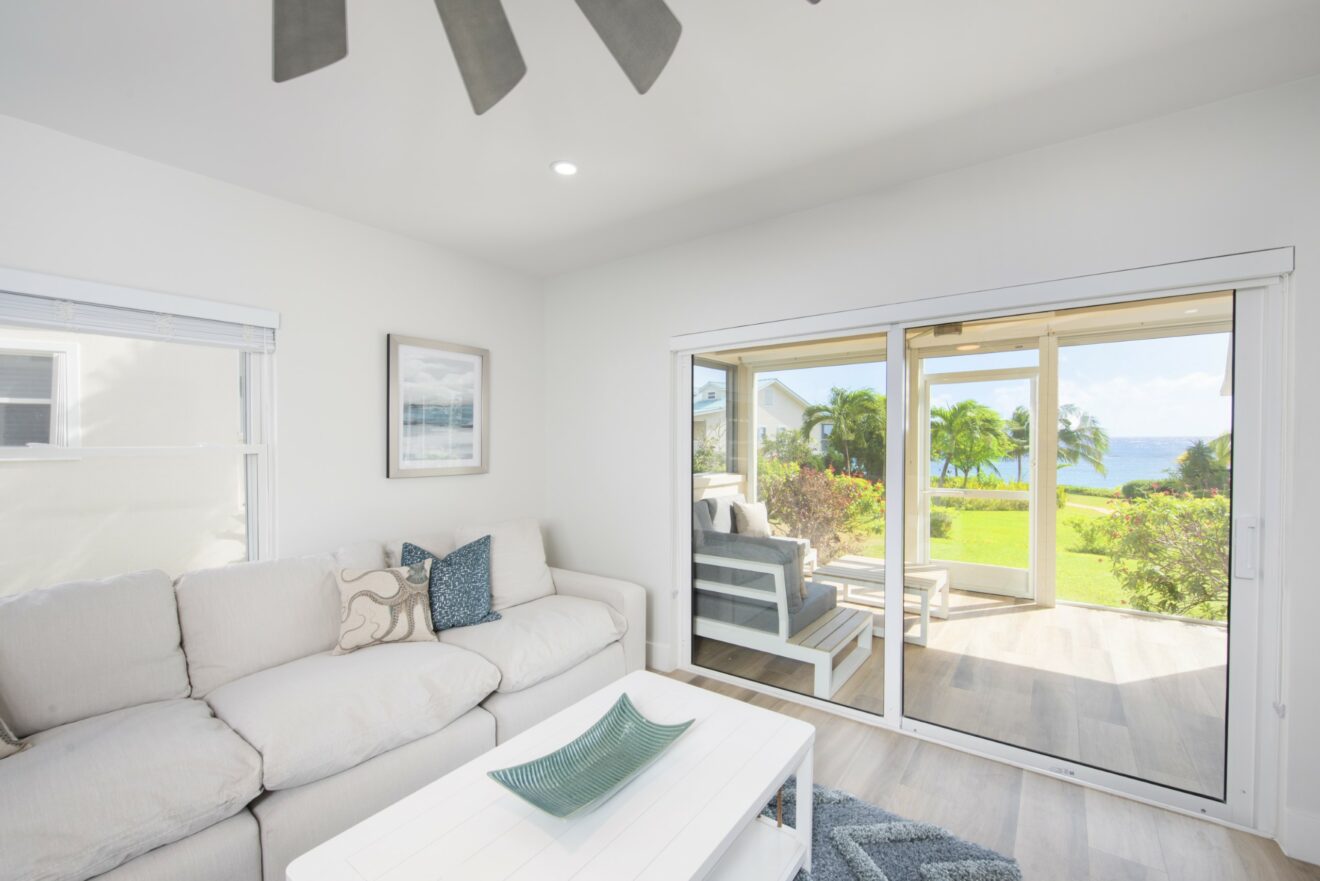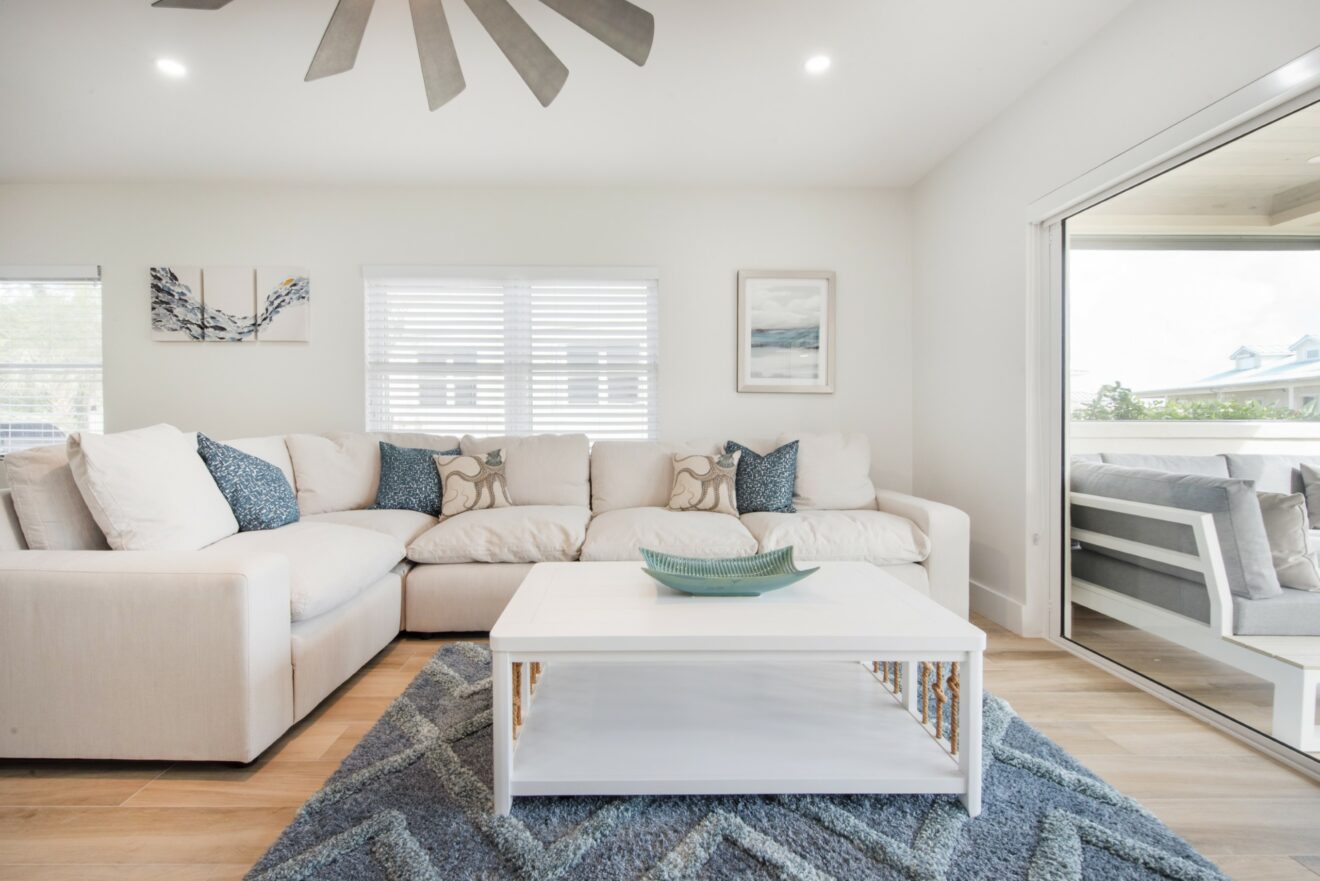 ---
Stunning 2 bed property and the ultimate island life escape.
The Space
Just far enough away from the hustle, bustle and crowds of the Seven Mile Beach corridor to provide the ultimate escape of island life, seclusion and privacy, yet close enough to avail yourself of all of the wonders, activities and entertainment that Grand Cayman infamously has to offer.
2 bed at 1723 square foot
Reviews
Loved it!

Jarrod L.

Perfect! Property is as advertised.

Tracey provided first class service…She is on top of everything.

Spotts beach is as good as it gets.

Great snorkeling.

Best Getaway

Melissa T.

One of the best properties where we have stayed. Every detail was immaculate and thought through. Loads of storage to easily unpack for the week. Plenty of dishes, utensils, pots and pans, etc. Pictures are accurate. Steps to Spotts Beach where we saw turtles every day. Only a 15 minute car ride to any location for dining or other beaches. We would totally book this place again for any future travels to the Cayman Islands. Tracey, the host, was available for suggestions and easy to work with. So many great qualities about this place.

Amazing paradise

Heather J.

We went here for our 10 year anniversary. This place was spotless, clean and just everything we needed. The beach is so cool secluded and sometimes it was just us only on the beach. The only thing that happened was the beach was very rough because of the wind from the week, other than that, no complaints, Tracy was amazing and very helpful with everything that we needed. Would definitely stay here again

SPECTACULAR!!

Matthew M.

Hip Nautic is absolutely perfect, far exceeding our expectations! The condo was immaculately clean, comfortable and very well appointed; luxurious in every way! My family absolutely loved the contemporary decor and beachy vibes, the owners went above and beyond to equip the condo with all the necessities plus much more! Our favorite was the in bar ice maker which kept our snacks cool when adventuring around the island and the screened lanai to play cards and listen to the sound of the ocean while relaxing in the evenings! The two private king suites originally attracted us to Hip Nautic, however, after arriving in person we were pleased to discover that the condo's amenities far exceeded our expectations, while being located on quite possibly the very best beach we visited while staying in GC! We were amazed by the variety of marine life we saw while snorkeling just footsteps away from the condo! If you are wanting to enjoy an oasis of serenity amidst the busy tourist areas of GC, or are seeking to see spectacular sea life up close and personal this is THE Place You MUST Reserve!! We were impressed by Tracey's quick and effective communication throughout the entire process, appreciated her top recommends and "must do" while visiting GC list and witnessed her outwardly display of Cayman Kindness when welcoming us in person to Hip Nautic! This was a last minute, much needed getaway for our family to rest and rejuvenate, but in fact turned out to be considerably one of the most surprisingly adventurous getaways we have had to date! Hip Nautic is situated in the best location, allowing quick, easy mini-day trips to restaurants, activities and attractions all over the island! We can't wait for another visit to Grand Cayman and certainly will be booking Hip Nautic for a One Of a Kind, Elevated and Enjoyable EXPERIENCE!!

Perfection

Michael B.

We couldn't have been happier!!! Tracey was unbelievable and the unit was better than described. The location is the best on the island, centrally located to everything, but private. We almost had the beach all to ourselves, with the exception of the turtles just off shore. The home had everything we needed plus more. Tracey thought of everything, and went beyond in many aspects that involved an April fool's joke on my wife. I know we were paying for the trip, but we were made to feel as welcome friends in their place. We can't wait to return and will certainly let our friends know about what we wish could be our secret location. I only wish we didn't have to leave.

Amazing

My family and I had the most amazing vacation we loved every minute of it !

Hip-Nautic was beyond our expectations it's absolutely stunning everything about it !

Tracey was so helpful with all her tips with places to eat and things to see and always responded so quickly if I had any questions

The beach is stunning and snorkeling out front we seen lots of turtles !!

We were sad to leave and would return to stay here in a heartbeat !!

You will not be disappointed definitely choose hip-nautic !!

Amazing Cayman stay

Paxton C.

I booked this property for a work trip as an economical alternative to the hotels and am glad we did! This place was better than expected. Tracey communicated right away with all information and met us at the front door to give us an quick rundown when we arrived. The unit had been completely redone and looked brand new. Everything was top of the line, modern looking, and spotless. The location was perfect for us as it was right down the road from a grocery store and far enough away from the "tourist" area and was quiet and felt like we had our own private beach. One of the reasons I booked this unit was because it had 2 bedrooms AND 2 separate full bathrooms/showers. Nothing was spared in this unit as it had washer/dryer, ice maker, separate wet bar fridge, high end bluetooth speakers, top of the line smart tv's, bedding/sheets, etc. The dedicated parking spot was right out front and was perfect for coming/going. We are already planning our future personal trip to come back. Thanks again to Tracey for everything and look forward to booking again!